Zugacoin makes history as it makes it's first conversion into a Fiat Currency
An indegenous cryptocurrency, Zugacoin which was founded by a Nigerian Archbishop has made it's first conversion into being a fiat currency.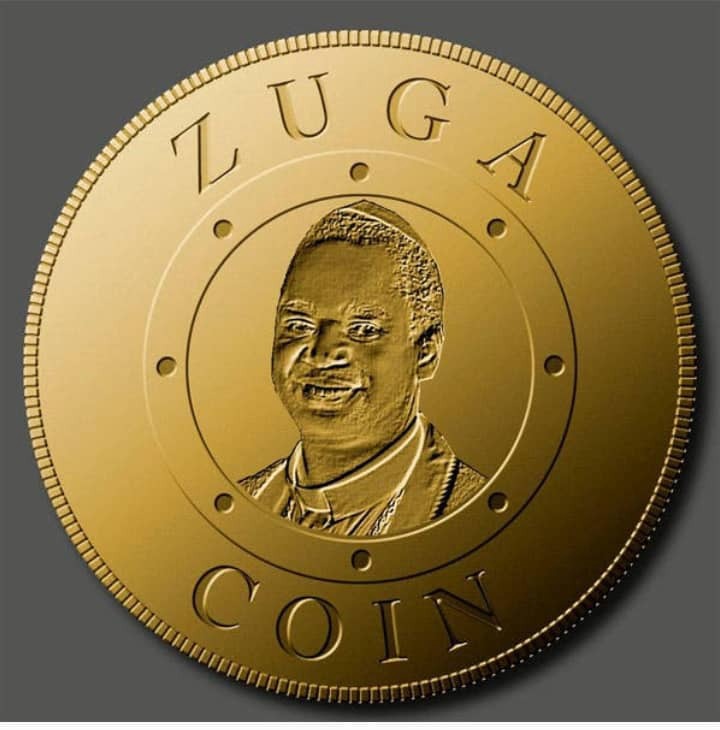 The cryptocurrency had been founded back in 2020 and unveiled by Archbishop Sam.
According to the Archbishop, the currency was launched in a bid to alleviate poverty and unemployment in Africa.
The cryptocurrency appears to be on an upward rise already as the currency just few months after it's launch continues to show good performance as it continues to rise in the coin market.
Just this last week, specifically on Wednesday March 3rd, Zugacoin set a record as it was first cashed out and withdrawn or changed into an acceptable currency in Nigeria.
Speaking on the record making event, the Archbishop said 'Let it be on record that Zugacoin was first cashed out or withdrawn ie changed into a physical currency.
Thus,with this feat the coin can now be withdrawn or changed into any fiat currency without hitches.
Content created and supplied by: Topmay (via Opera News )