Successful people often have a way of navigating through pandemics because they deliberately pay attention to some vital areas that average people take for granted.
Here are five things successful people pay attention to during pandemic: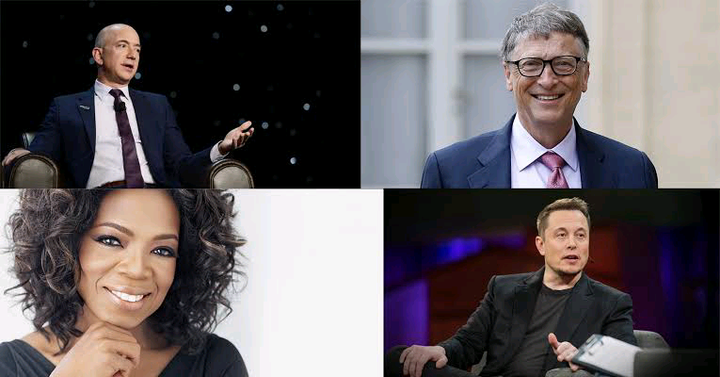 1]: They Pay Attention To Their Hope
Successful people understand that pandemic will not last forever and hence they are hopeful that it will come and go and things will normalize again. They do not allow the present state of things make them lose hope of a better tomorrow.
2]: They Pay Attention To Thier Health
Successful people pay attention to their health and take necessary health precaution during any pandemic because they know they need to be alive and healthy to be able to chase their dreams successfully.
3]: They Pay Attention To Their Relationships
They understand the power of relationships and how it is very vital in their journey to success, so they deliberately keep communication lines open and intentionally build productive and profitable relationships.
4]: They Pay Attention To Opportunities
Successful people undertand that opprtunities to grow, build wealth and increase financially always abound in pandemics, so they are intentional about accessing these opprtunities and leveraging them to their fullest advantage.
5]: They Pay Attention To Their Money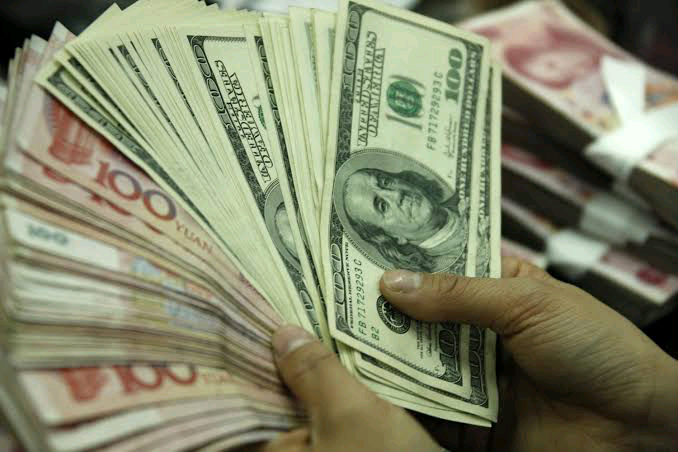 Unlike average people, successful people understand that even in pandemic you must seek ways to grow your money and avoid unncessary waste and reckless spending. So they intentionally seek opportunities to grow their money and build wealth through investment platforms. 
Content created and supplied by: BlazingNews (via Opera News )