11 TYPES OF MODERN HOUSES YOU NEED TO SEE BEFORE YOU PLAN TO BUILD
You probably care about living in a comfortable and we'll finished house which is also very affordable.
While you are planning to build or looking out for a dream home, I have listed some amazing houses you probably need to see before making your plan for your dream home.
Take a look at some of the best picked houses you should build below.
Villa could be expensive but every actually loves to have one.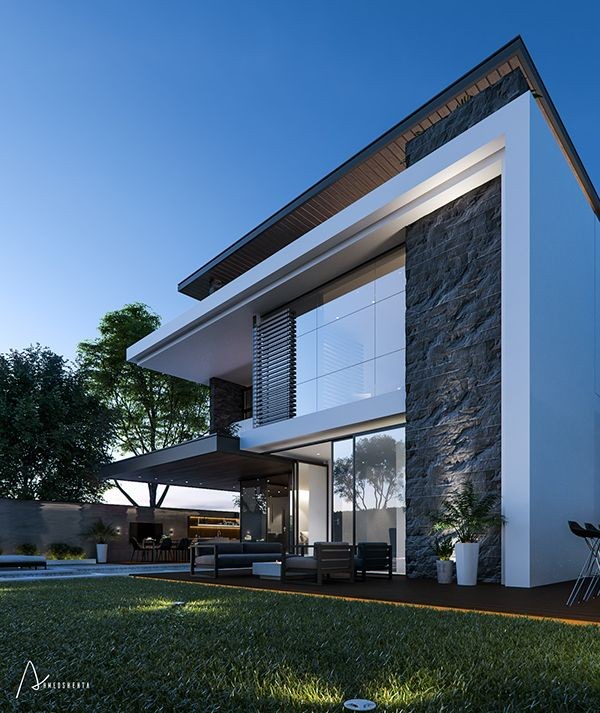 Mansion is another luxurious house to consider if you have a big budget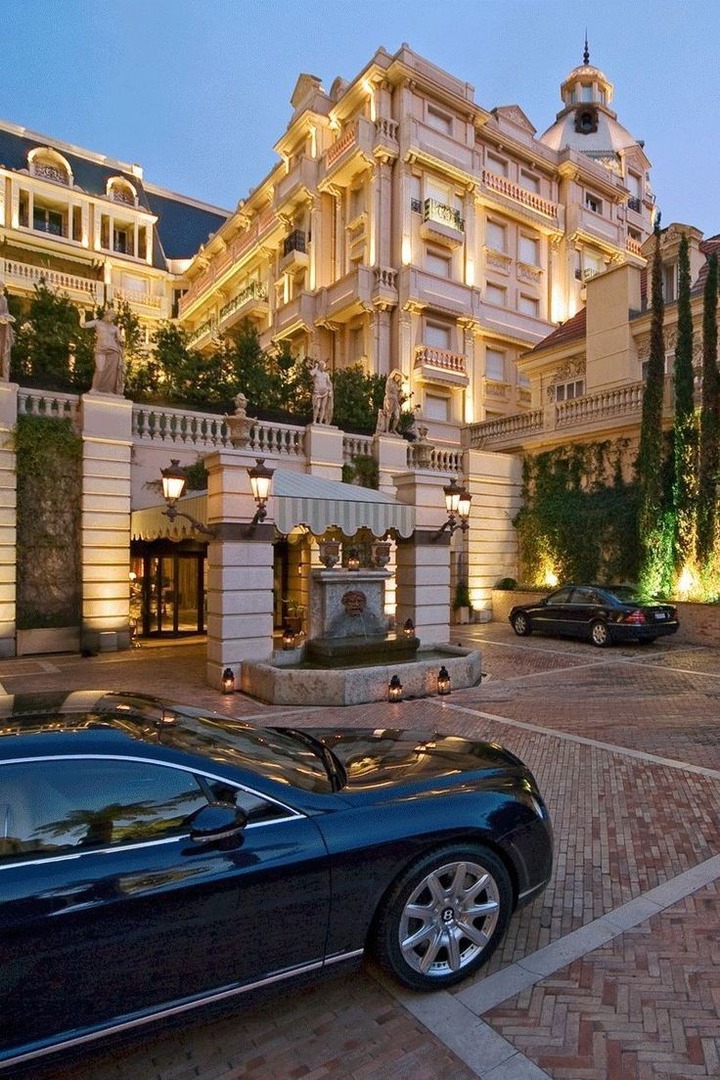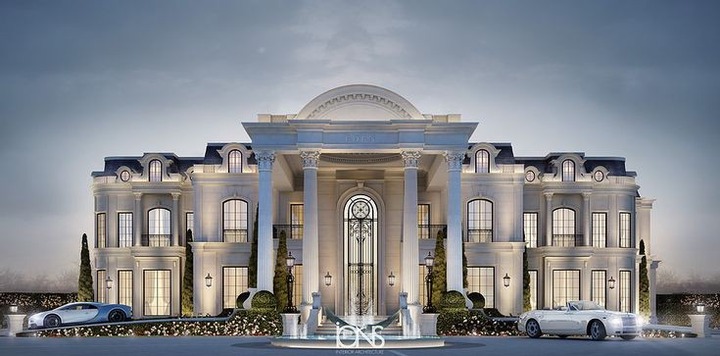 Caravan could be called a temporary house before it is very small, movable and very great.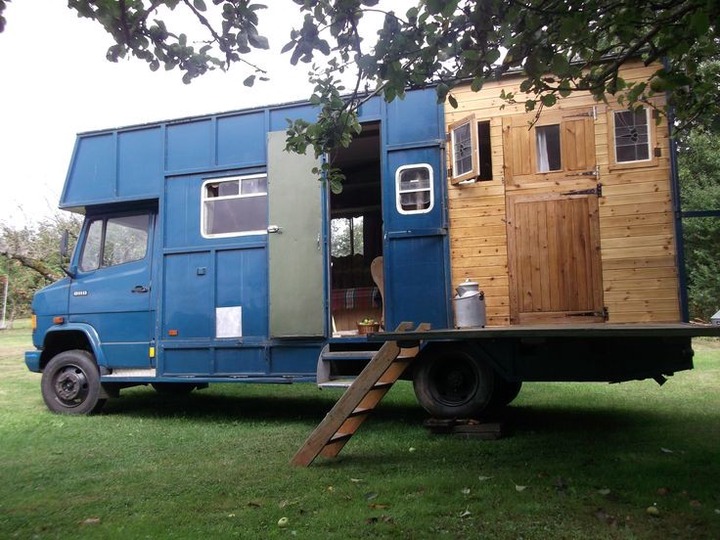 4. Stilt house
Stilt houses are houses made mostly in flood area or close to river bank.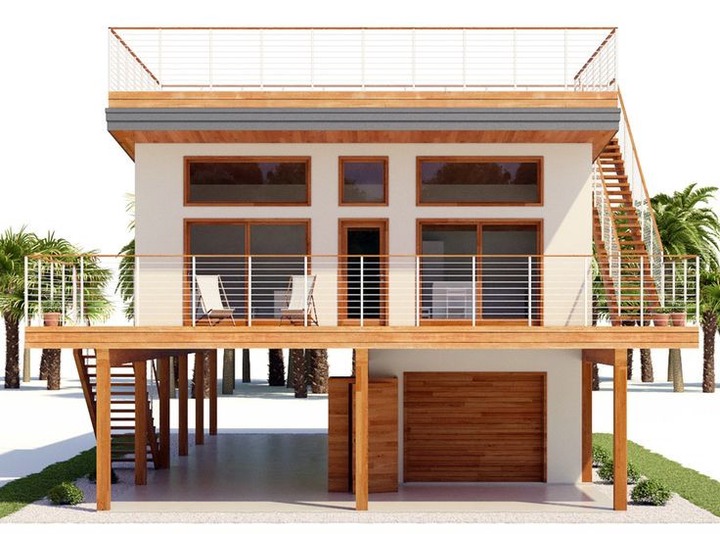 5. Castle 🏯
This kind of house can be very big and giant.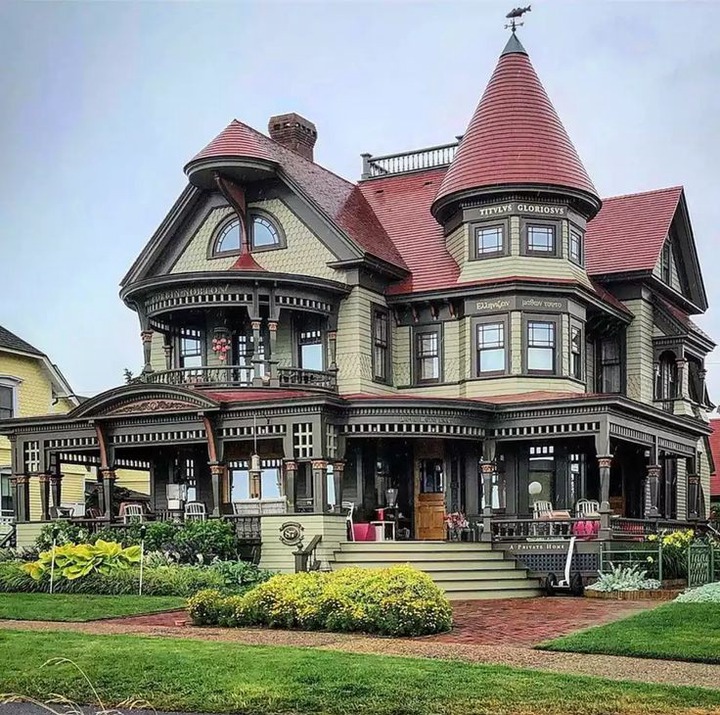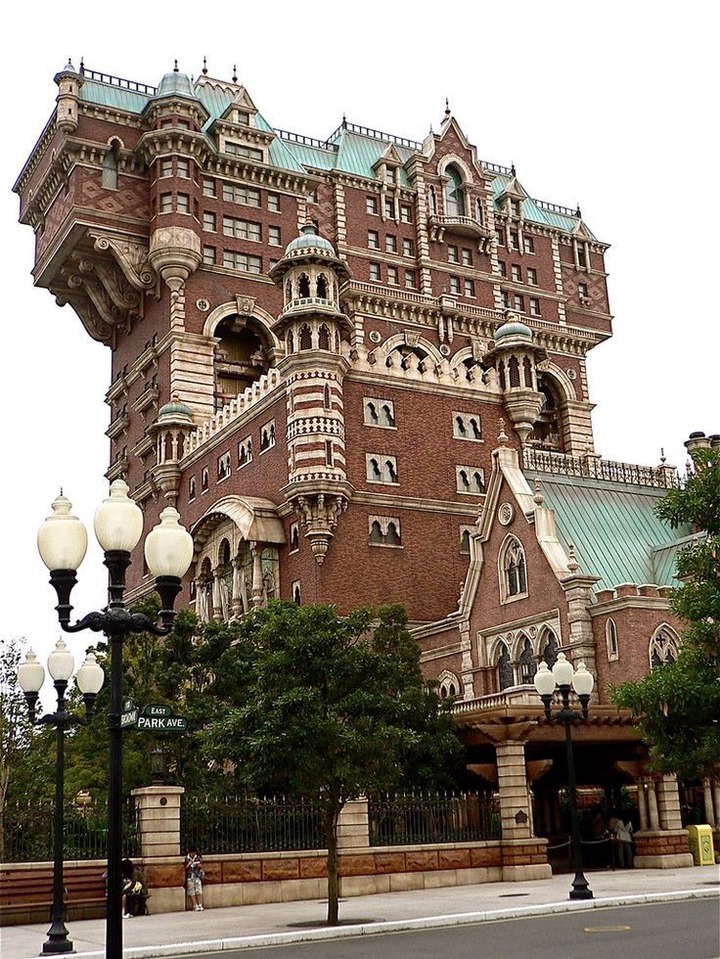 6. Log Cabin
Log cabin are made with heavy weighty woods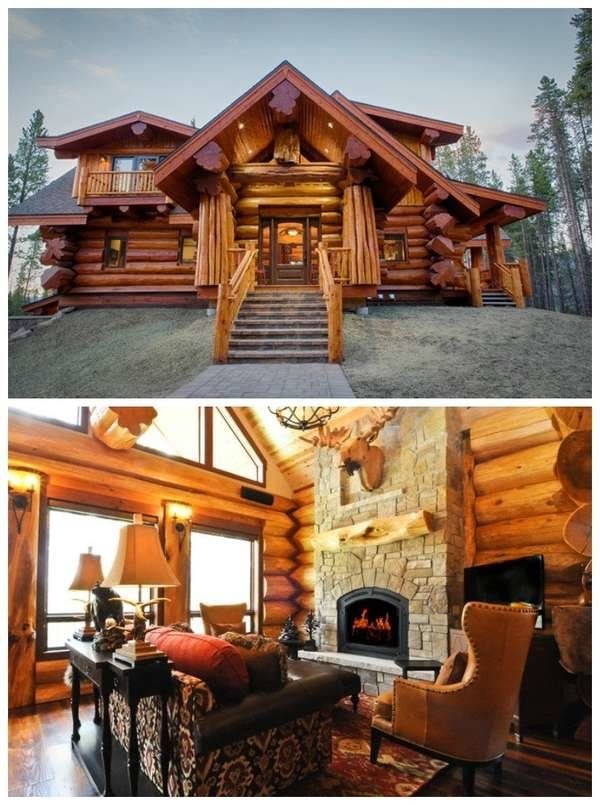 7. Motel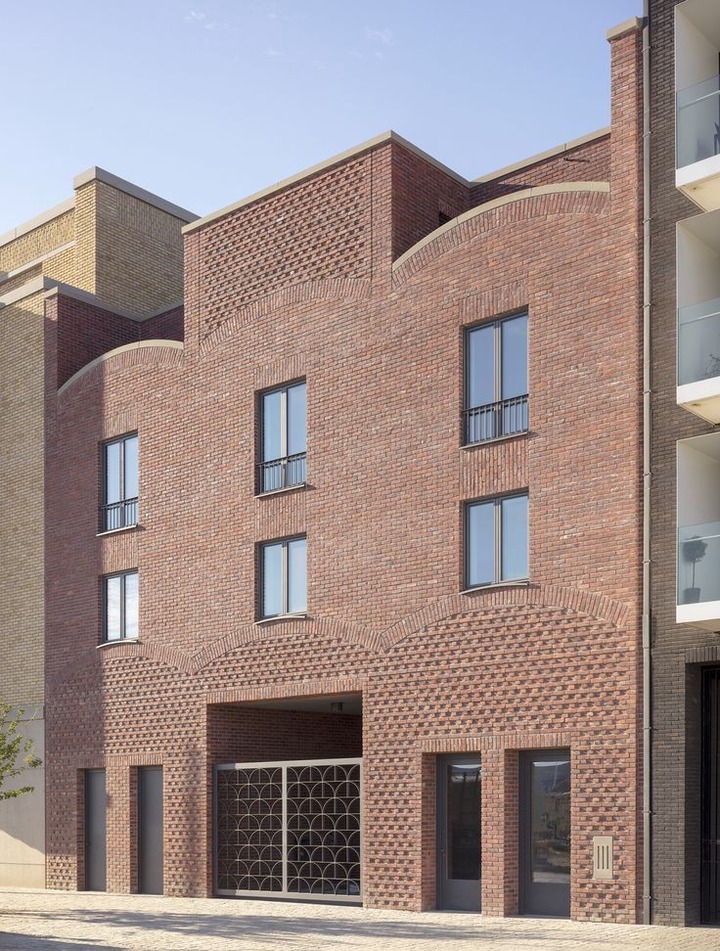 8. Tent
Tenths are uses for holidays, adventures and other temporaries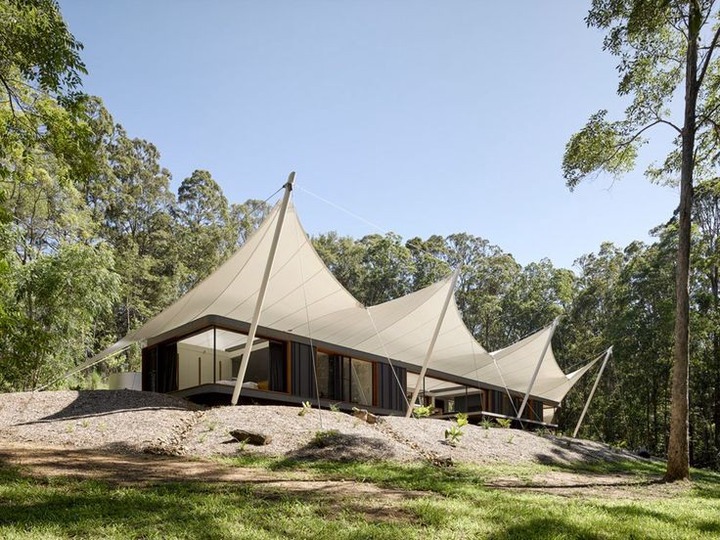 9. Igloo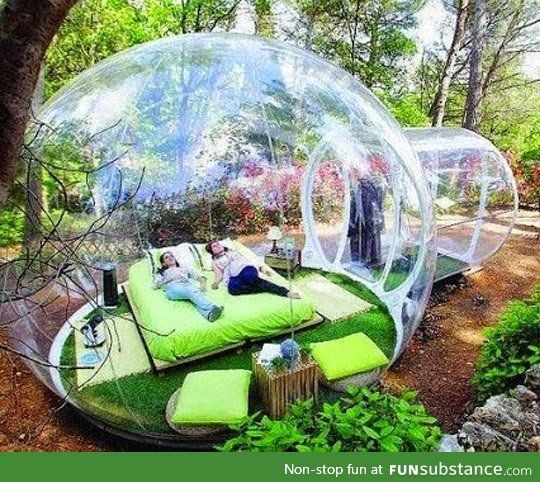 10. Tree house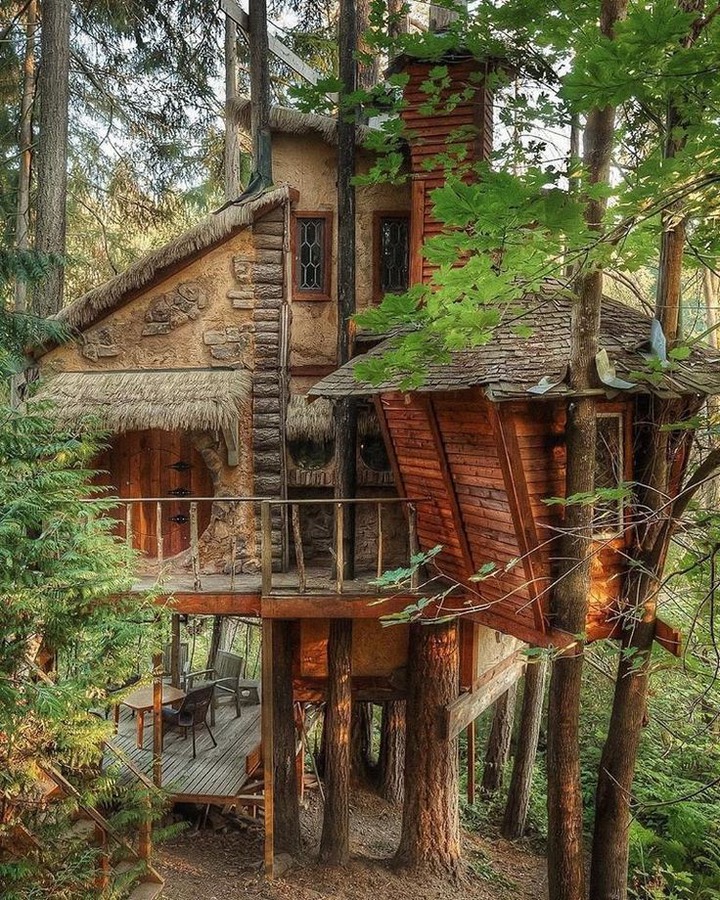 11. Duplex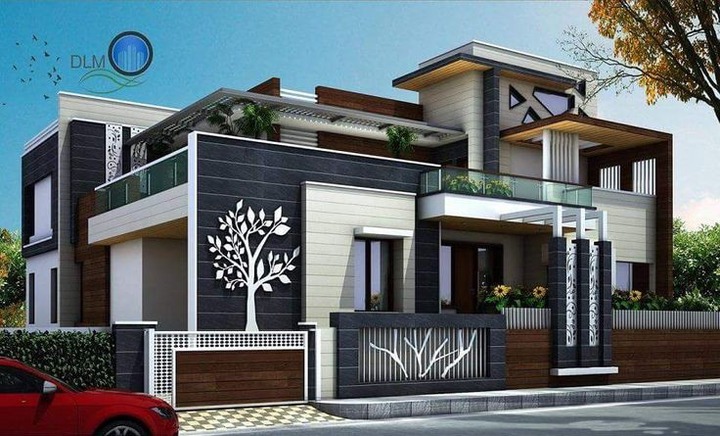 Which of them do you like ?
Like &
Comment
Content created and supplied by: iLearn (via Opera News )