Nigeria's former presidential candidate, Adamu Garba has been a supporter of good cow rearing. He was one of the persons that supported that cows should be removed from the street and from destroying people's farm, land, and forest.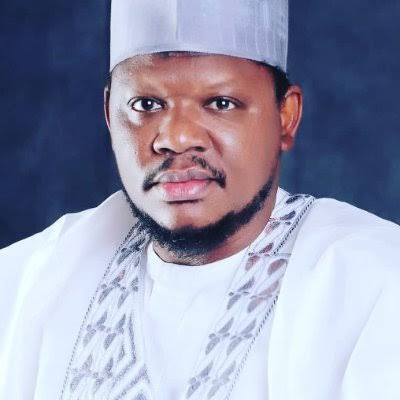 He has also constantly been condemning the process by which the Fulani Herdsmen are operating in the country. Also Adamu Garba during the period when the central bank of Nigeria bans Cryptocurrency in Nigeria, advised Nigeria to venture into buying and selling cows in Nigeria, he revealed that is the best and most lucrative business in Nigeria.
He made it known that cows business is better than Cryptocurrency and has no regrets in trading and buying.
Also today Adamu Garba revealed the number of cows that are being produced per day, he made it known that the production company that deals with cow meat took him to their facility today, and he was marveled at what he saw.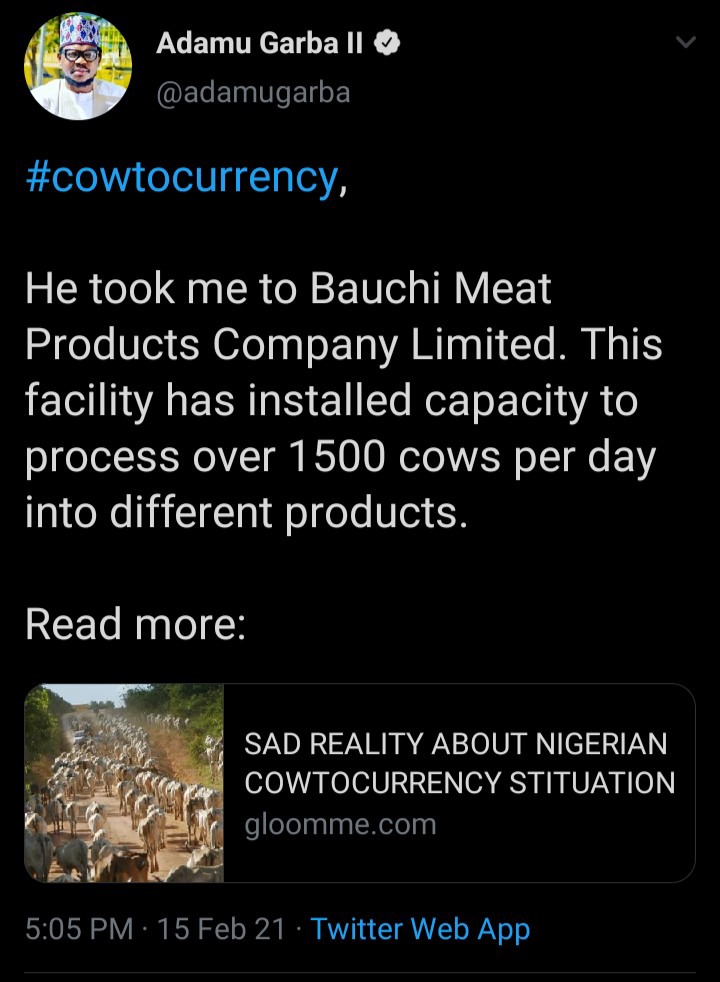 He made known that about 1500 cows in different products are being produced per day. To him, this is a very lucrative business that anyone if ventures into will make a great profit.
He is therefore advising anyone with the capital to venture into the business of cow currency.
Content created and supplied by: EmeraldPraise (via Opera News )