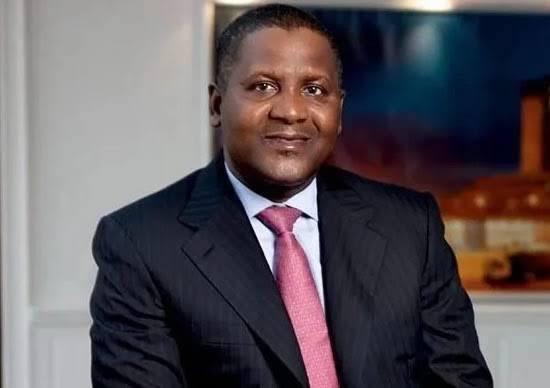 Money is one of the greatest need of every human being on earth. Life remain meaningless without money because there are a lot of neccessay things to be acquired with money.
Everybody wants to be free from poverty and very willing to do anything or take any step possible just to be free from financial sickness.
In today's article I bring to you 5 necessary things to do in order to be free from poverty befor 50.
1. Make money to work for you: All
Making money to work for you involves investing your money to appropriate quarters. Most big men today no longer work for money, as they do receive alert at the comfort of their home from different investment platforms without struggling for it.
So for you to be successful at old age there is a need for you to always put your money in a place that it will be working for you. Is better you always invest your money than spending it unnecessary.
2. Acquire asset and not liabilities: 
Acquiring of assets and not liabilities is the difference between the rich and poor. Assets include Cars, building, Land and other valuable properties. Anytime money comes to you don't forget to think about acquiring assets. Assets lift a man while liabilities brings down a man.
Your assets are capable of making you and your entire generation not to suffer in life again or smell anything pertaining to poverty.
3. Develop the culture of savings:
The strength of every man is his savings. Your savings gives you a chance of utilising any opportunity that comes your way. If a business idea and plan comes out now it is only your saving that can help you start it up.
As a young guy when spending always remember to save so that you won't be deny of an opportunity due to lack of cash.
4. Building your business before your house: 
One of the problem most of us have is that we focused on properties when we have not build the business that generates money to buy those properties. Always build your business before your house because a business built for 3 years can generate a money for building a house within 1 week.
5. Apraise investments carefully: 
Don't be a careless investor, before investing in any platform or business always access it very well before investing to avoid regretting in the future.
Do all these to be free from poverty before 50 years. 
Content created and supplied by: MickytheWriter (via Opera News )