Following the blocking of foodstuffs from Northern to Southern region of Nigeria by northern traders and farmers, it was gathered that the traders have lost a huge amount of money in one week.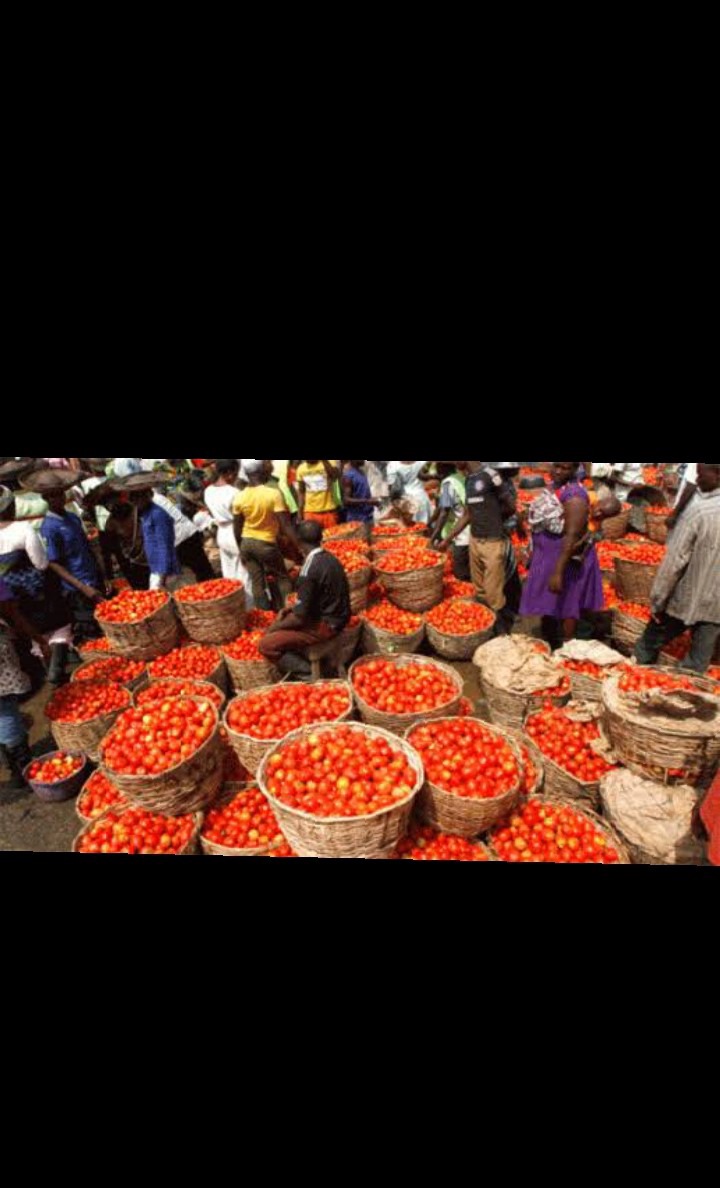 It was reported that members from the amalgamated union of foodstuffs and cattle dealers of Nigeria in the Northern region have started diverting their goods and other consumables to the neighbouring countries like Niger Republic and Cameroon
They have also stopped food supply from the north to the South by blocking the routes to the South.
This blockage which completed 4days on Monday has left the northern traders with great loss as they were said to have lose a huge amount in one week.
From all indications, it shows that the southern Nigeria are the major consumers of the agricultural products from the northern region and blocking of food supply to the South amounts to great loss especially for highly perishable food items like tomatoes and peppers.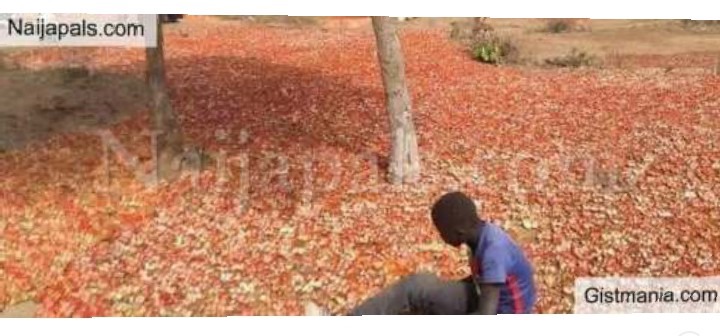 The northern traders and farmers should look within and discover that the blocking of food supply to the Southern region is also detrimental to their business and the development of Nigeria at large.
Content created and supplied by: Philominas (via Opera News )