Investment is the very foundation of business, it is the act of putting money into something and hoping that it would generate profit quickly or overtime. Nevertheless, people make a lot of mistakes when trying to invest their money in something. These mistakes end up affecting their profit or yield of the expected return.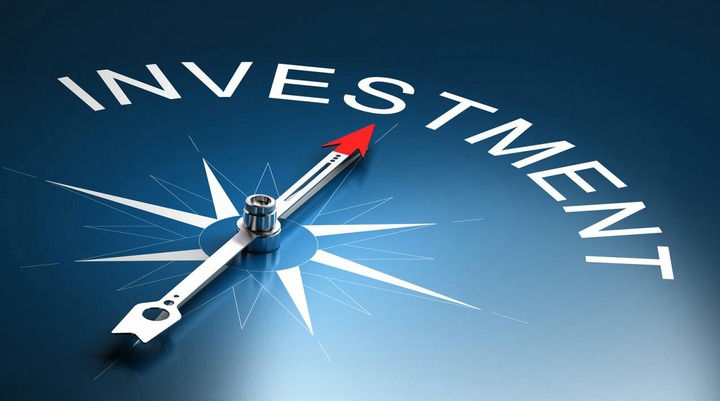 As a young entrepreneur, it is very important to identify these mistakes and avoid them, to avoid loosing your capital in the process of investment. Here are some of the costly mistakes that people make when investing that you should beware of.
1) Lack of proper understanding about the business you want to invest in.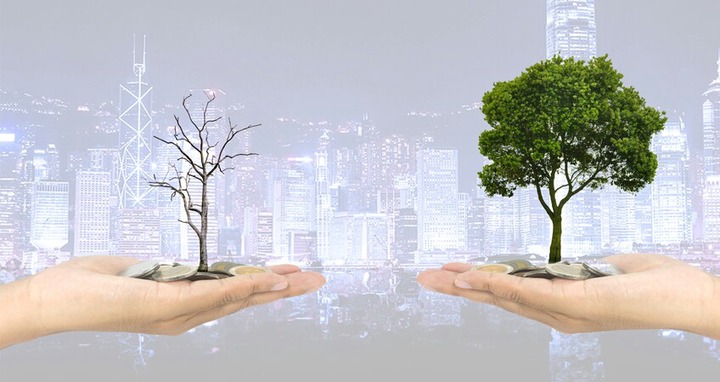 Some people jump into a business without completely studying it. Some people invest their money in businesses because of the attractive profits they expect, without considering possible loop holes and some other circumstances that could affect their profit. It is very important to study the in and out of a business before investing your money in it.
2) Investing based on mere speculations.
Some people invest their money based on here say. This is a situation where people invest their money in a particular product based on unverified and illogical information, that suggests or promises the investor high returns. Always verify every information about a business before you put in your money, don't just invest because the friend of your friend knows someone who has earned huge amount of money from that particular investment.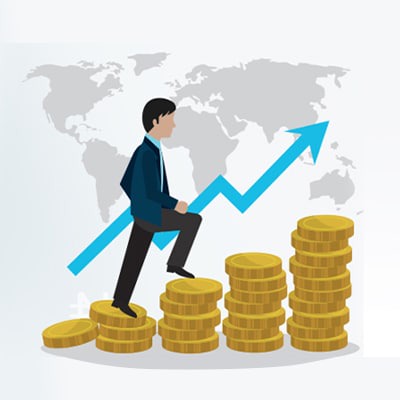 3) Lack of patience
This mistake is very common among young investors who don't seem to understand that legitimate investments require time to generate reasonable profit. They end up investing in ponzi schemes that will eventually consume their money.
4) Lack of adequate plan
When investing in a business, it is very important to make an adequate, long term plan about a business before investing. A successful business requires a comprehensive plan that will cover the investment journey.
Content created and supplied by: PraizMedia (via Opera News )