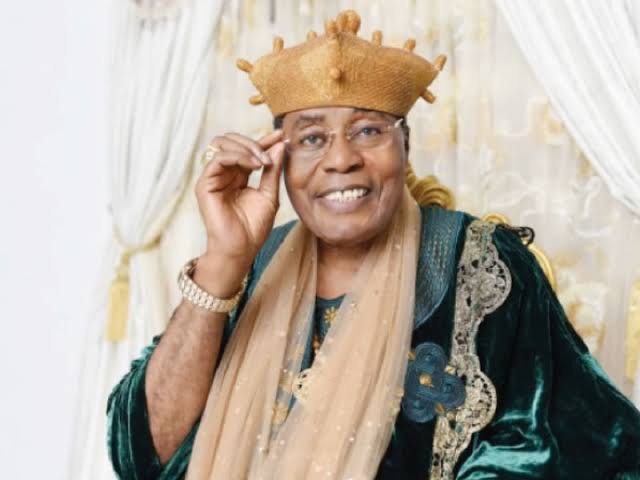 Olugbo of Ugbo, Oba Frederick Akinruntan
Billionaire business mogul and traditional ruler of Ugbo Kingdom in the riverine Ilaje Local Government area of Ondo State, Oba Frederick Akinruntan, is no doubt a man of great opulence. He adequately regales in his stupendous wealth and royalty and he is always quick to flaunt it everywhere.
Always a journalist's delight any day, he makes a boast, even without asking him, about his enormous financial net worth, his Bentley car and hordes of automobiles, his fashion, dress sense as well as the historical fact of how his ancestor reigned as the aboriginal Paramount Ruler of Ile Ife, prior to the ascendance of Oduduwa.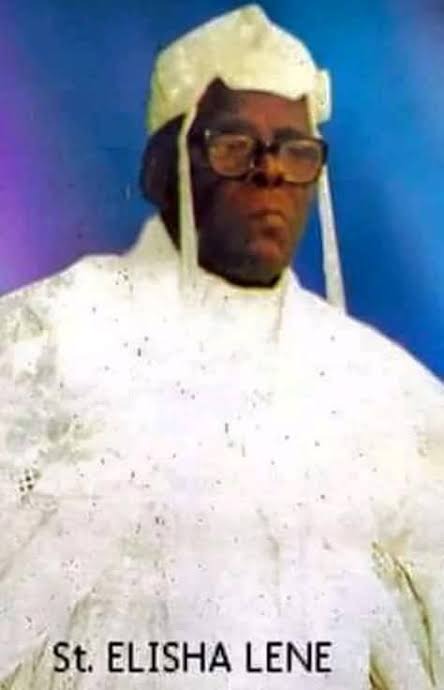 Late Founder of Ugbonla Zion community
The monarch had at one time gone even as far as claiming superiority over the Ooni of Ife, Oba Adeyeye Ogunwusi. His famous Bentley car 2014 edition which he purchased that same year was also oft-repeated with claims to be the first and only African royal father to own such car.
Oba Akinruntan, while celebrating his 11th year on the throne as the Olugbo of Ugbo, recently told a news magazine, Ondo Events, what it means to be a royal father, thus equating royalty with wealth.
Hear the monarch: "You see, I am not trying to be boastful, but the truth be told, my palace is one of the best in the world. I have 25 bedrooms and 14 palatial living rooms in this sprawling palace. If the United States of America President visits, he will be conveniently hosted in this palace; I think that's worthwhile enough. It's a monument"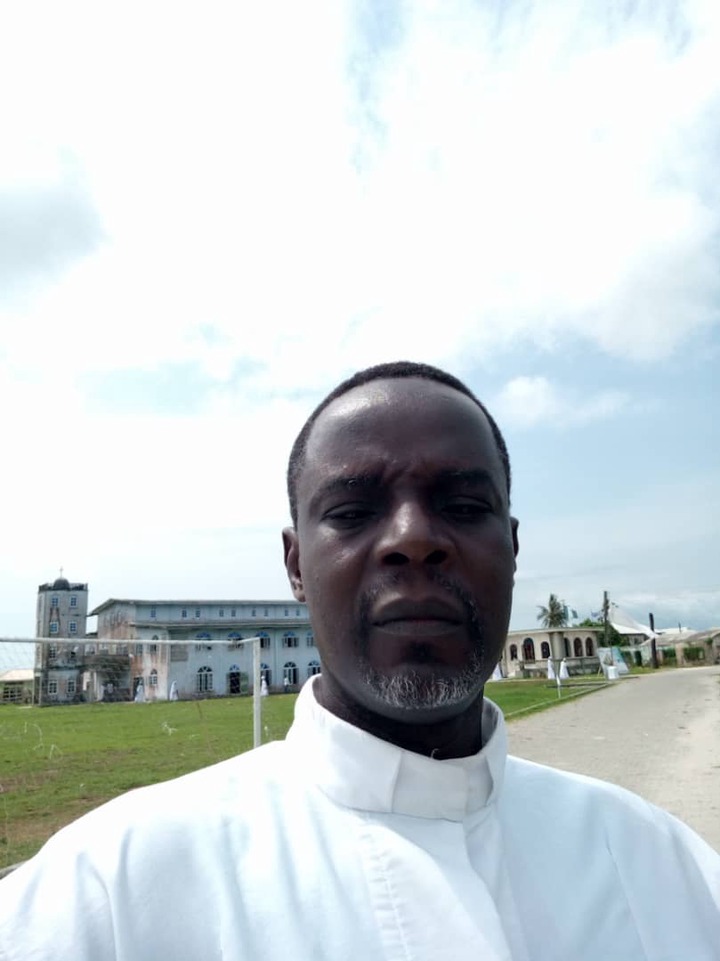 Prince Ogo-Oluwa Ogunfeyimi, Family Head
The royal father also said: "Here am I on the throne of my forefathers. Before I became the Olugbo , I have been a successful business man by all standard. So, I have been a moderately excellent dresser all the way. Now that I am an imperial royal father, I am always in tune with royal fad and fashion, always very careful with what I wear because I always make statement with my outfit: my cloth, my shoe, my crown, my royal staff, even my car , they always rhyme. 
"I am very stylish person with my royal vogue and this has come a long way. I could remember vividly as a business man , I went to the US in 2007; I was invited by President Bill Clinton to the White House for an award. I could still recall my dapper blazers and all. I bought my outfit at Rosiny in London. The shoe I wore too, I bought the pair at Rosiny also in London. My tie alone was fifty thousand pounds !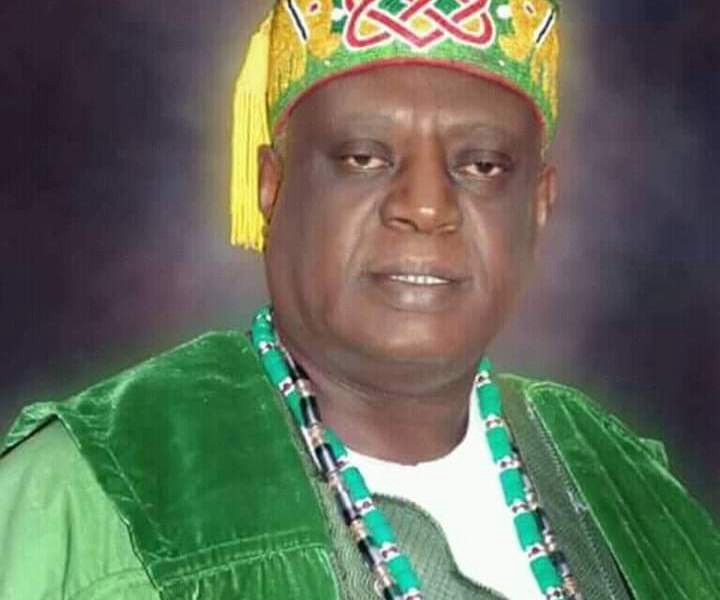 Incumbent Spiritual Head of Ugbonla C & S Zion, Most Rev Duro Ogunfeyimi
"So , when they saw me, they marveled at my dress sense. After the whole event and the photo opp' and we had shaken hands, Bill Clinton told me I am an admirable man , an outstanding Nigerian with an admirable sense of dressing. Bill Clinton said they profiled me and my business concern and concluded I have made an impact in my business life deserving of mention and global recognition."
Meanwhile, back home at Ugbo, a sleepy community with a few houses of less than a hundred made largely of thatched roof, a large percentage of which is sited on the lagoon, all is not at peace.
For years since the ascendancy of Oba Akinruntan who is the founder and owner of Obat Oil conglomerate, the several communities which make up Ugboland have been engulfed by one crisis or the other.
Currently, a crisis is playing out in the riverine spiritual enclave called Ugbonla, with the likelihood of decimating the once boisterous international headquarters of the Cherubim and Seraphim Zion Church International allegedly being masterminded by the monarch.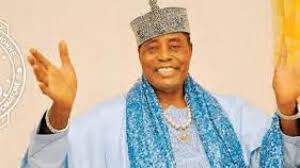 Ugbonla is the most prominent community in Ilajeland as a whole on account of its being a spiritual city founded in 1948 by the late Icon, the Most Rev Apostle Elisha Lene Ogunfeyimi.
The crisis has to do with ongoing massive demolition of the mega auditorium of the C & S Zion Church and other buildings in Ugbonla ostensibly on the orders of the monarch.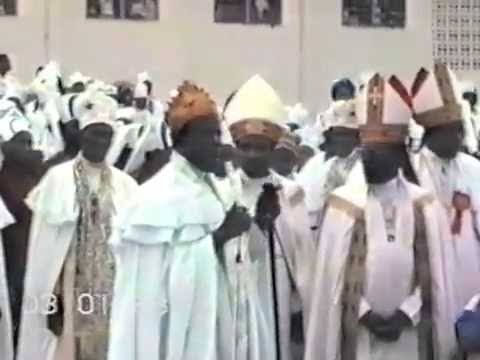 There have been attempts by the royal father to exert influence on the Ugbonla community which has for over 72 years existed as an independent enclave in Ugboland.
Although, Ugbonla is in Ugbo territory with natural demarcations from its immediate Ugbo neighborhood, the founder and spiritual Head of the Zion community had always existed as sole authority and king over Ugbonla, without recourse to the Olugbo.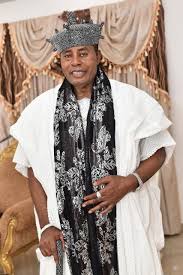 However, recently Oba Akinruntan installed a Baale over Ugbonla, following which there was stiff resistance from the children of the late Apostle Ogunfeyimi who are at daggers drawn with the monarch.
As palpable tension thickened in the community, the church which had over 600 branches across parts of the world is now a shadow of itself. The resultant effect is that members can presently freely converge for worship.
Curiously, the monarch belongs to the same ruling house with the Ogunfeyimis as it is on record that the late church founder was deeply instrumental to how the traditional ruler emerged the Olugbo.
For his part, Oba Akinruntan is insisting that since he is the sole prescribed authority over all communities in Ugboland which also includes Ugbonla, there can be no other authority in that land.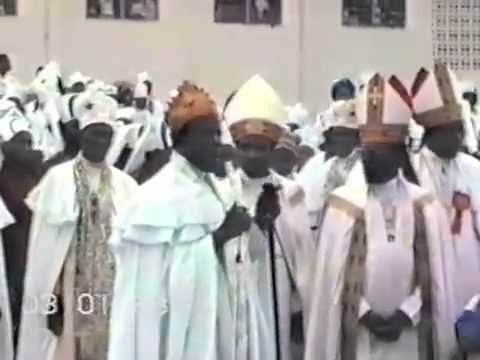 But interviewed, one of the children of the late church founder and Head of the family, Mr Ogo-Oluwa Ogunfeyimi has vowed to resist the invasion by the Olugbo.
Ogunfeyimi said: "The family of late Apostle Elisha Lene Ogunfeyimi, are saying the unprovoked aggression of Olugbo, Oba Akinruntan, against our father and his legacies is enough. We have endured for too long. Ugbonla, though in Ugboland was founded by our father as a purely Christian community. It was legitimately acquired by our father. He has no right whatsoever to appoint a Baale over us.
"Ugbonla is an independent state. When Ugbonla was given to my father, Lene, the transfer was clear and unambiguous. This present Olugbo is the 4th Olugbo after Ugbonla was founded..Why Ugbonla? Why can't he go to Ayetoro to do what he is seeking to do in Ugbonla?
*We are appealing to the whole world to call Oba Akinruntan to order. He has destroyed my father's name for far too long. He has vowed that he would ensure that the Atarioye segment of the Ojadele Ruling House of the Olugbo Chieftaincy, is made to go into extinction. He has been employing all manner of tactics to destroy critical and progressive elements in our family"
Ogunfeyinmi added: "For us we will not back out until justice is not only done, but prevail in our land".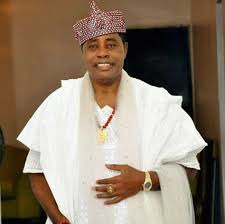 Content created and supplied by: Defender67 (via Opera News )