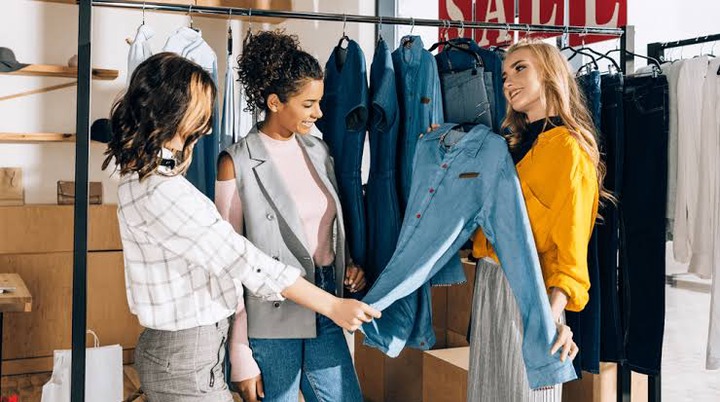 1. The customer has the power - respect this and adapt your mindset and your process to fit their needs.
2. The customer is not always right - it's ok to set boundaries and push back.
3. The customer's perception is their reality - ensure you understand their perception and influence a shift when needed.
4. The customer is probably not telling you everything - it's your job to make them feel comfortable being honest.
5. The customer will leave at some point - that's ok, nothing lasts forever.
6. The customer's expectation will evolve - be proactive and stay connected to their changing needs.
7. The customer wants the relationship to work - but you need to meet them where they are at and make it easy for them.
8. The customer will forgive mistakes - only if you are accountable and take responsibility.
9. The customer decided to engage to drive an outcome - don't lose focus on driving the desired result.
10. The customer is just another person - apply the golden rule.
Content created and supplied by: Sophia3000 (via Opera News )