An unfortunate situation of a story that makes the heart bleed with pain as Injustice is melted out on a poor woman named AGNES IKPEA who had been married for 39 years to Osaghale Leemon Ikpea whose now a big oil magnate & a billionaire in the business industry.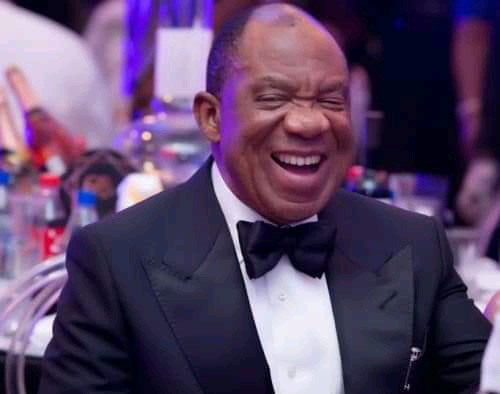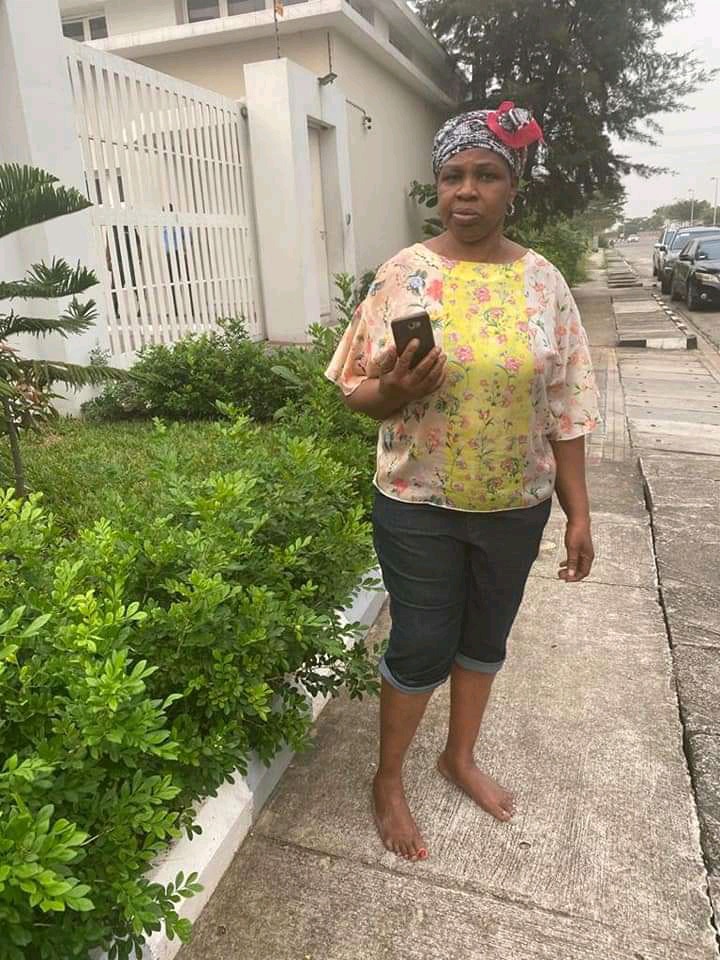 Mrs Agnes a Catholic married Leemon Ikpea (Chief) when they had nothing financially, they both struggled through thick & thin in Delta State Warri then came to Lagos to further the hustle.
But during those hardship periods Mrs Agnes and her husband Leemon Ikpea (Chief) had six children and from their humble beginning they both lived with her husband's two brothers Joe and Tony Ikpea.
It was such an uncomfortable situation back then as it can be imagined where Mrs Agnes was the housewife and cook for all of them.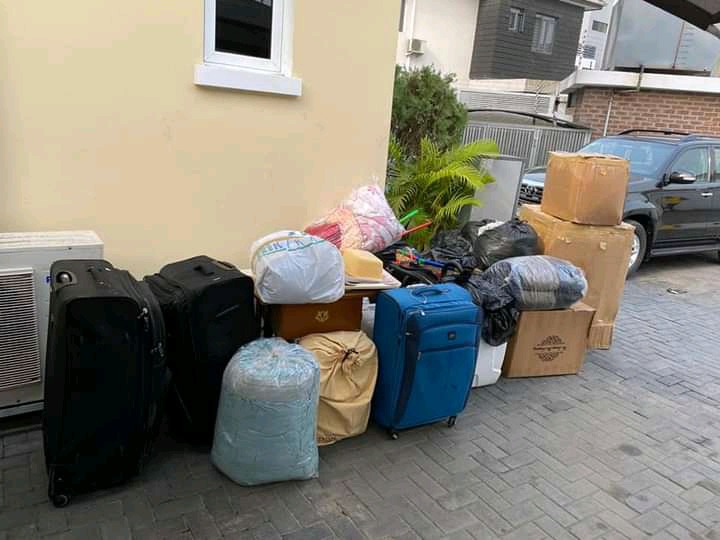 As time progresses Fortune decided to smile on Osaghale Leemon Ikpea who later became a big mogul in the oil industries and a business man of repute who now controls Billions of Naira.
For those who don't know him can check his profile on Google to see his success story in the business world.
Chief Leemon Ikpea won the business man of the year in 2018 back then. Even President Muhammadu Buhari showered him with praises and Encomium.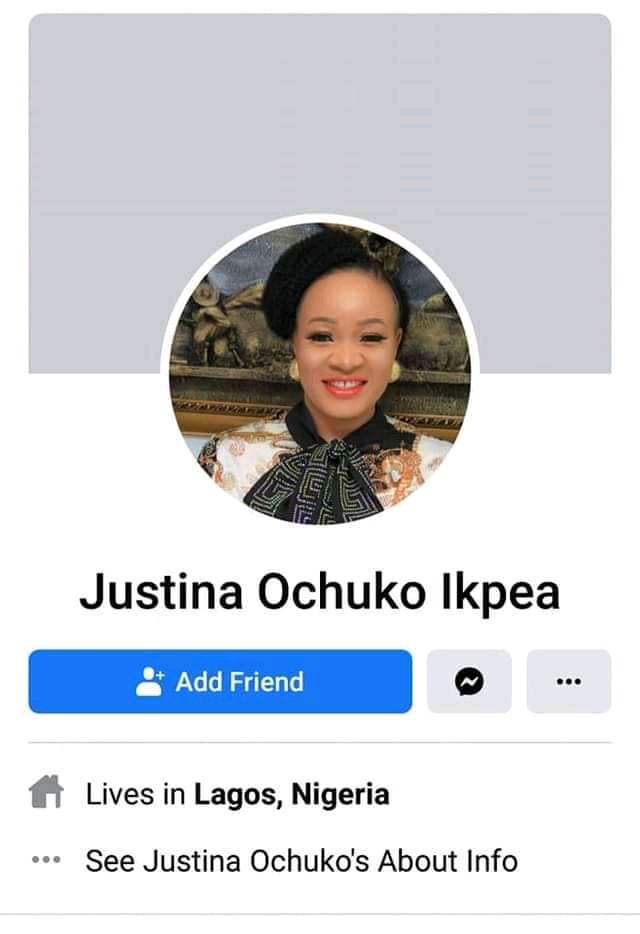 A Giant in the business world who lives with his wife in Banana Island and his children who are also successfully trained by them.
But the Devil does not like it where it's Rosy as Chief Leemon Ikpea went outside his matrimonial home to have an extra marital affair and got the lady pregnant but didn't tell his wife as he was training the child secretly.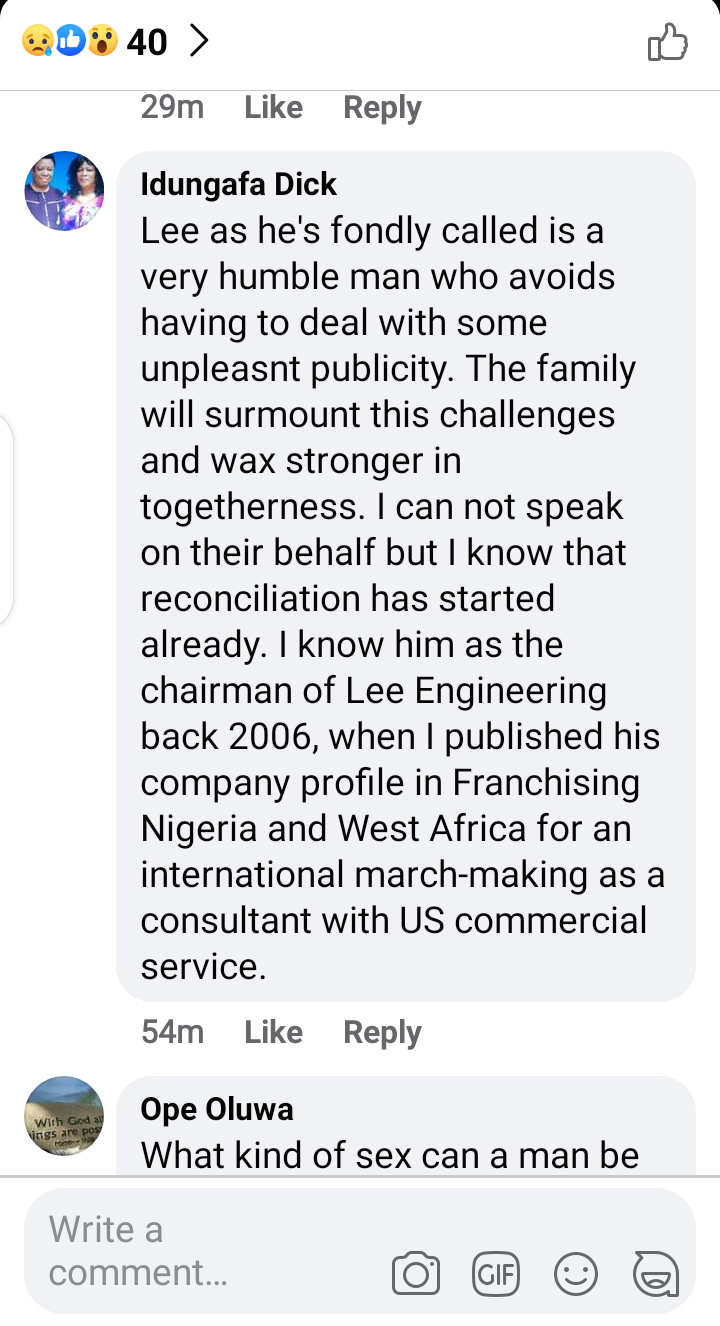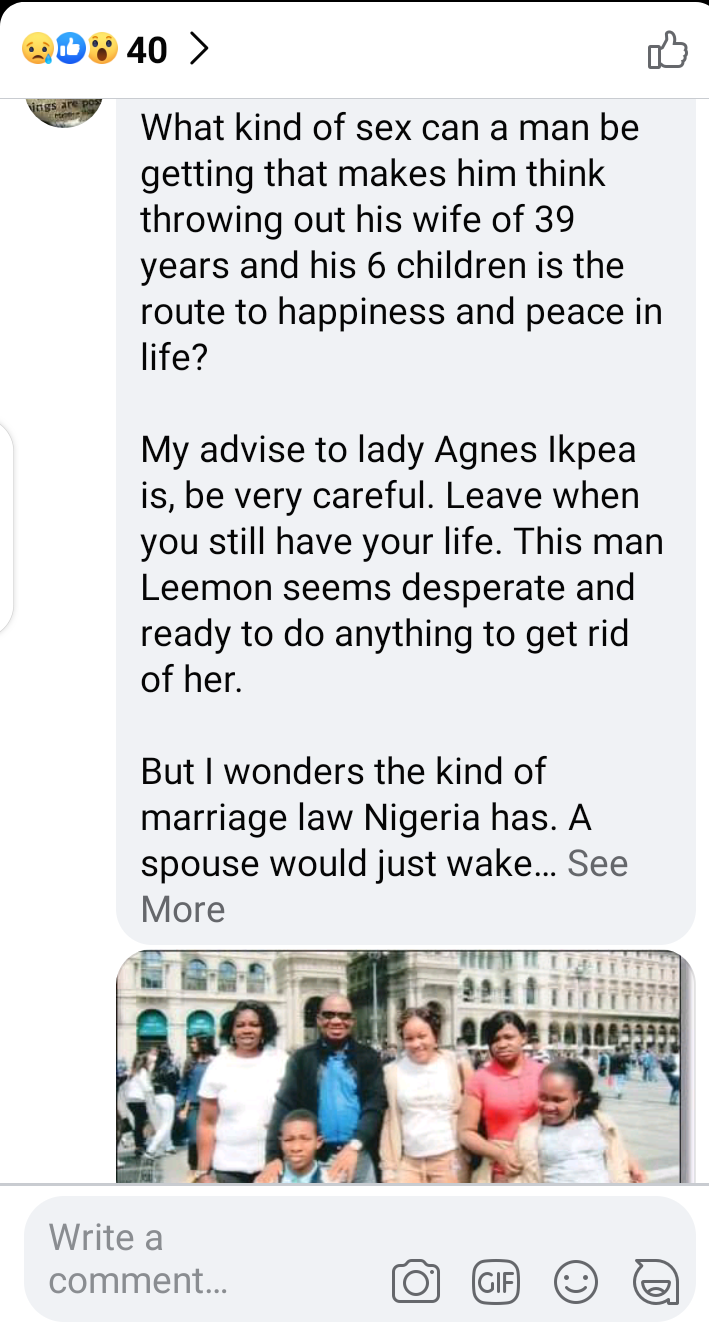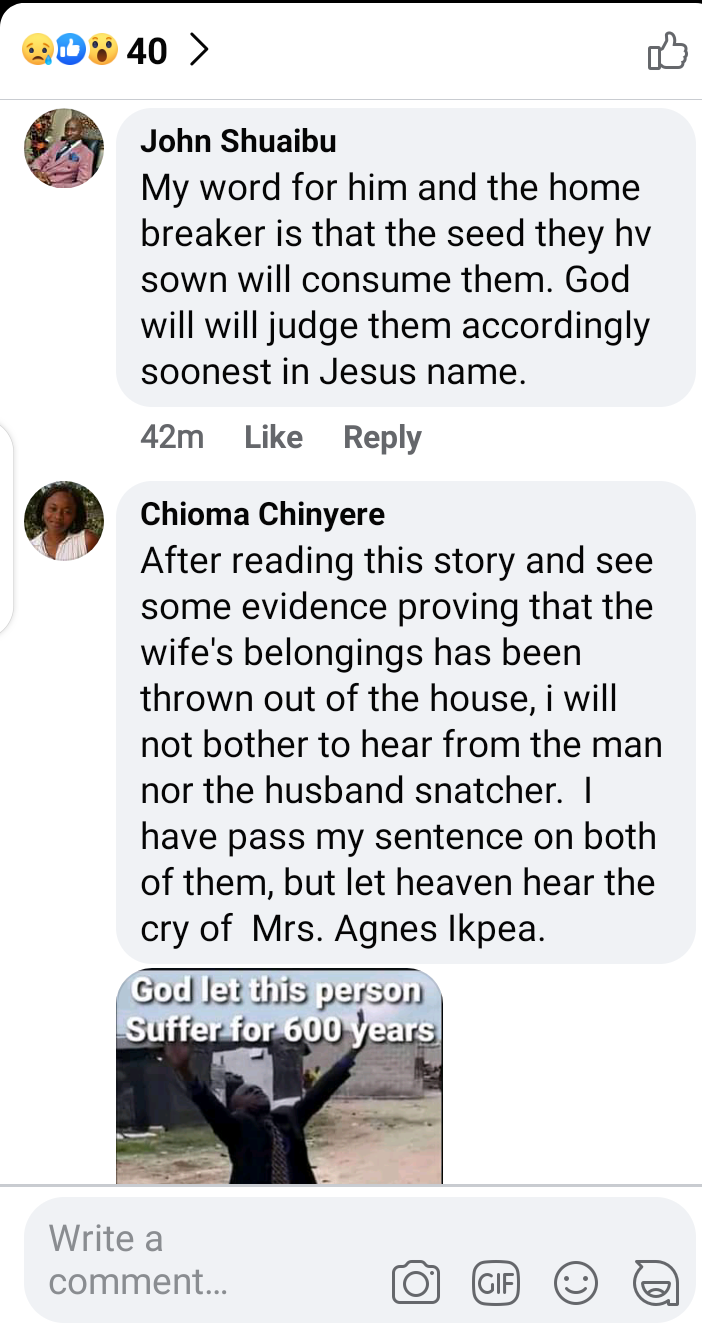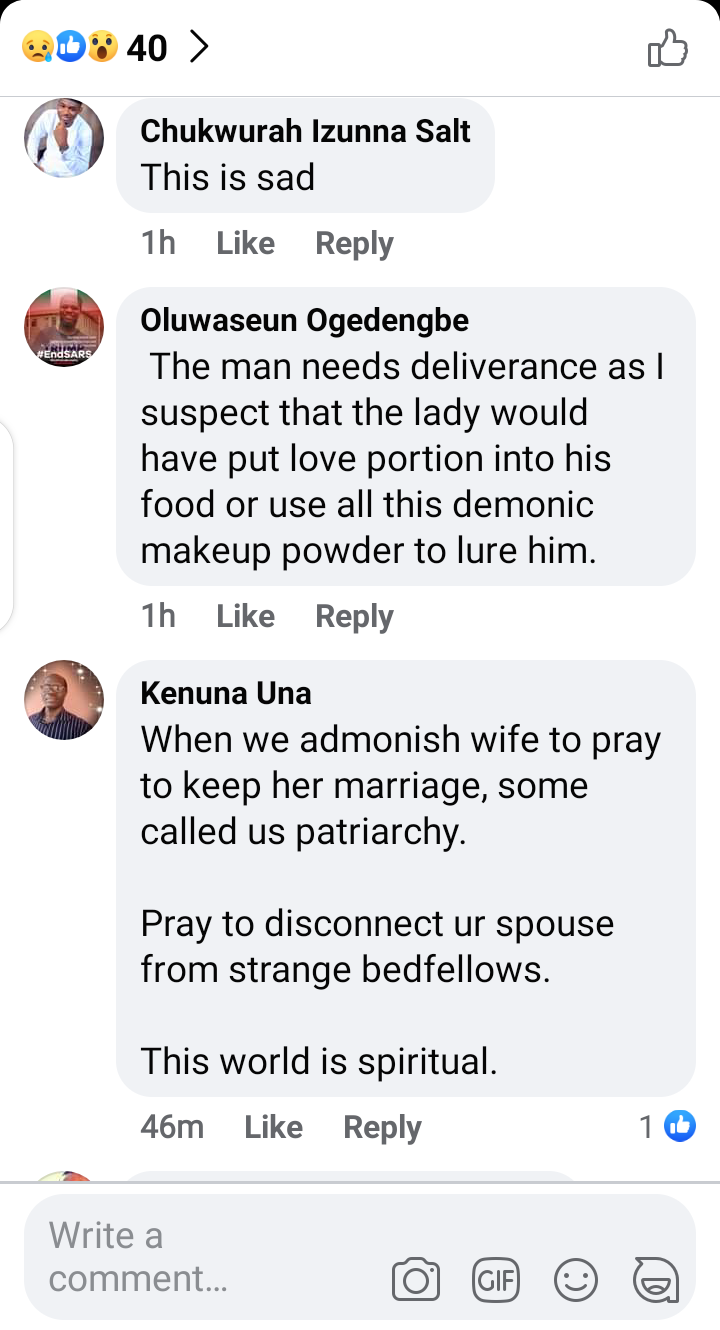 Soon afterwards the wife Mrs Agnes got to know about the child and she told her husband to bring them in after all we are polygamous by nature as Africans.
But little did she know that would be the Genesis of her downfall as the side chic whose name is Tina Ochucko became the commander in the house soon afterwards as Chief Leemon Ikpea listens to her request. She dictates the tune.
Trouble began when Tina the side chic's son who was sent abroad to school but was later expelled due to his bad character and poor performance as the school could no longer curtail the whim of a spoilt teenager.
The boy came back home from school but not doing well. So it was time to start pointing fingers.
Tina the second wife started blaming Mrs Agnes the first wife for all her woes.
Forgetting that she refused to follow up on her son's studies abroad as she was seen everywhere with Chief Leemon Ikpea in his various private jet flying around the world thereby neglecting her child who was left alone in an strange land where he could not be handled properly parental wise.
Mrs Agnes Ikpea a wife of 39 years to Chief Leemon Ikpea the Billionaire was later declared a Witch according to the husband second wife Tina Ochucko whose is now controlling the husband who seems to have forgotten the time of humble beginnings.
He sent her packing through a lower court injunction as thugs came into their banana island house to take out Mrs Agnes belongings despite a higher court ruling nullifying the lower court injunction. 
Questions have been raised by the public if this is how things are supposed to be done?
Some say even if Chief Leemon Ikpea does not want to have anything to do with his first wife again, does it mean that she should be thrown out like a stray dog?
How do u sleep Chief Leemon Ikpea with this kind of decision and great Injustice to someone who has spent 39 years of her life with you?
Remember you both started from a One room face me I face you category and now God blessed you into a mansion in banana island then you want to throw her away like this because of Tina Ochucko a second wife?
In some reactions which screenshots are attached here, people have told Chief Leemon Ikpea that the act is not fair on his part, and with this kind of attitude it gives polygamy a very bad name.
Also with this kind of attitude it makes most ladies not wanting to start from the scratch with men anymore.
what is your reactions to this? Let's deliberate in the comment section.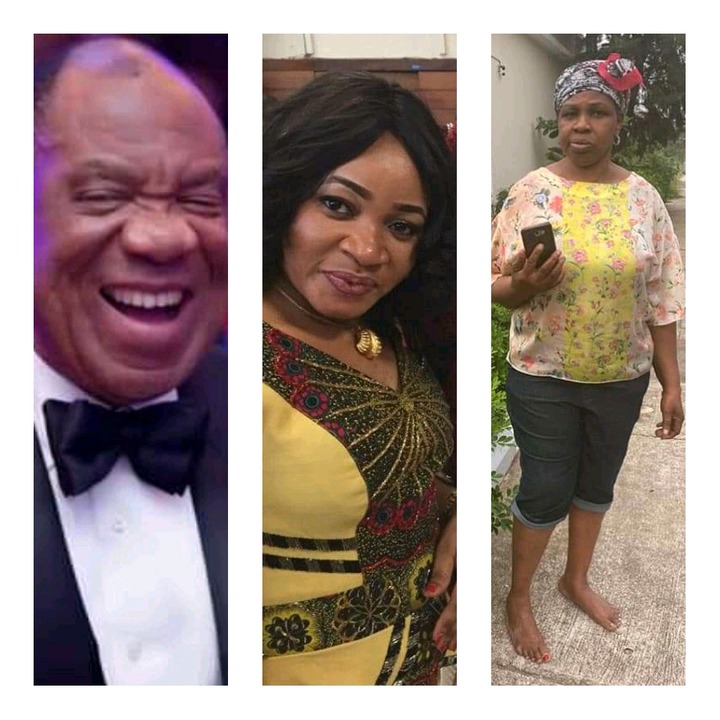 Content created and supplied by: CreedConsult (via Opera News )