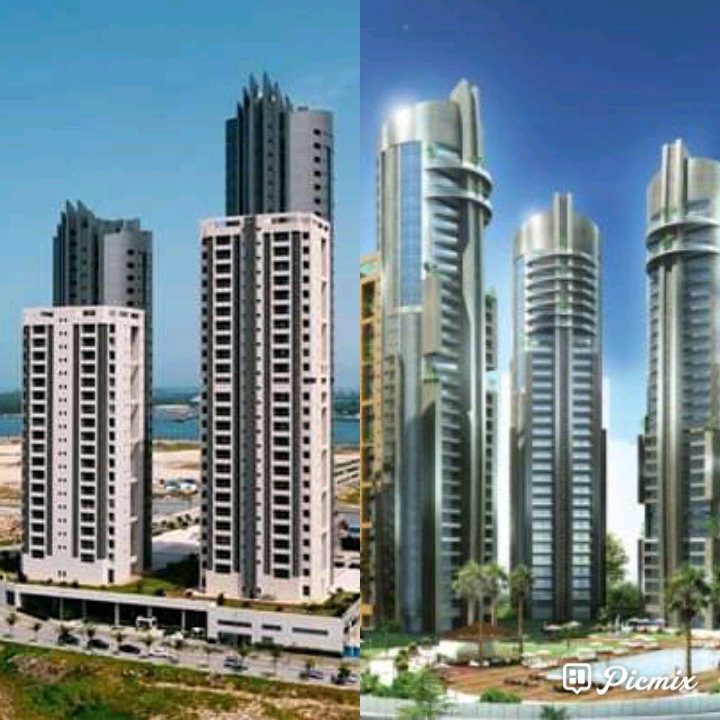 With the look of things, so many Nigerians may not be too eager to travel to the Arabian Dubai City in some years to come; as Nigerians will be having something similar seated right in the mega city of Lagos .
The Eko Atlantic City as it is called, is a relatively new city apparently modelled after Dubai . The city is being developed in the beautiful Victoria Island of the city of Lagos, in Lagos State , Nigeria . Many may have heard about it ; nonetheless, not so many are up-to-date with its latest development.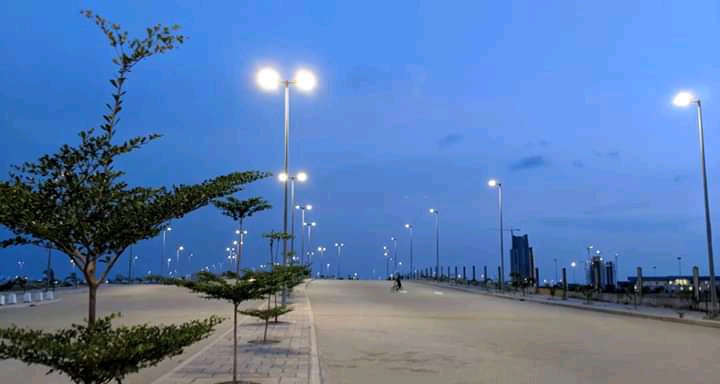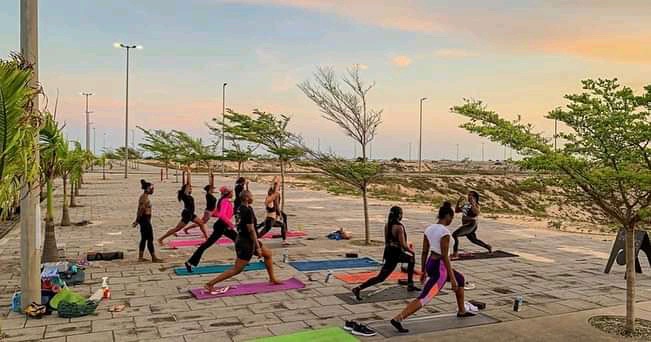 The city of Eko Atlantic is being built on a huge mass of land which was initially lost to the ocean , but was later recovered. That land mass turned out to be an appendage to the victoria island.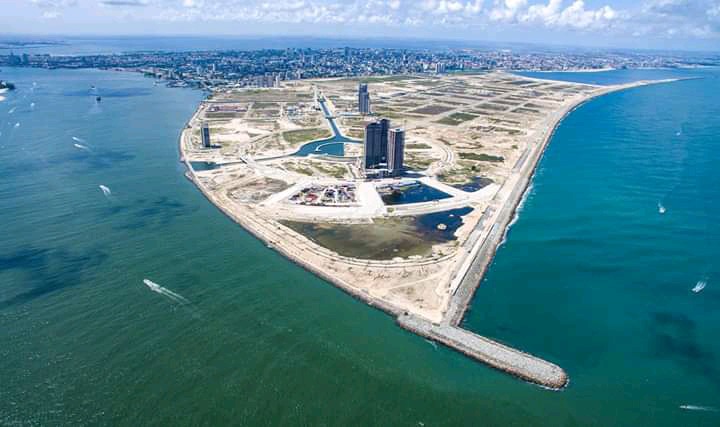 The city is being built from scratch, with a top class modern day standard. The city aims at providing luxury living for Nigerians who can afford it, jobs for Nigerians who need them and at the same time, contribute to the already booming economy of Lagos through its tourism potentials.
Who are the City Developers?
State Or Federal Government?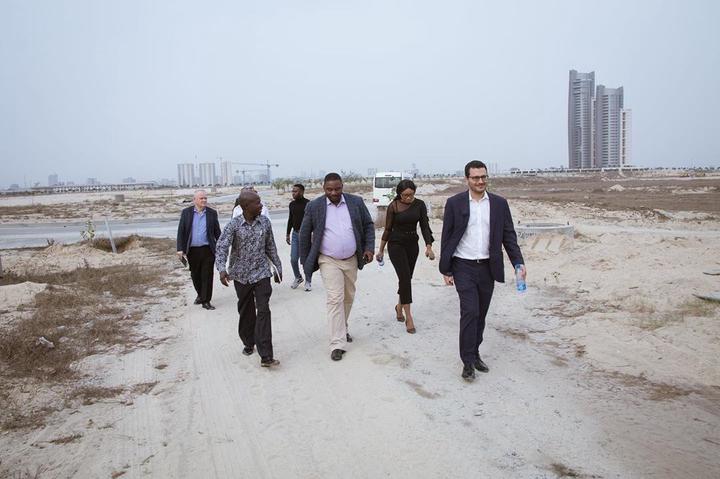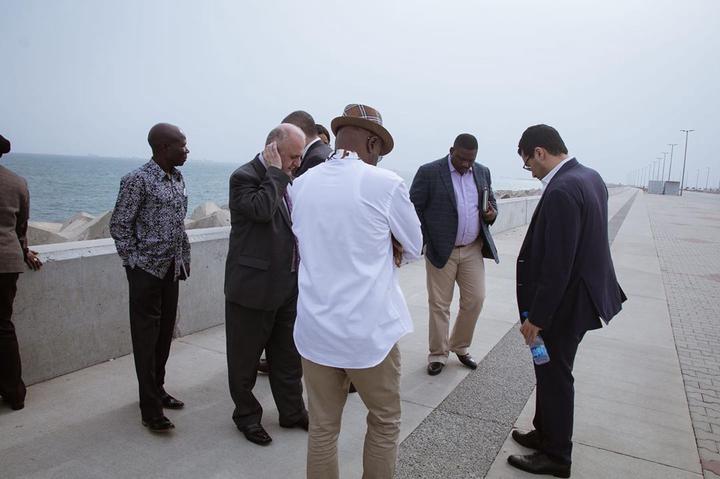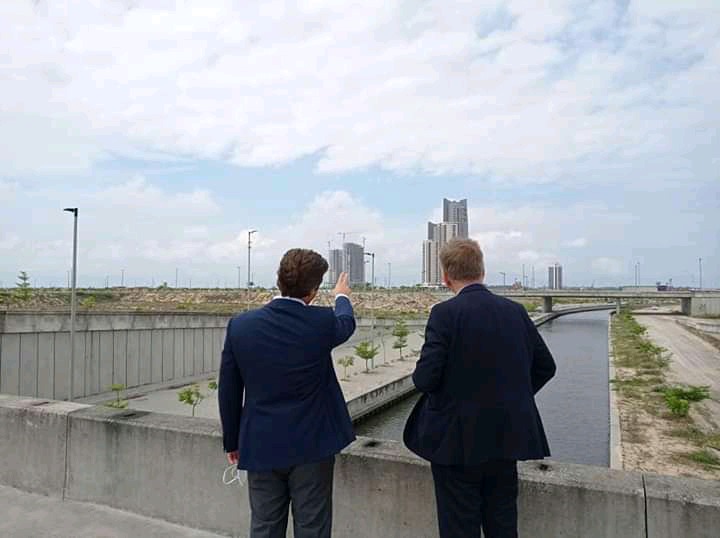 Eko Atlantic City is neither being developed primarily by the Federal Government or State government. It is a private development by the Chagoury group . The Chagoury group is family business group of Lebanese Nigerians , whose ancestors naturalized in Nigeria in the last 40 years ago. It is however important to note that the project still gets some secondary support from the Federal and State Government.
"South Energyx" Nigeria Limited serve as Eko Atlantic City's developers, funders and planners. They are a subsidiary of the Chagoury Group of Companies.
Here Is The Current Developmental Progress Of The City
(November 2020)
Azuri Towers
Located at the Marina district of the city, this set of 3 high-rise housing structures will serve as a multi-purpose project. The project which is almost complete comprises three towers, having 30+ floors each. They will provide luxurious residential services, office spaces of executive class and as well as units for retail businesses.
3D Design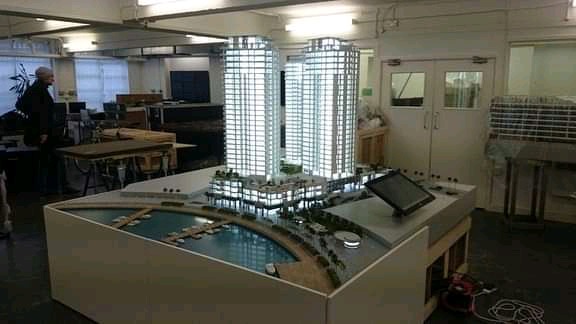 Current Work In Progress
(Outside View)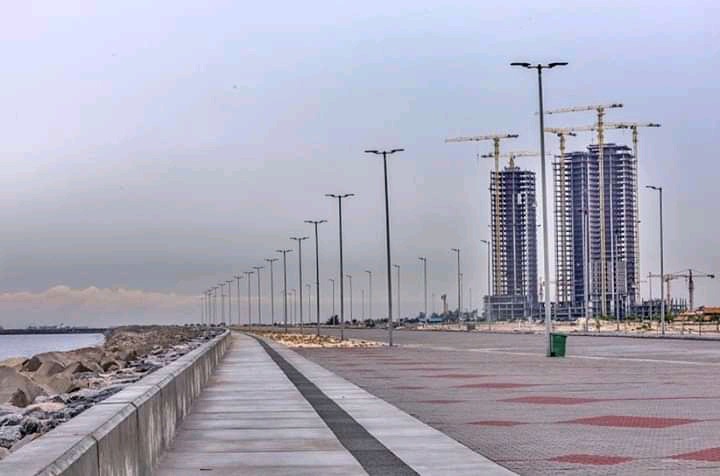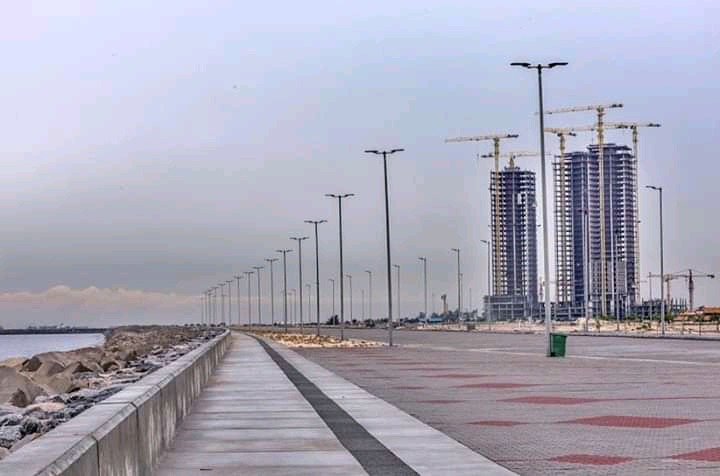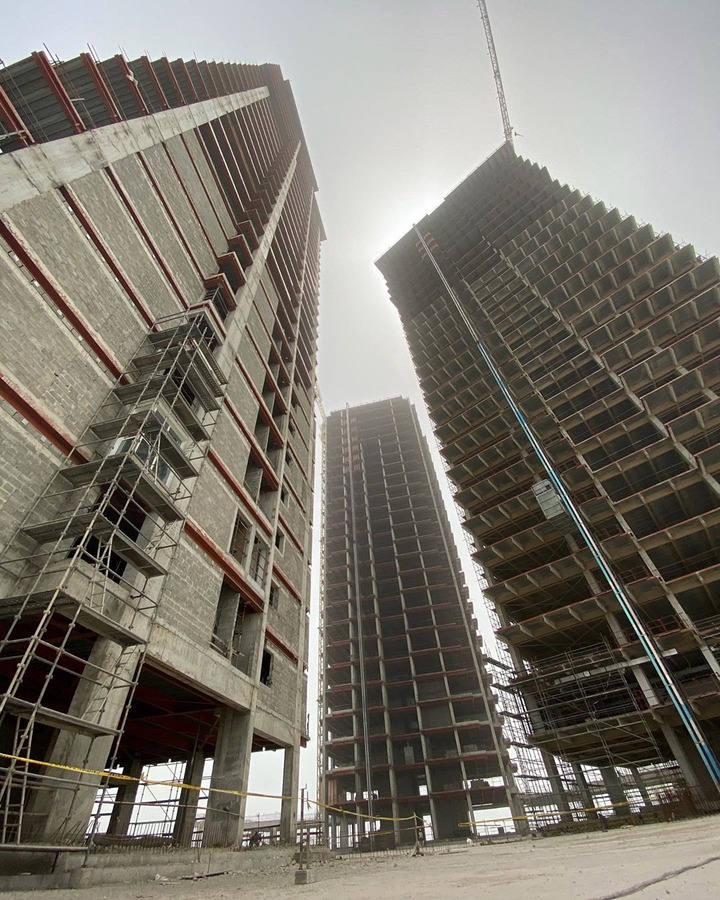 Inside View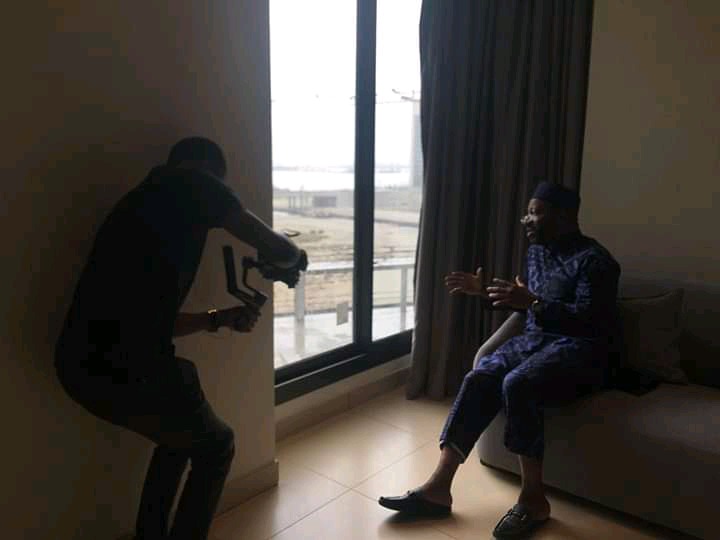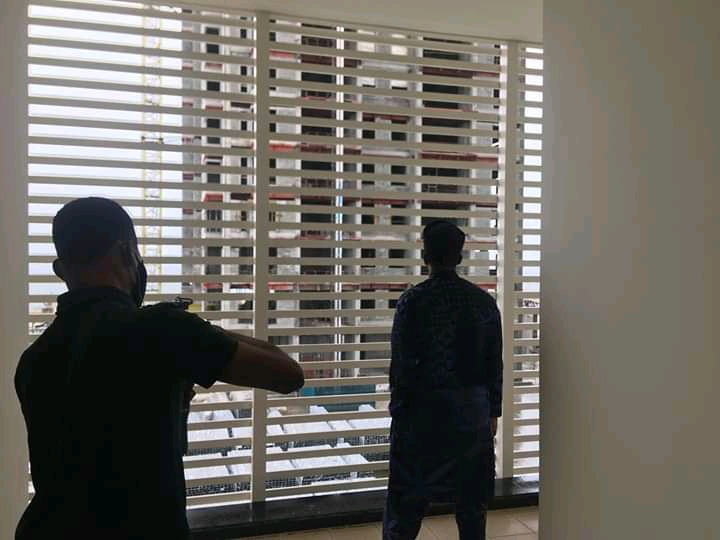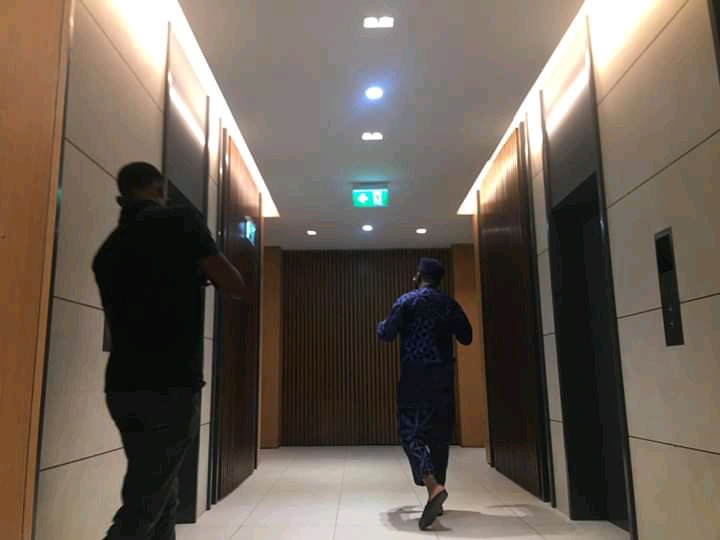 The Marina District
The Marina district which houses the Azuri towers has seen incredible developments over the past few years . This project will become one of the biggest tourist attractions ( if not the biggest) in Lagos state and is expected to host more than 400 boats at the dock . These docks are already being put in place.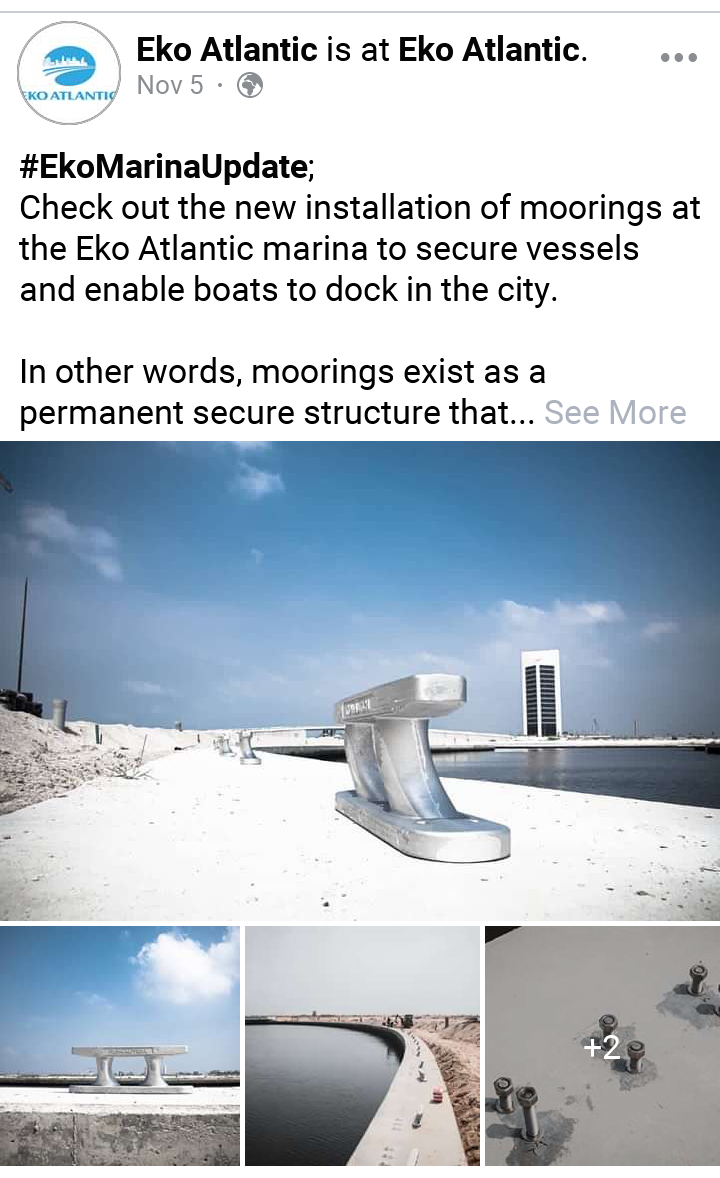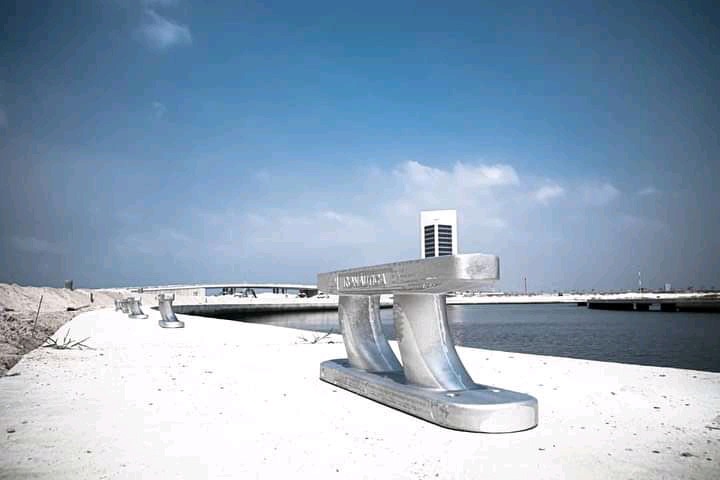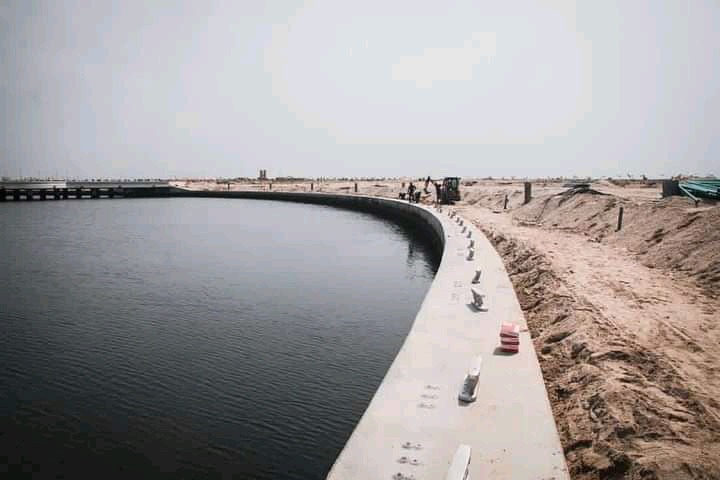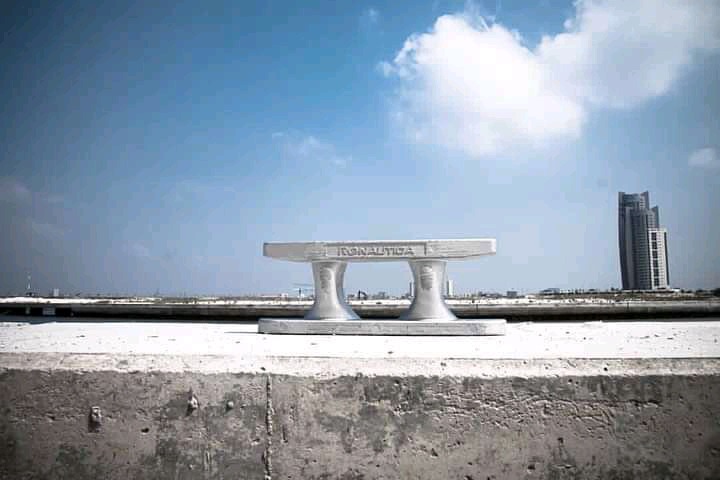 3D Architectural Design of The Marina District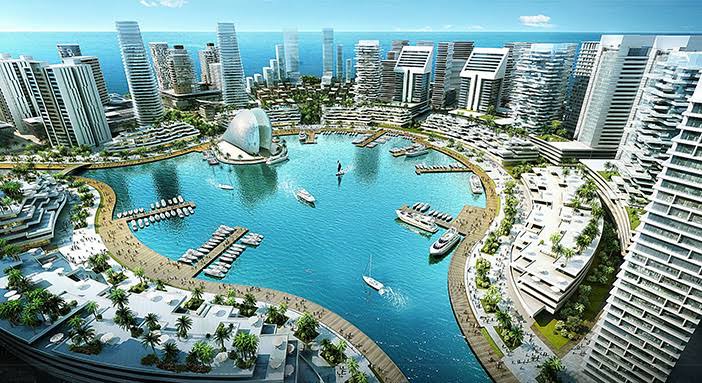 Current Work In Progress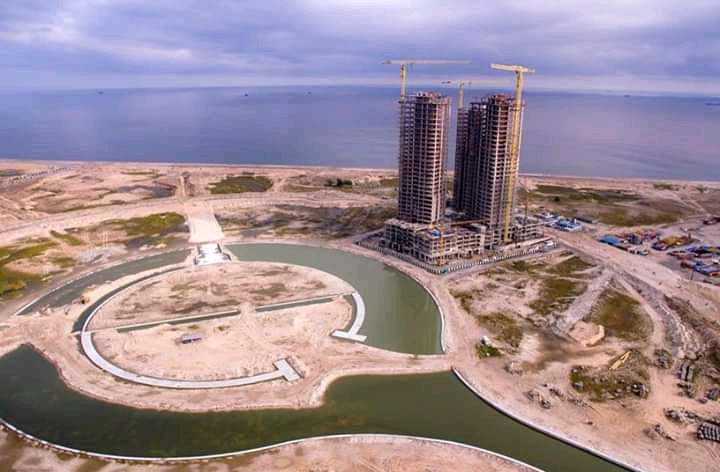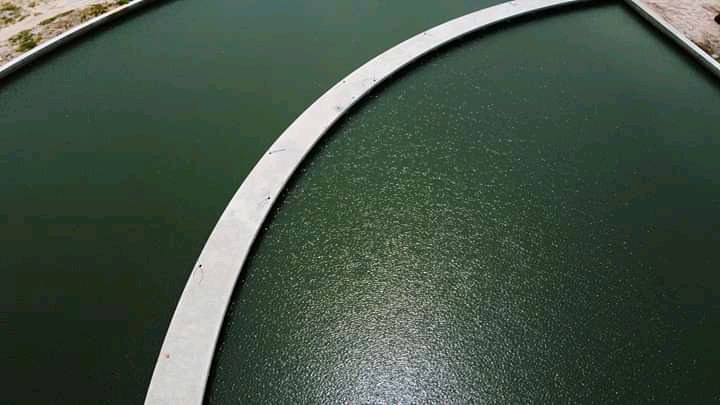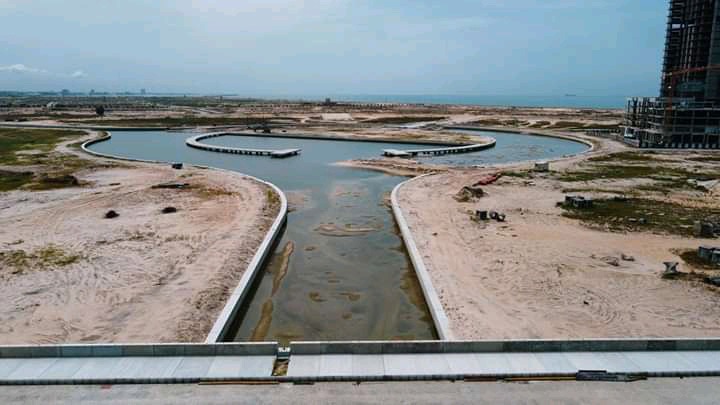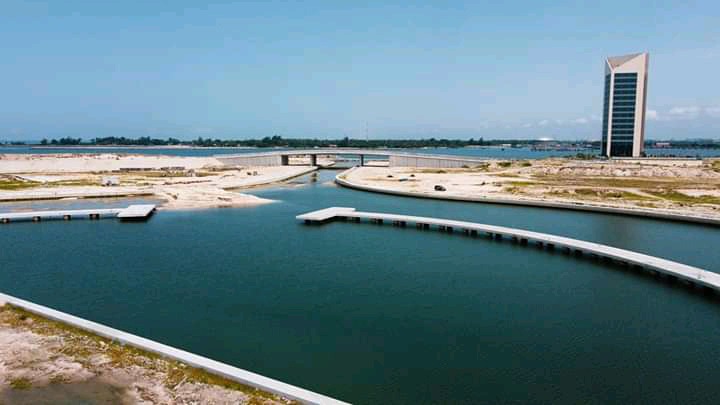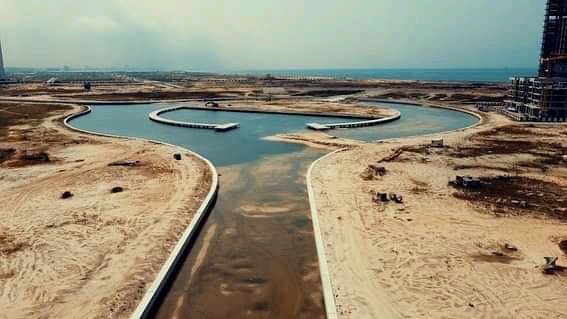 Trees
To make Eko Atlantic City more Eco friendly, numerous trees have been planted not just to beautify the city, but also for its essential environmental benefits. The latest development on this project is in the Marina District, which has welcomed a new set of trees; planted for it's aesthetic and ecological purposes.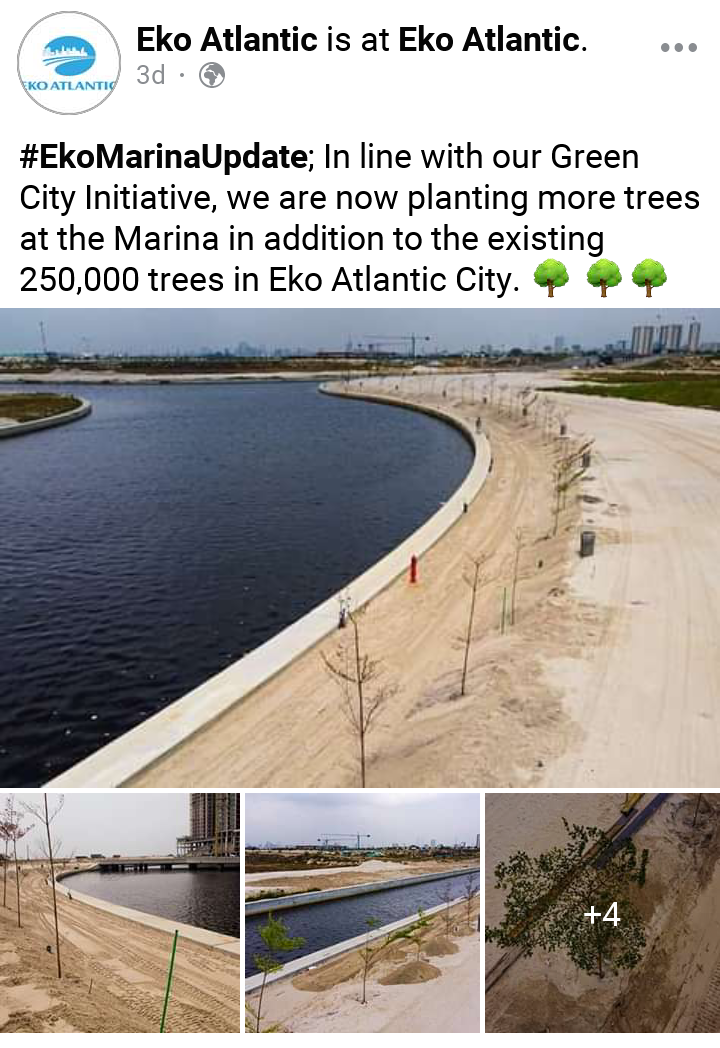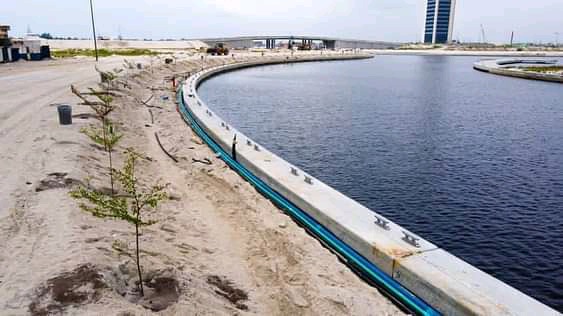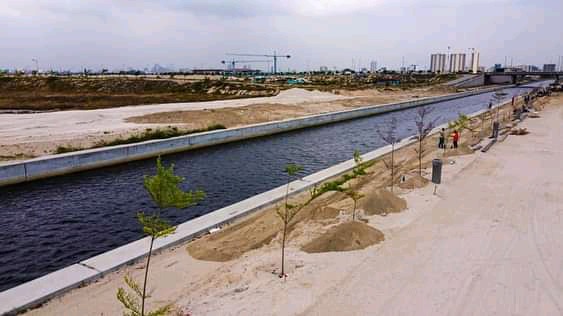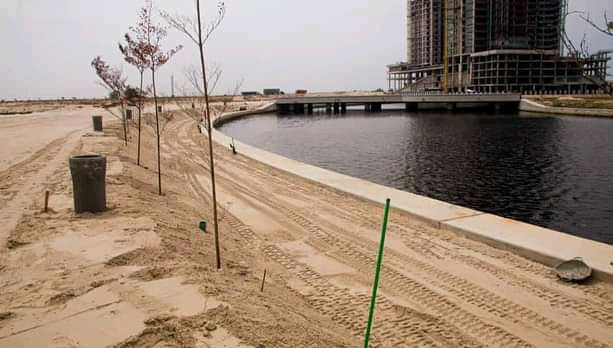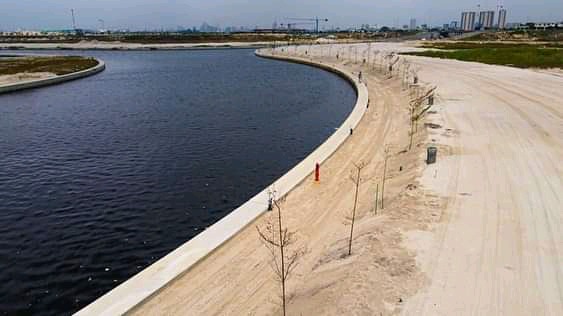 A & A Towers
Currently under serious development, these towers will serve luxurious residential services. It seats right at the Ocean Front District of the city. This strategic location at the center of the city creates easy access to the city's retail, commercial and leisure facilities.
The 19 storey housing project is said to have about 98 units of two and three bedroom homes . In addition, it will have a two storey - 4 bedroom penthouse. Despite being primarily a residential property; gym facilities, offices and entertainment spaces will also be available. To make it more interesting, It will also have its own independent services and utilities; electricity , water and waste management.
3D Architectural Design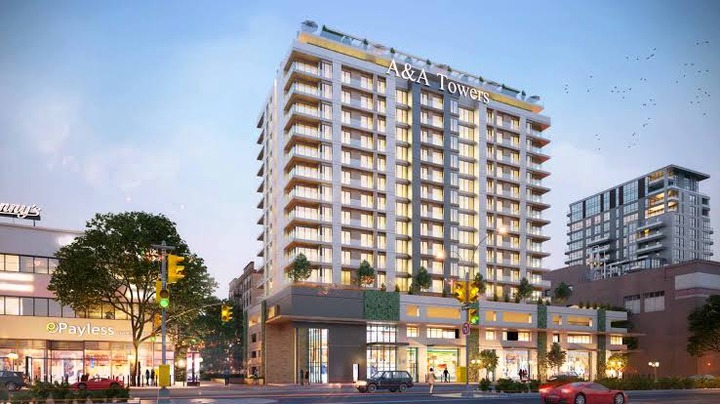 Current Work In Progress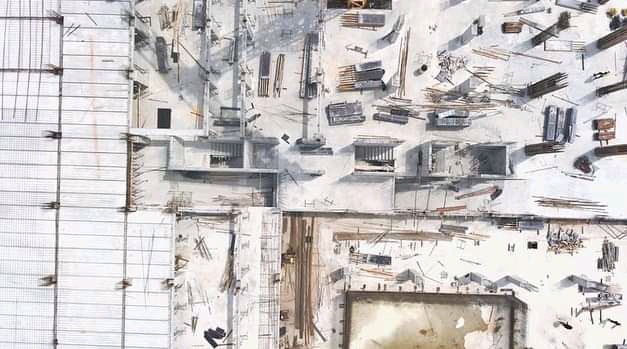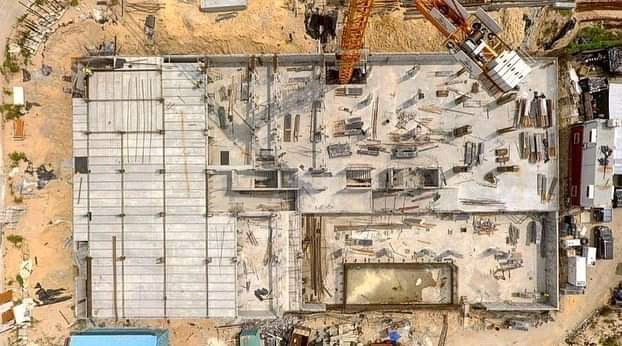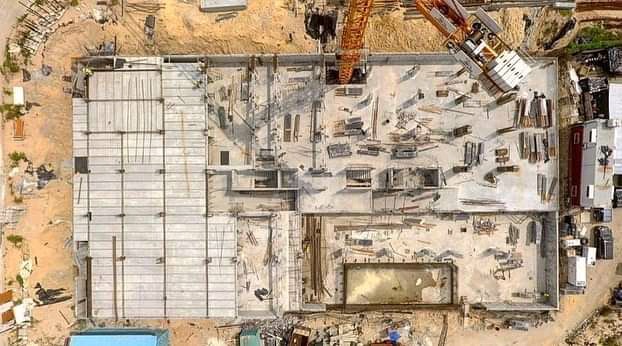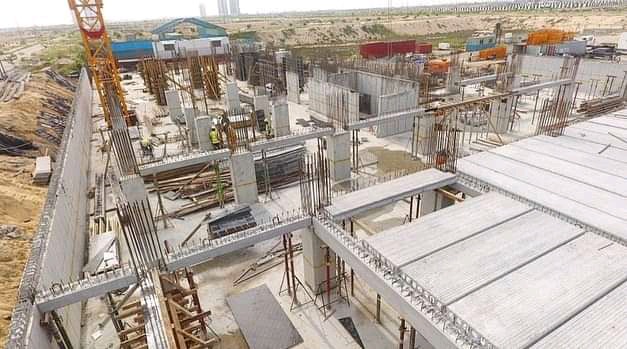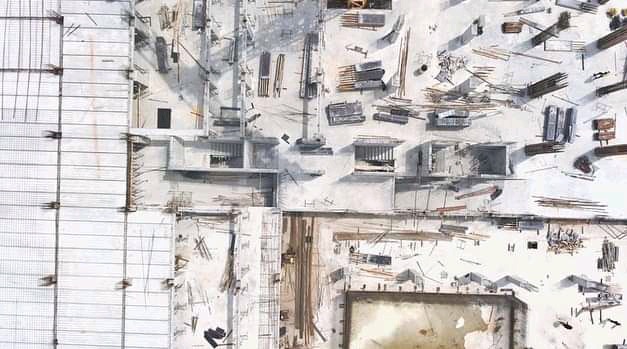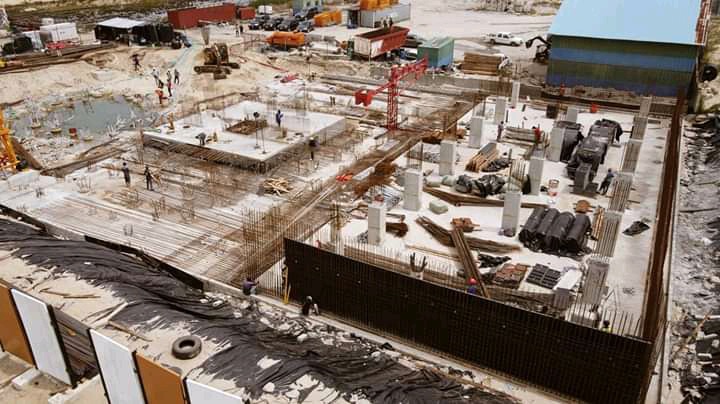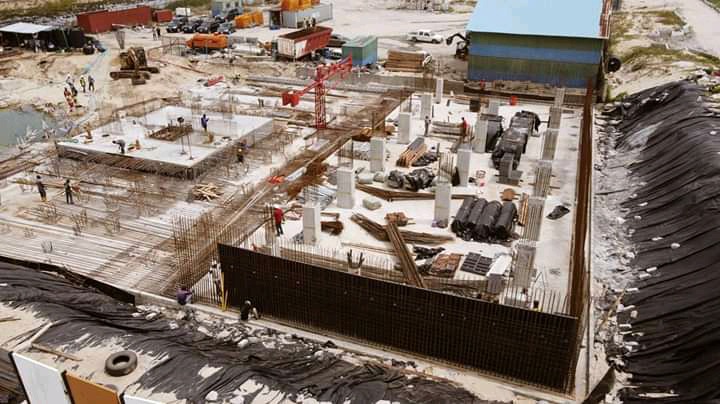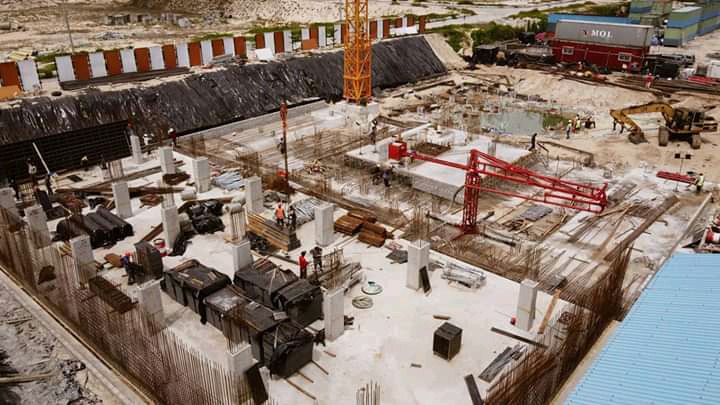 - Other Notable Projects In The City You Should Know
Eko Pearl Towers
Although proposed to be a set of 5 luxurious residential towers; only two have been totally completed so far. The two are said to be the first set of completed buildings in the city and they are not more than 499 meters away from the Lagos financial center.
3D Architectural Design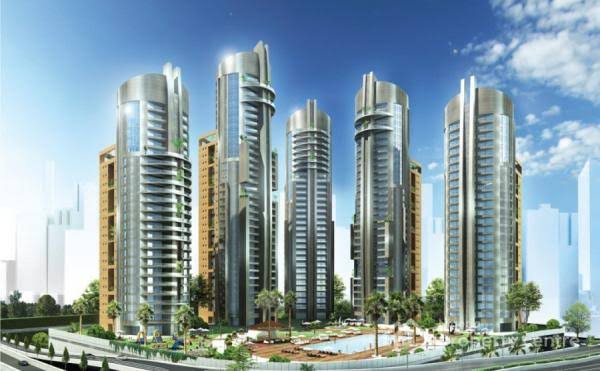 Current Work In Progress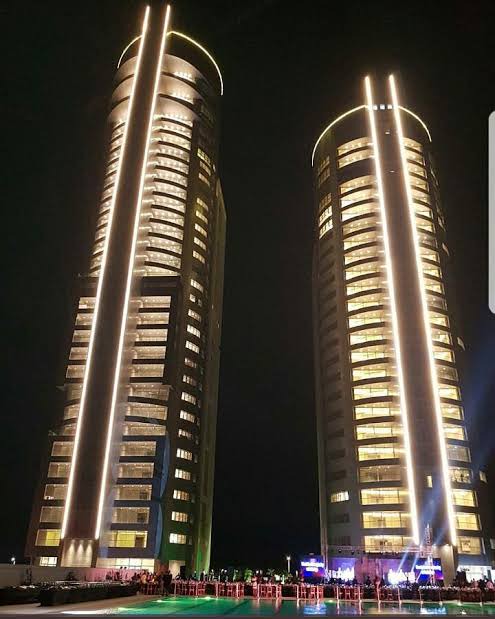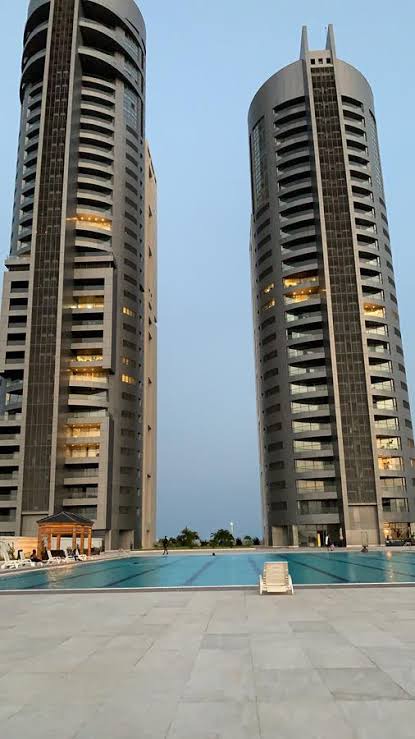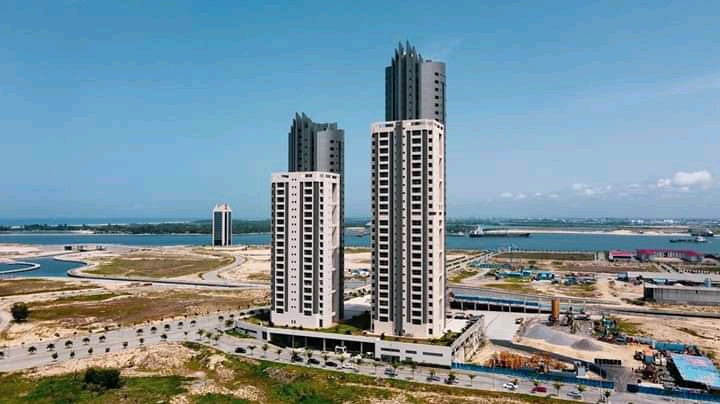 Drainage System
A coastal city will require a proper drainage system. Unlike most Nigerian cities, Eko Atlantic is opting for an underground drainage system. The concrete pipes used for this project are said to be produced in the pipe factory located in Eko Atlantic City.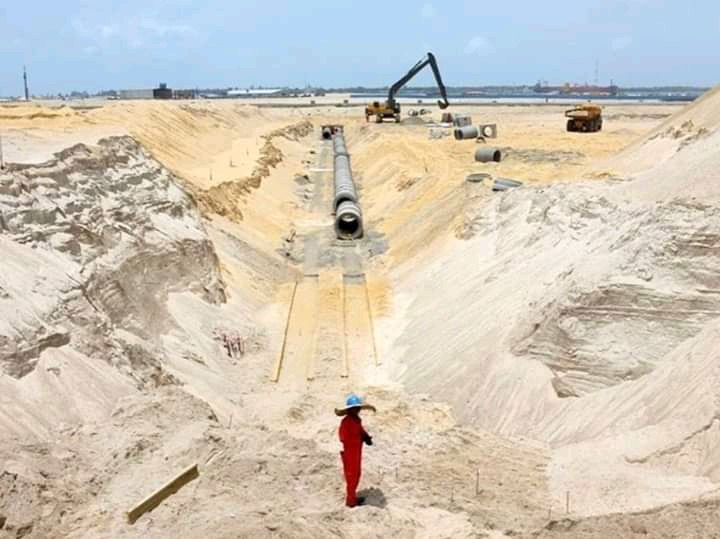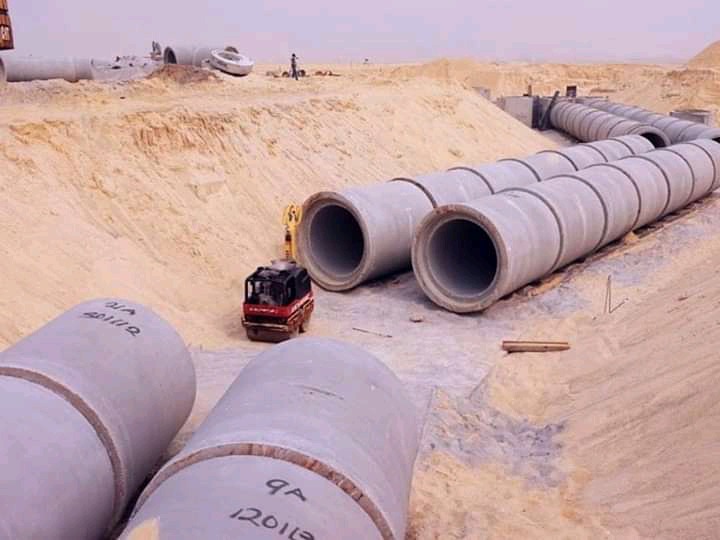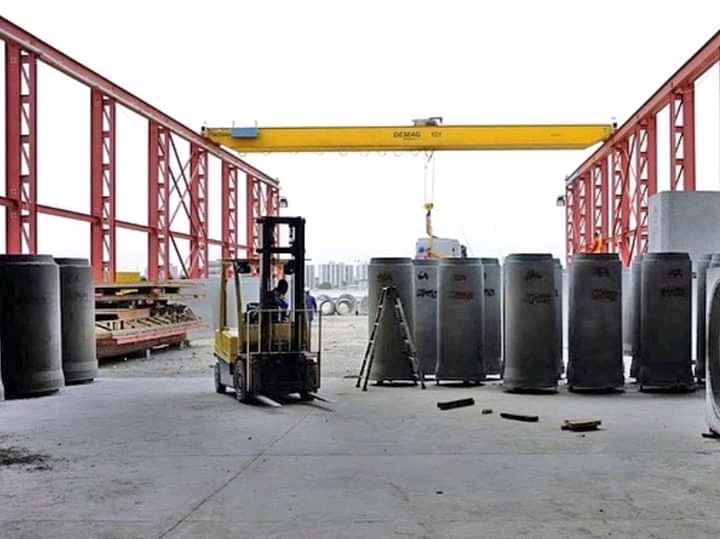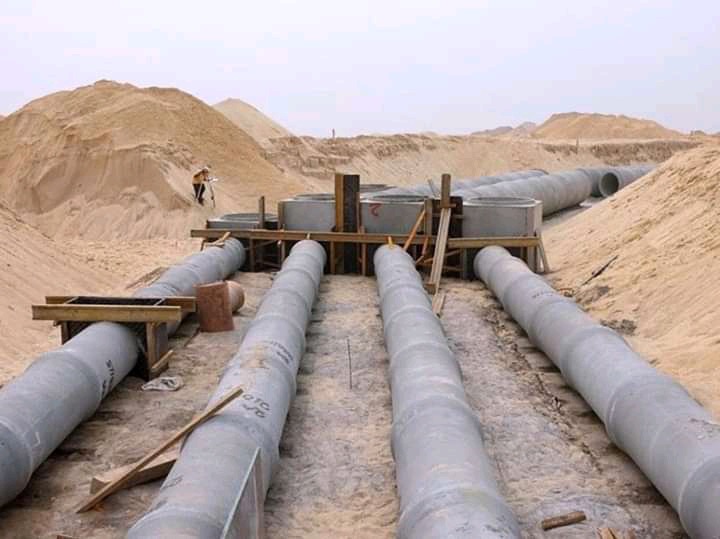 The Great Wall Of Lagos
To prevent this coastal city from ocean surge, the "Great Wall Of Lagos" has been installed for that . The wall is a strong system of interlocking Accropodes, which were carefully installed at the shore line of the city. The sea wall has so far reached a total length of 6.5km (out of the proposed 8.5km).
The wall of Lagos is expected to withstand the worst possible storms from the Atlantic ocean in many decades to come.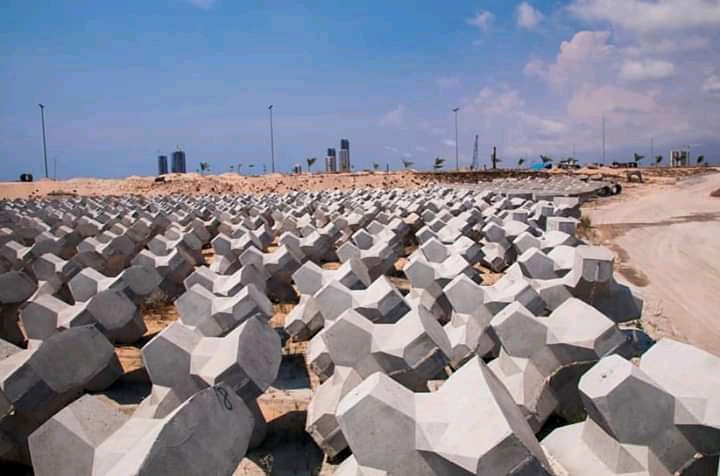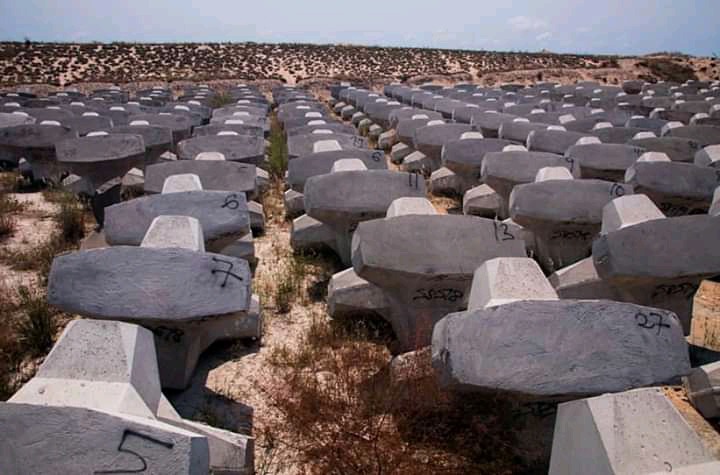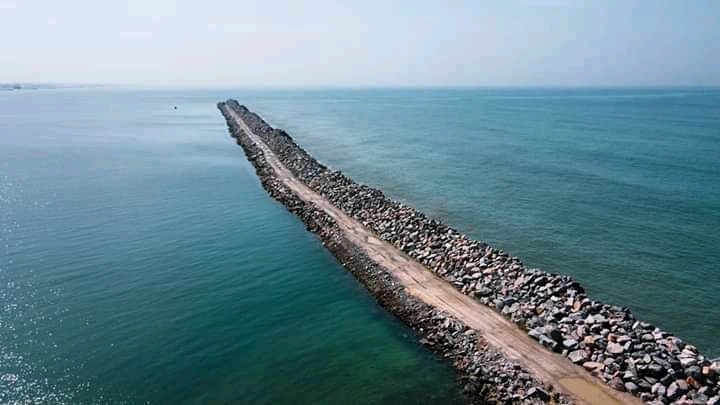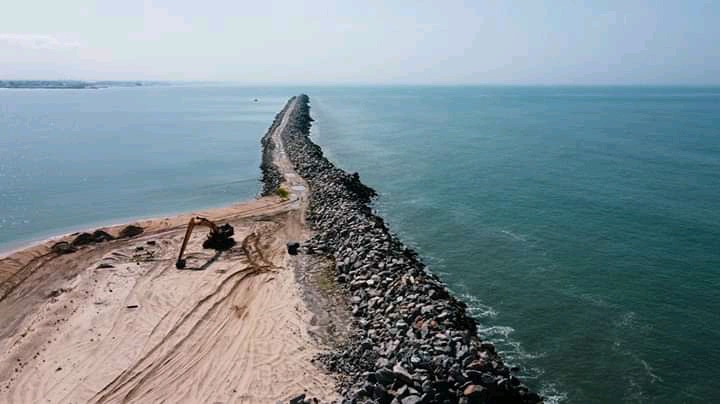 .












Road And Bridge Construction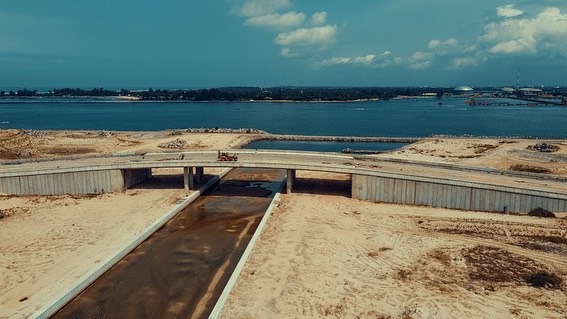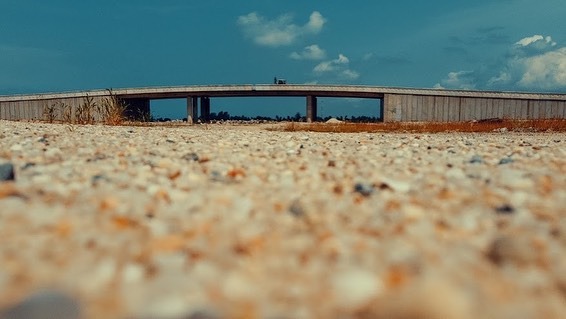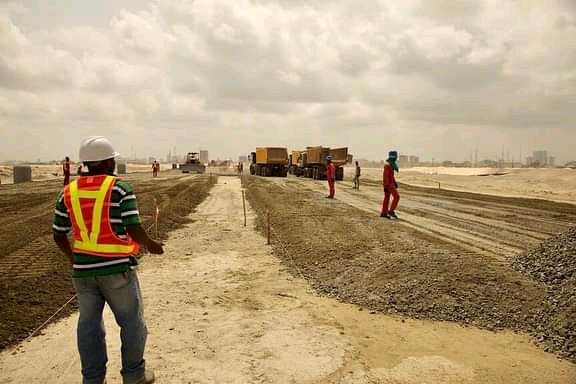 Alpha One Tower
Another edifice at the Marina District is this 14-floor office project, which was built in an area of 14,000 square meters and which has one basement that serves as a car park. .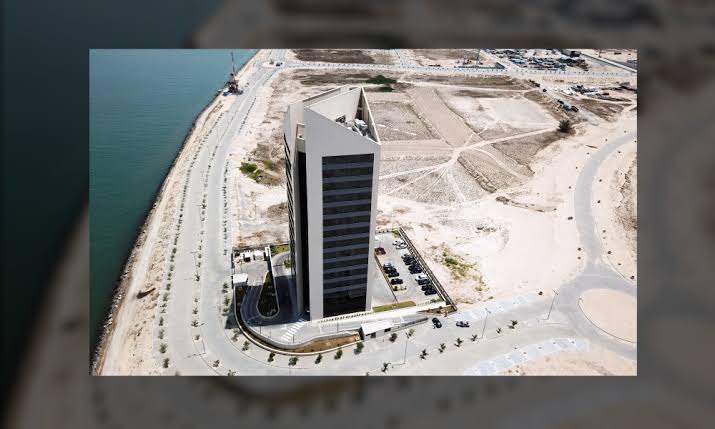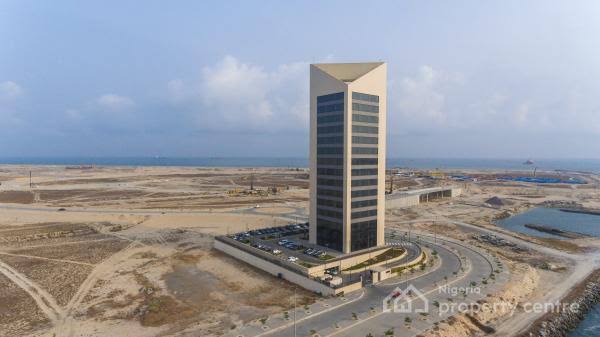 What do you feel about this project?
Content created and supplied by: Naijaparrot (via Opera News )