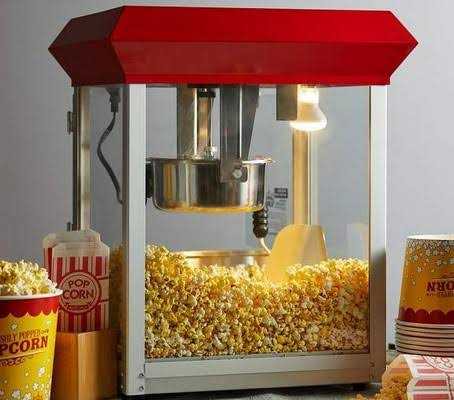 As a student, you are subjected to a lot of expenses ranging from textbooks, school fees, feeding and the likes. If you are the type that find it hard to feed and take care of basic needs, then looking for ways to assist your financial situation is paramount. There are many business ideas available for students but this few am about to show you are best suited in the Nigerian institution.
1. Popcorn business
So many people love eating popcorn most expecially student of higher institutions. I remember during year 2, whenever I want to read I always get myself some hot popcorn couple with soft drinks to ease the learning process. This is also true of most students you will find in Nigerian institutions.
2. Bags and shoes business
The trending things among students most especially ladies her bags and shoes. They are always on the verge to know what bag or shoe is in vogue. They are ready to do anything to buy that latest bag or shoe to intimidate their friends or show their luxury lifestyle. So you can key into the situation and make money for yourself.
3. Phone And Laptop Accessories
This is another viable business that is popular in school. Both ladies and guys are into phones, laptops and gadgets. So you can just go your little research to find out the latest phone or laptop in demand and buy the corresponding accessories such as charger, phone cover or screen etc. 
Content created and supplied by: Evinsian (via Opera News )