My name is Joe and I'm about to share a story with you because I'm in a situation I can no longer help myself. I got married to Tam, my heart throbs back in 2013, though our courtship lasted for just three months, I had known her for more than 12 years. She lived with her family in our street, so I would say I know her very well.
I had admired her from the distance, but then, I was in another relationship I thought would lead to something serious. So I had to swallow all my admiration. I remember I used to patronize her mother's shop not for any reason, just because of the way she attended to me. Whenever I got to the shop and didn't meet her, I usually lose the appetite to buy anything.
Therefore, when Kessie left me for a very wealthy guy, I didn't roost about it and just proposed to Tam within a short time. After all, I didn't disappoint Kessie, rather she did that to me. She doesn't deserve my tears or any drama. A lady that dumped me like a piece of rag... Why should I be that stupid?
Meanwhile, having the freedom to propose to Tam was like a dream come true. The first day I was able to track her, I had barely completed the last word before she told me to delete such an Idea from my heart. To cut a long story short, I followed her for almost 2 years before she finally accepted my proposal.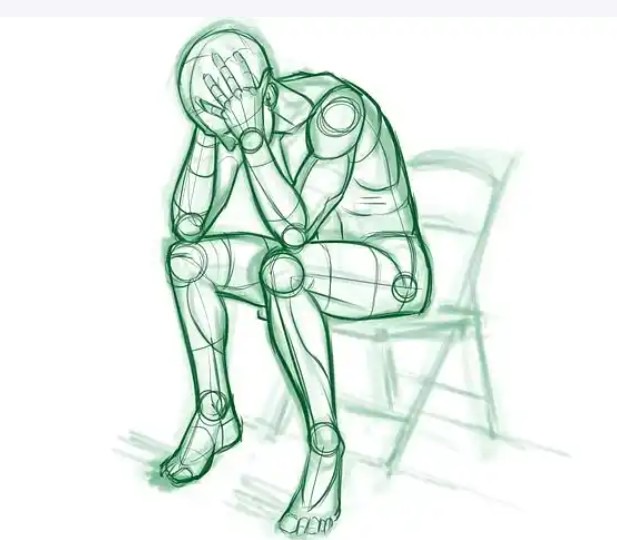 That was a dream come true, I quickly arranged for a meeting between her and my elder sister. The meeting was successful as my sister approved of her immediately. The introduction for both families was done and in the space of three months, I walked her through the aisle. I was so happy to have her under my roof as a wife.
Tam is a graduate, but yet to find a job, that was why she spent much of her time in her mother's provision shop. She was the backbone of the business all because of her politeness. So since there was no job anywhere, I advised her to consider opening a provision store, since she has had experience in the business. She hesitated for sometimes, according to her, she wanted to get a job and work in an office.
I allowed her, but once in a while, I would remind her especially after any failed job attempt. One day after I had finished talking to her, she asked if I have money to open and run such a shop. I replied, "Despise not the day of little beginning." Although I had a big plan for her.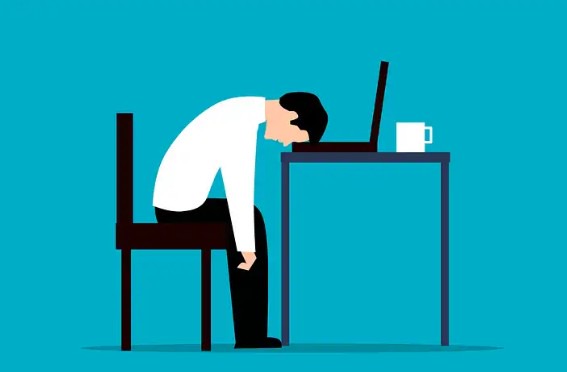 I had some savings I did not touch during our wedding and I intended to take a loan from my office and payback in instalments, via parts of my salary. We finally agreed to go into the business, the size notwithstanding. I didn't expose my plan to her but wanted to make sure the loan would be given to me before I would tell her the plan.
I started the processing of the loan and in less than two weeks, it was approved. When I got home that day, I announced to her that we could then start searching for a shop to rent. We agreed to combine effort in the search.
The search didn't last long as a friend I informed about my need called me just three days after. I called my wife and she came to my office. We all went direct to check the location and suitability. The shop was so good, but then it was way too exorbitant.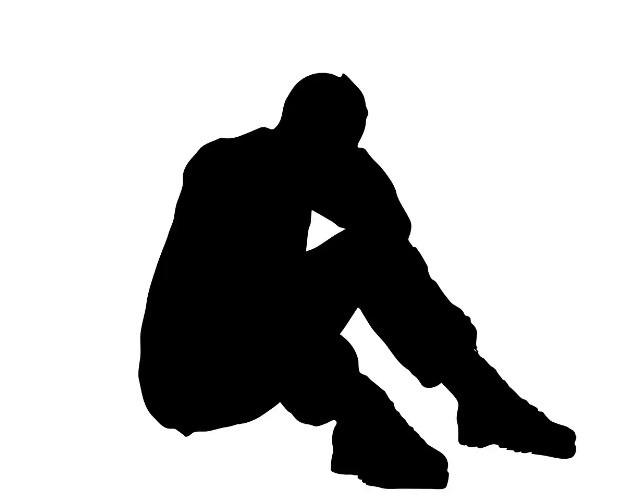 My friend, Ola, the guy who helped me found it persuaded us to pay if could afford it, he said he is sure we won't regret paying. To convince us he said he offered to pay the rent for us and we start a business with the fund we had at hand, after six months, and we are not getting the benefit, he would forfeit his money.
With such assurance, we paid for the shop and stocked it with goods. At least the fund we had after the rent was enough to make the shop look great. When the business started I was surprised how patronage increased within a short time. My further study showed that there are no standard shops around the neighbourhood. The shopping area proposed for in the estate was converted by the power that is.
Demand quickly surpassed supply as the available capital couldn't support the volume of demands customers are making. We, however, quickly fixed it by approaching some suppliers, some of which were the customers she had when she was managing her mother's shop. We were grateful to God and Ola for convincing us. Even Ola himself did a wonderful job marketing the shop in the estates. The inhabitants of the estates have cars and may never know about our shop since they could easily drive to the mall and get whatever they wanted.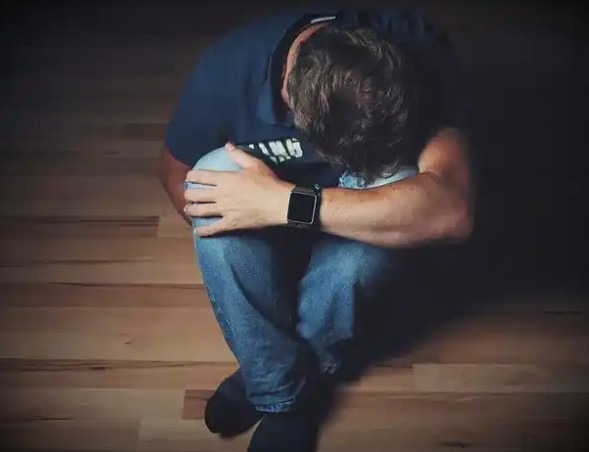 Three years down the line, the shop had grown considerably, and we had employed two staffs to assist Tam. One day, I had a problem at the office. A huge fund was missing and I was indicted. I was locked up and just like a dream, I landed in the prison for what I don't know about.
My signature had been forged by some insiders in the company and a huge fund moved. The document has my signatures well signed but I can't remember signing it. The shop was used to finance my litigation and in the period of 3 months that I spent in the prison, the shop was practically empty and it was closed down.
My wife was helpless, but one day, my boss visited me in the prison and promised me my release, and in a few days I regained my freedom. He told me I wouldn't be coming to work because my case is still on. According to him, he got me out of there with his connections because of my wife. He offered me a job in another company he said it's his younger brother's.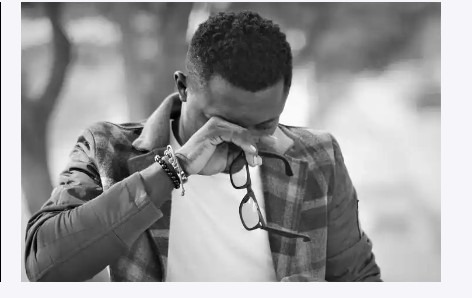 I was glad but how do I restore my wife's business. Soon I found out through a cousin that my wife was dating a very rich man, "again," yelled within. I shunned him and closed the matter. Two months later I got another information from a friend, repeating what my cousin said. This time I asked for evidence. He didn't give me immediately but promised to get it very soon.
As I waited for the evidence, I tried to fight off my emotions. I recalled I called Osaze almost every week for what he promised to bring, but he would say he hadn't seen them yet. One day, I returned home and didn't meet Tam at home, but as I bought out my key and was opening the door, she came behind me so happy.
She announced that she got a connection to travel to Dubai and get goods on credit to at least restock her shop. According to her, she would sell and remit the capital, but she needed to travel to the country and discuss the terms face to face. It was difficult accepting, especially in the face of the rumour I was hearing, but then I needed to restore her shop. Since she said she was going for an all-expenses-paid by the company, I had to bear it, after all, it's just two weeks.
Preparation was concluded in a few days and she left. I couldn't accompany her to the airport, because my boss sent me for a serious assignment in Port Harcourt and I was to take an early flight. The company driver came around 5.30 am to pick me and in a few hours, I was already flying.
I landed in Port Harcourt and the first person I called was my wife. She said she was living in the house at the airport. I moved straight to the business meeting, which lasted for 4 hours. During the meeting, my phones were switched off.
As I switched on and also connected my data to check online during lunch, what I saw was unbelievable. I got multiple WhatsApp chat notifications, the first two being the evidence I asked for. One from my cousin and the other from Osaze. They both showed my wife walking with the chief, my boss in different locations. One of them was at one of the chief's hotels, the other was at the airport.
I quickly placed a call to her, but she didn't take it. After some time, her phone was switched off. It was the next day she called me with a foreign number. I couldn't pick up the call because was boiling inside. It has been more than 20 missed call notifications.
Please advise me on how to go about it. I'm really confused about it. Could that be the price for getting me out of prison? Was that the deal my wife had with the chief before he used his connection to get me out of the mess. Has chief planned all these to get at my wife? All these questions are going through my head right now.
Content created and supplied by: Planet8media (via Opera News )