Basically, most people around the world are always obsessed with how successful people start their day.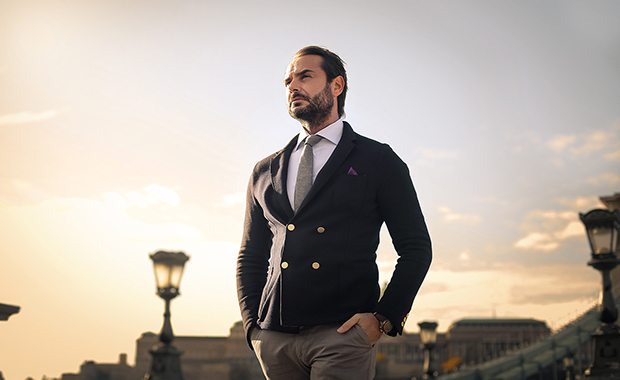 This is because their a general belief that how you begin your day will greatly determine how you end, including the successes you may achieve during the day.
Now developing a set of morning routines that work for you is a key way to begin your day and ensure greater productivity and success during the day.
Now what works for you may not work for another person so it is always advisable to tailor your morning routines to suit you.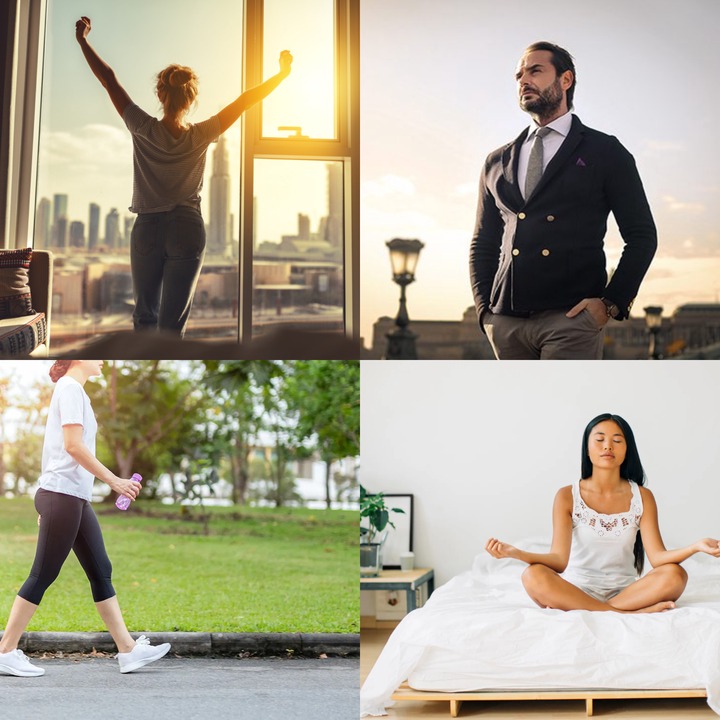 But in the meantime, here are two key morning habits of some of the most successful people in the world.
1. They read a morning mantra
Most successful people in the world have a morning mantra which they read first thing in the morning. This has a way of motivating one to get out of bed no matter how you are feeling .
A mantra reminds you of why you should get out of bed and go about trying to achieve your daily objectives, so a mantra should be super inspiring.
2. They go for a walk and visualize their day
Walking is a great way to begin your day because a quiet walk in the morning around a serene natural environment frees your mind from all forms of worries.
While taking a walk, especially in the morning and visualizing your day, great ideas come to you which is one of the reasons successful people don't joke with it.
Content created and supplied by: Universalstyles (via Opera News )