As a Christian/Muslim,Before you step out of your house in the morning,it is expected that prayers for success in business are always made to usher in good tidings for day.
People pray for God's favor while some pray for good sells. Nobody ever prays for bad events to happen/occur to them but have you ever wondered what a person who sell caskets for the dead prays for?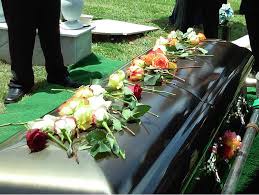 Just to cash fun i asked two people who sell caskets in Onitsha,Anambra state close to where i reside in Nkwelle Ezunanka of what they actually pray for as people pray for success in their businesses.
One funny answer both of them gave is that the kind of business they do is a unique one and that they don't pray that people will die for them to make sells but people must die and that death is inevitable but is never their wish that one should die.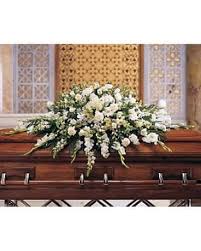 To them all they pray for, every morning is for the "WILL OF GOD BE DONE". I basically don't want to go further in asking them what is then the will of God(people should die) because that might probably spoil the jovial conversation between us.
Do you think they are saying the truth?
Content created and supplied by: Joeworld (via Opera News )