In the past few weeks, the Naira has been on the decline.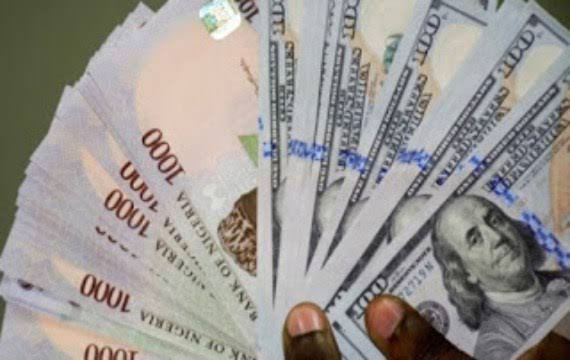 The dollar is exchanging at varying rates depending on the news of that day.
Many people who hedged their money by saving in dollars are on the gain right now as their money can do more for them that what the naira equivalent was when they saved them.
Whether or not you have a lot or not so much money, always have a way of protecting yourself and currently saving.
Here are 3 tips to help you
1. Know the exchange rate when you want to save
2. Study the season and economic movement and do the saving needful in dollars.
3. Sell the saved dollars at a higher rate when you need it in future.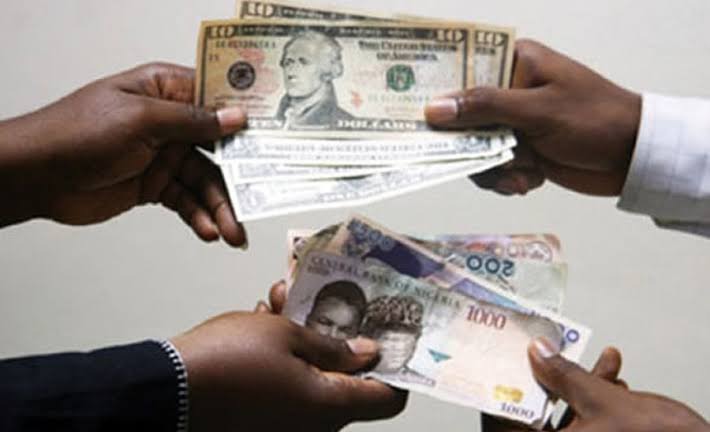 With these,you will reduce how much value your savings loses when there is inflation or qhen naira loses value relative to the dollar.
If you have any questions on these matters, please pleass ask and also feel free to add any contributions you may have.
Kindly like and share this post too.
Content created and supplied by: Uyije (via Opera News )