Hello everyone, thank you for lending me your time again. A very big shout out to my friends who connect with me daily via my posts, I believe you do not regret reading any of them. Well, in today's post, we will be discussing and focusing on fashion wares, because I want to keep you posted on every area of life; be it entertainment, travel, health, education and so on. We will be looking at the ten most expensive watches in the world. Without wasting time, let us begin;
1 The Graff diamond's hallucination: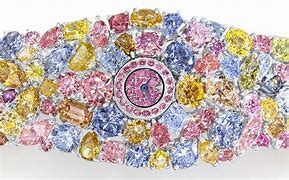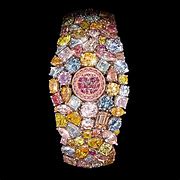 this wrist watch is worth a whooping 55 million dollars which is about 21 billion Naira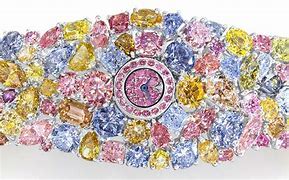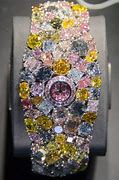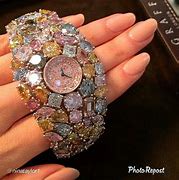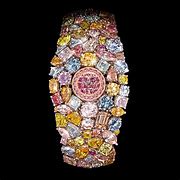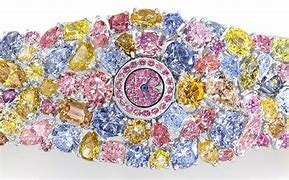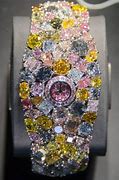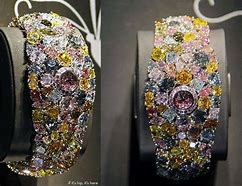 .
2 The Graff Diamonds Fascination: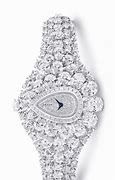 made by the same man, the watch is worth 40 million dollars (15.24 billion Naira)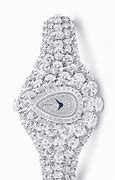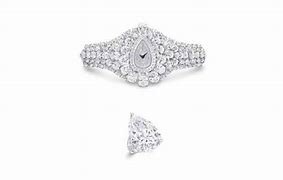 .
3 The Breguet 1160: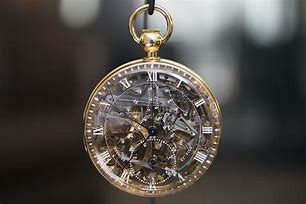 the third watch on our list goes for 30 million dollars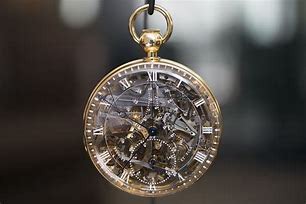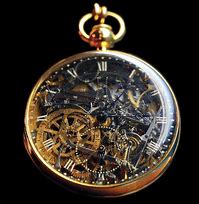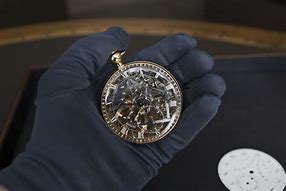 .
4 Jaeger-Lecoultre Joaillerie 101 Manchette: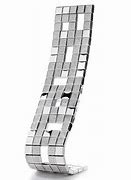 the price tag on this watch is almost the same as its name; it costs 26 million dollars per piece. See more pictures;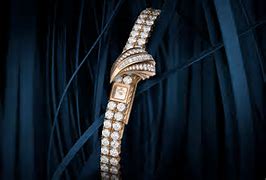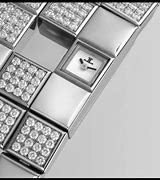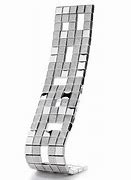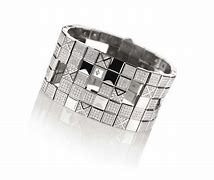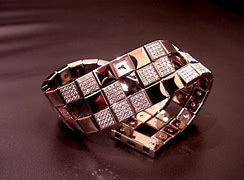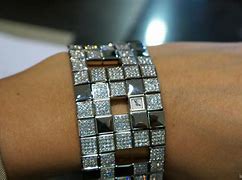 5 Chopard 210 carat watch: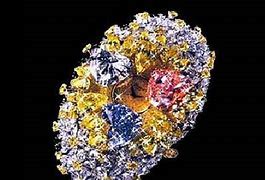 this watch comes in at 26 million dollars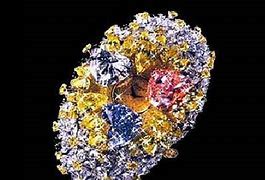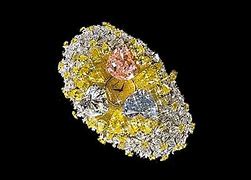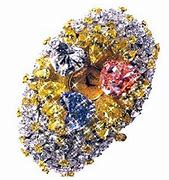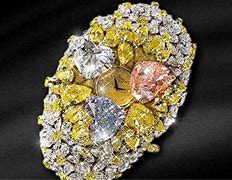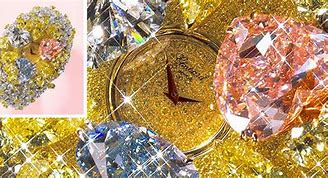 .
6 Patek Philippe super complication: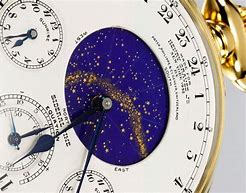 the super complication costs 24 million dollars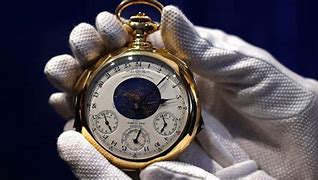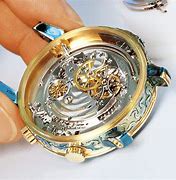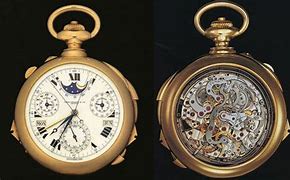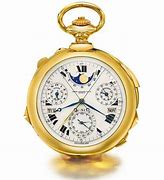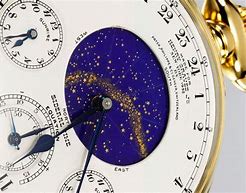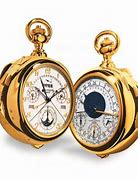 .
7 Jacob and co. billionaire watch: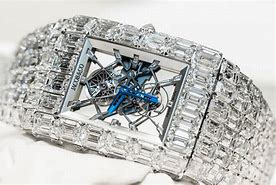 selling at 18 million dollars, the billionaire watch is really worth its name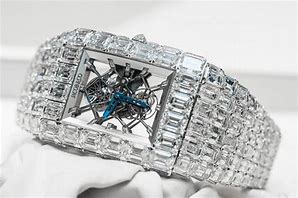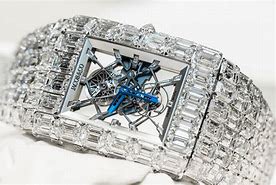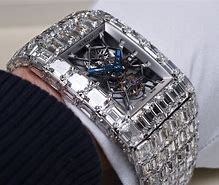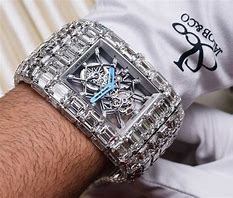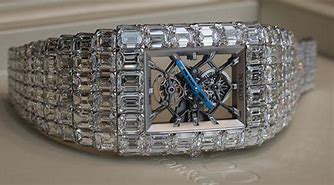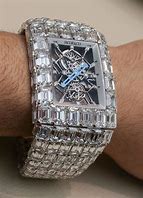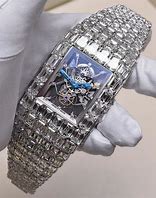 .
8 Paul Newman's Rolex Daytona: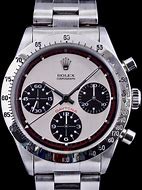 with all the fame Rolex watches has, the Rolex Daytona comes at number 8 in our list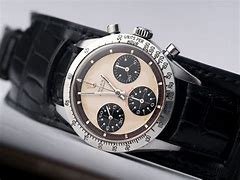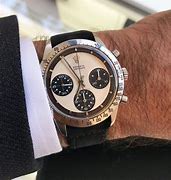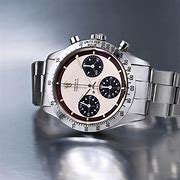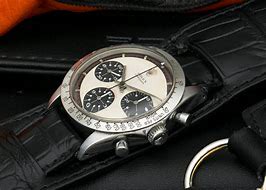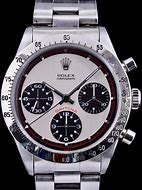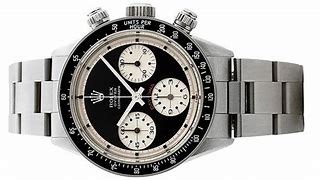 .
9 Patek Philippe 1518:
this watch goes for 11.1 million dollars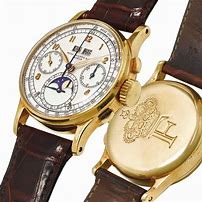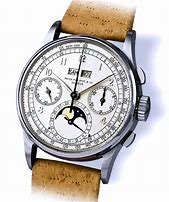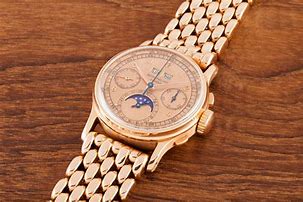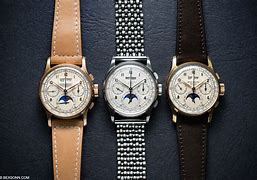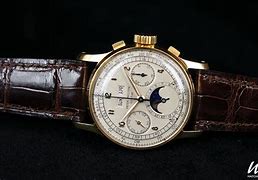 .
10 Vacheron Constantin 57260: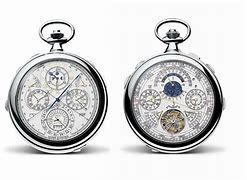 The last but not the least on our list today is the Vacheron Constantin 57260 which sells at 8 million dollars per piece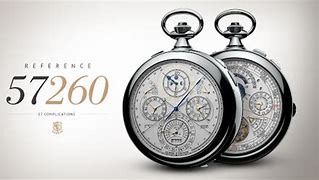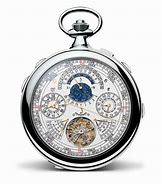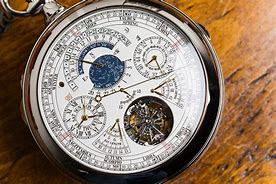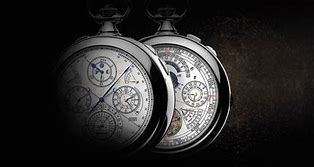 . That brings us to the end of today's post. Which of the watches above will you love to buy as a gift either for yourself or someone special, drop your thoughts in the comment section below and please remember to like and follow my page. Thank you
Content created and supplied by: kadosh101 (via Opera News )