You would undoubtedly agree with me that money plays an important role in our everyday lives because it provides us with eternal hope. You will have the ability to demand, require, and fly to any location in the world.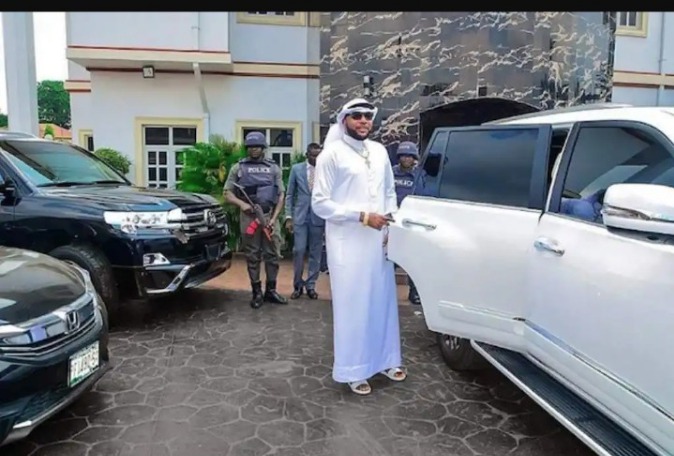 Emeka Okonkwo was born February 18th 1981 in Ajegunle, Lagos, Nigeria, he was popular known as E-Money. He got this nickname when he started throwing money at people and demonstrating what a luxurious lifestyle he has acquired.
E-Money is a famous Nigerian billionaire, entrepreneur, investor, business tycoon and the CEO of Five Star Group. E-Money is married to his beautiful wife Juliet, she had 3 sons for him.
E-Money is typically example of richest, God has blessed him in different perspective of life and he's also a hard working business man.
Just of recent, E-Money went to his instagram handle account and share new photos from the premises of his Multi-Million Mansion he acquired and also tweeted that, "who is he that say a thing, and cometh to pass, when the Lord has not commanded it?, any voice of downfall against you and what you stand for, expire now in Jesus name", he said.
See the photos E-Money share via Instagram below here: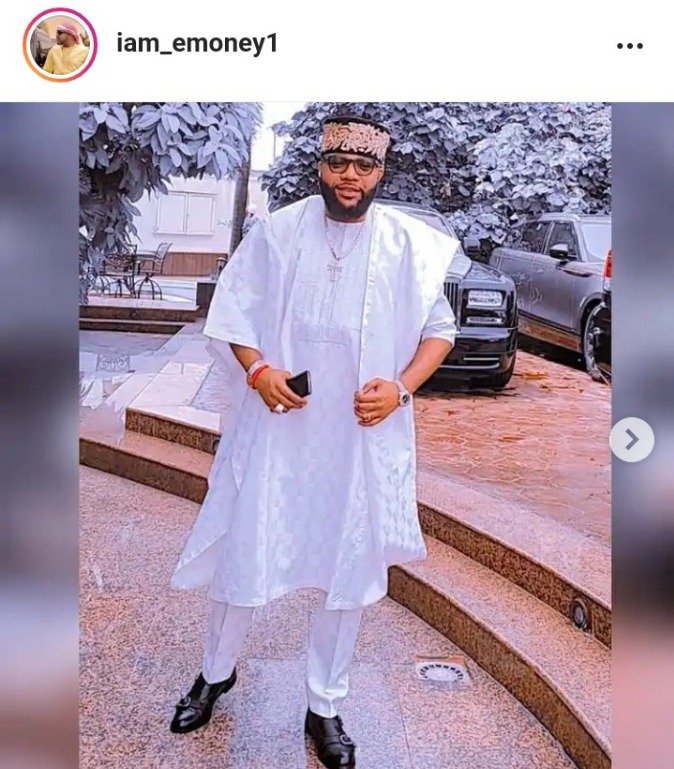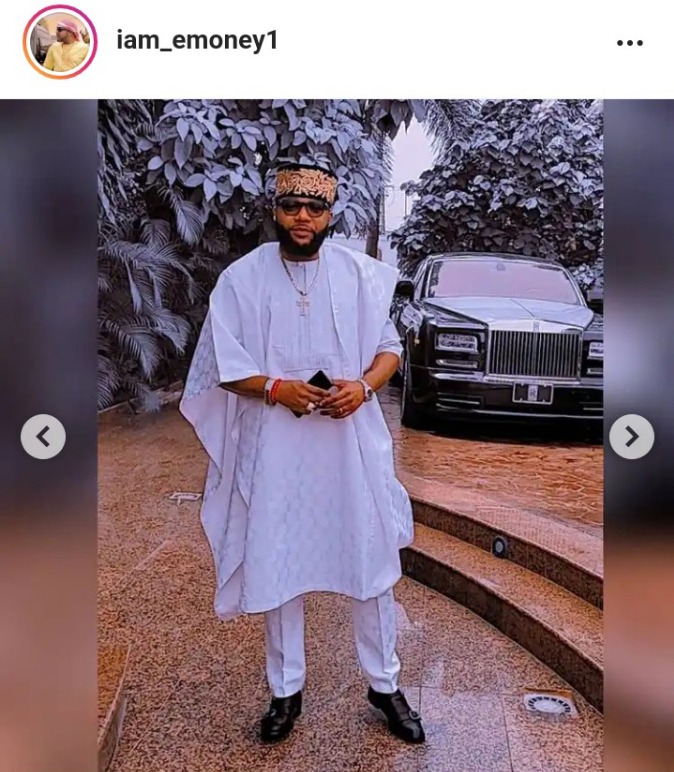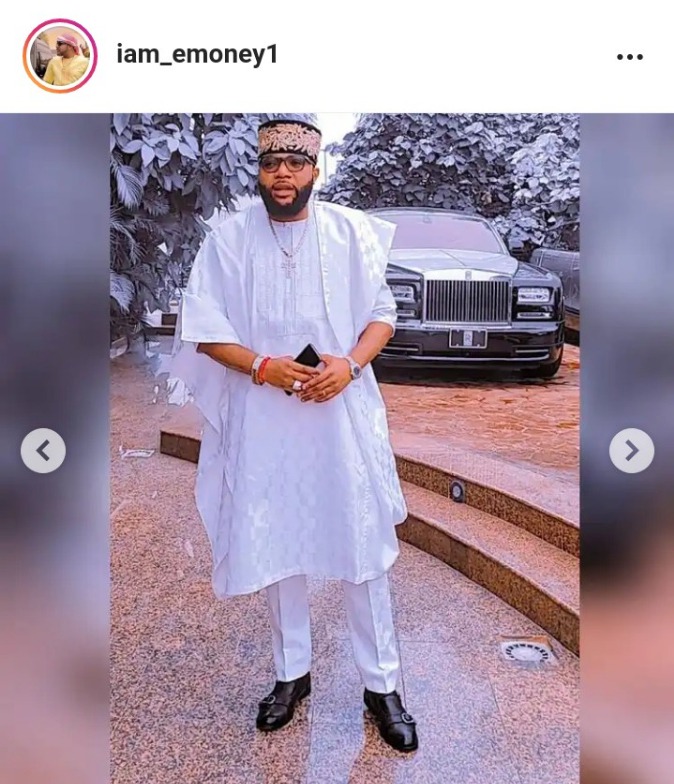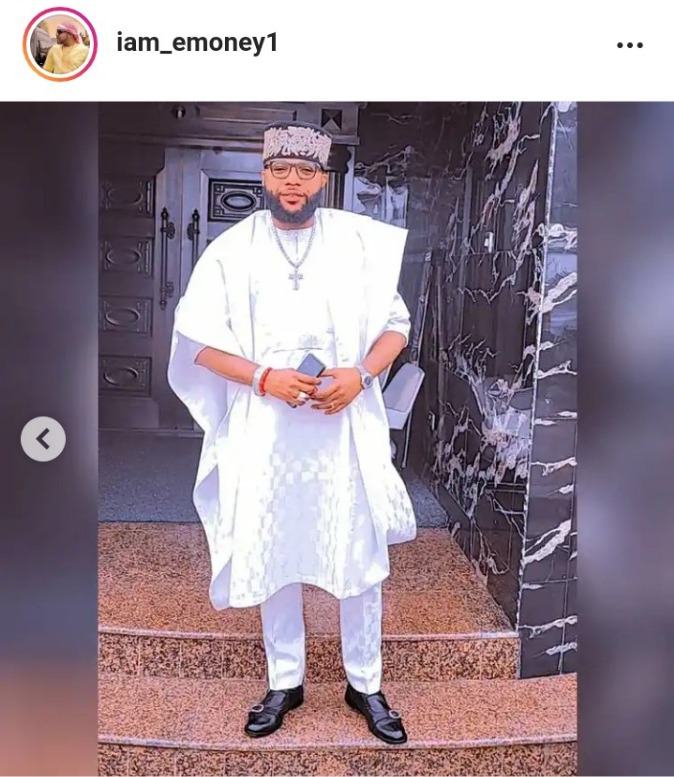 Look at the screenshot of E-Money post via Instagram account below here: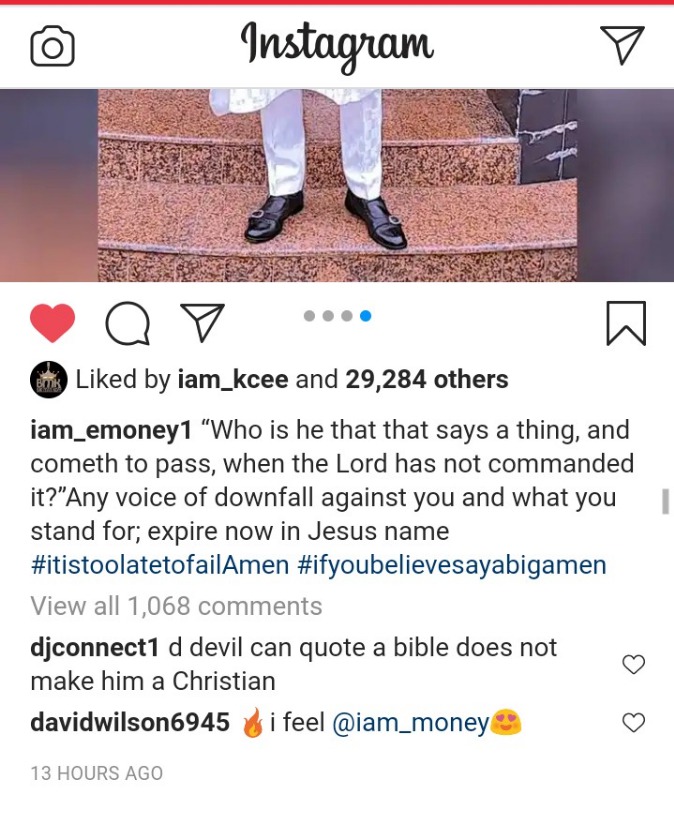 Look at the screenshot of his fans reactions below here: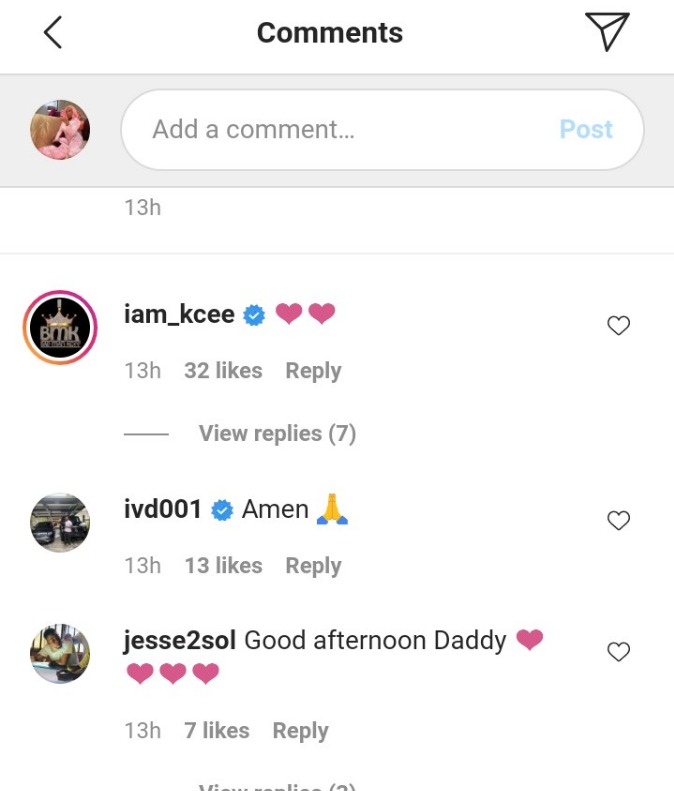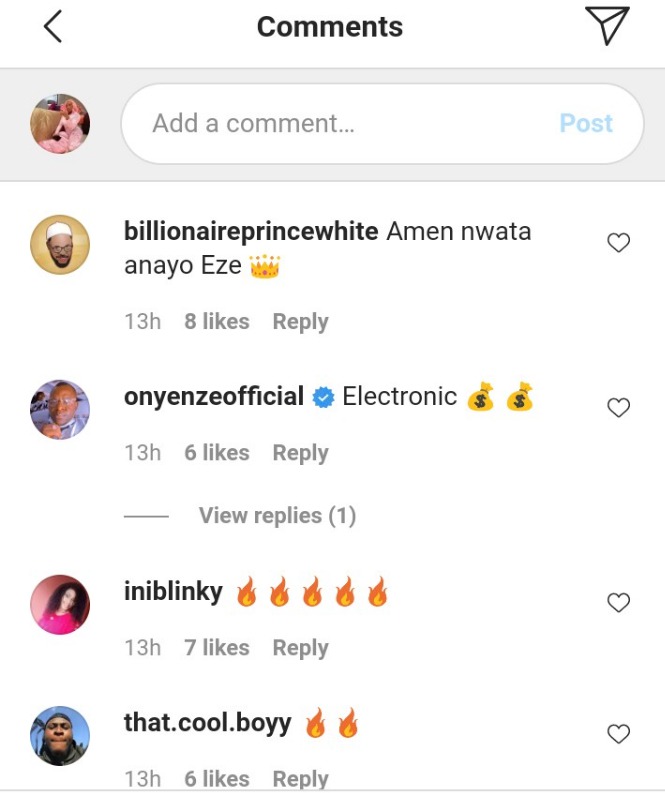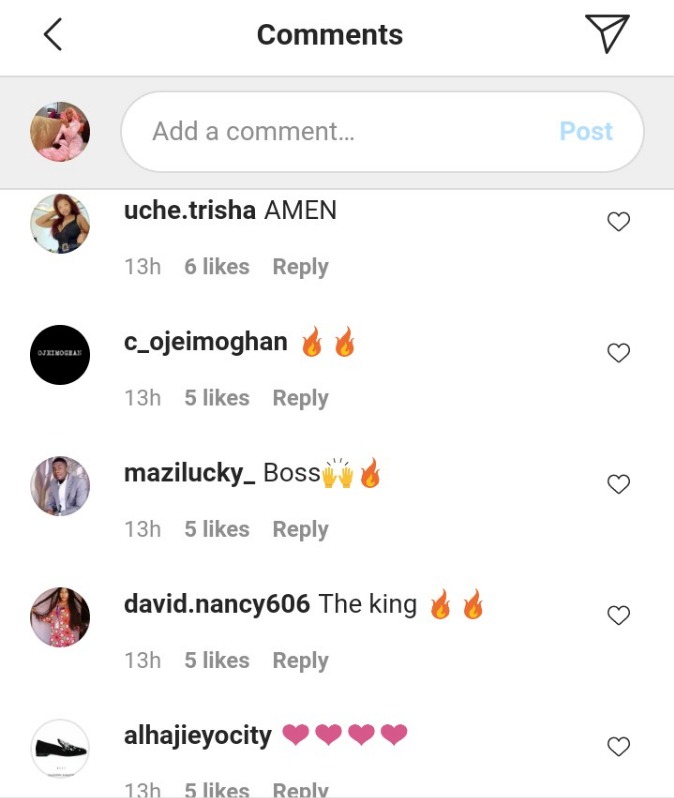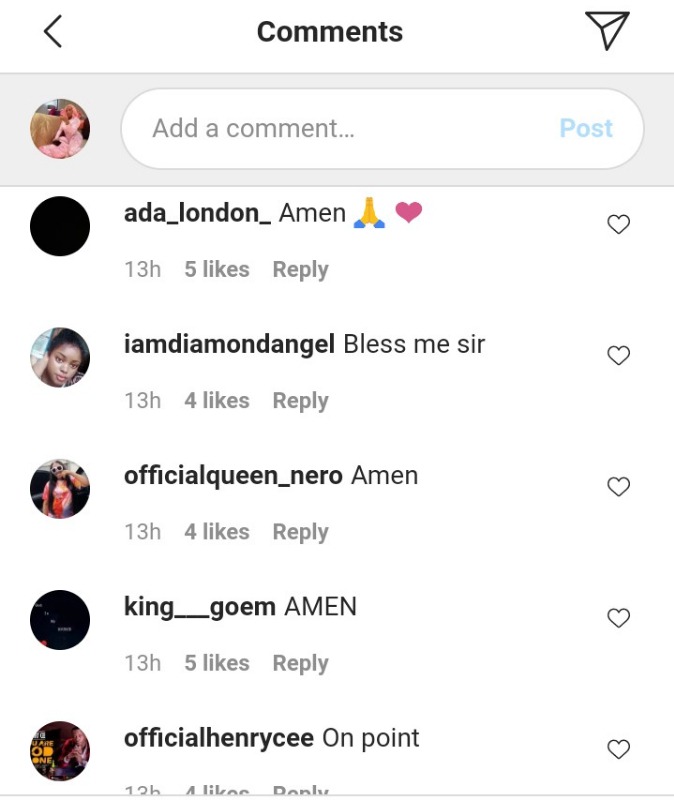 Content created and supplied by: Ajavuola (via Opera News )