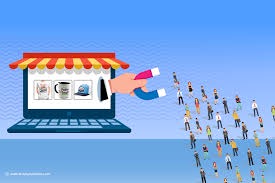 No matter if you already have your online store for some time or you are just starting your adventure with e-commerce – you won't succeed unless you can attract clients to your e-business.
With the right techniques, you can significantly increase traffic to your online store and get the sales you need for lasting success. But which tactics will have the greatest impact? In this post we're going to look at some tactics.
1. Create social media accounts:
Open every social media accounts you can (Twitter, Facebook, Instagram, Whatsapp etc) and use their platforms. Having social media helps to increase brand awareness, as almost half the world's population has social media accounts. It also allows you to interact with your customers and shows that there is a person behind your brand.
Major social media platforms have marketing and advertising options where businesses can pay to have their brand, products, or services featured at the top of the page. Facebook and Instagram, for instance, have paid advertising available.
2. Referrals:
Entrepreneurs and business owners just striking out on their new business ventures rely on networking and referrals to build up their new businesses and garner brand trust and authority.
Word of mouth referrals are some of the most effective ways to reach new customers. Don't let the fear of rejection stand in the way of reaching new customers. Even if only a couple people say yes, you'll get in front of some valuable new customers.
3. Run adverts:
Advertising is one of the most basic forms of driving people to a product or service, but don't forget about it. You experiment with Google Ads.
4. Develop a content-sharing program:
Businesses that pull people to their online pages do so with useful, relevant, consistently presented information not sales spiels. Commit to a content-sharing or posting schedule that ensures that you're consistently visible online, with perhaps a couple of blog posts a week, a couple of Twitter posts a day, and a Facebook entry every couple of days. Involve people to help you share the burden.
5. Start a blog:
Easier said than done, right? You're not a writer and you don't have the time. Publishing helpful posts gives you an easy way to show off your expertise and reach new customers when they search for answers online. Blogs are also a great way for people to find out more about your business and the products and services you offer.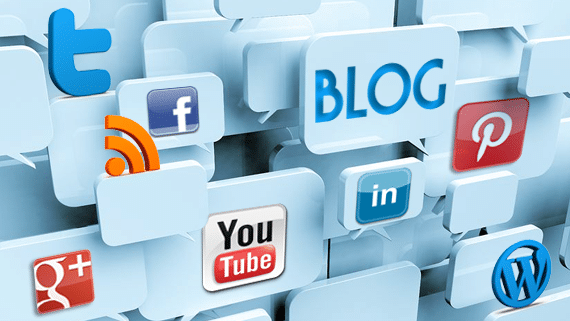 6. Customer care:
Another thing that will help you attract many users is an outstanding customer care. Always remember: there is no better promotion than satisfied clients.
This means that if you want to attract clients, you need to reply to all their comments and inquiries. And as soon as possible, cause timely responses are the key to success in this matter.
7. Run a Competition
Competitions can be a fun way to spread the word about your store but remember to keep the competition purposeful to your brand.
You can extract maximum exposure from competitions by building in a voting mechanic – in order to win or be shortlisted, participants have to get their friends to vote.
I hope you find this article helpful? Drop your comments and don't forget to share.
Content created and supplied by: Upzy (via Opera News )