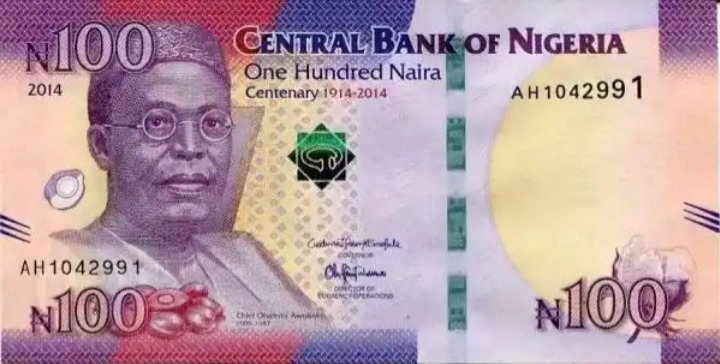 The hundred naira note should be the highest naira note Nigeria should have, this will help to give value to the naira as it would be able to compete with other currencies of the world. The idea of having one thousand naira note and even a higher naira note will only cause the naira currency to depreciate or be devalued among other currencies. Also there might also be high crime rate due to the fact that most criminals know that a person can carry huge amounts of the naira in his or her pocket or so due to the fact that the money has been compressed.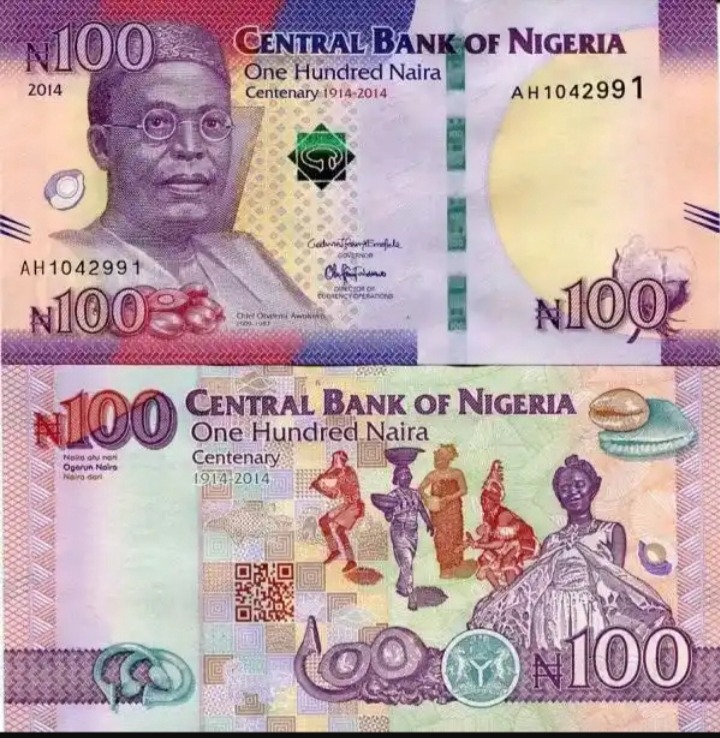 Comparing the Nigerian naira to the American dollar is funny because the highest denomination the dollar now has is the hundred dollar bill, this shows how valuable the dollar is. This should also be done in Nigeria so as to enhance the value of the naira rather than having very high naira denominations.
Please share your opinions using the comment section and God bless you, don't forget to like and follow.
Content created and supplied by: Alexis001 (via Opera News )