Social media is an avenue for you to get connected with and be connected to. Social media affords us the opportunity to reach out to our loved ones anywhere around the world. Through social media s like, Facebook, Skype, Instagram and many more, we get to see people who we have missed far and near, old and young, new friends and old friends.
Meanwhile, the use of smart phones has aided social media in this present age and this ensures that almost everyone all over the world is connected to at least a social media. Hence, social media like Instagram is one of the hottest and most used media as it has over 1 billion users on it.
Recently, a post surface on Instagram and it has caused a lot of reactions online. In the video, a young guy was seen in a supermarket where he wanted to buy some stuffs. He held the basket used to park things you want to buy in the store before paying. Hence, the amazing and funny thing is that, this young man didn't buy anything other than a spoon which he put in the packing basket. See some of the screenshots of the video below.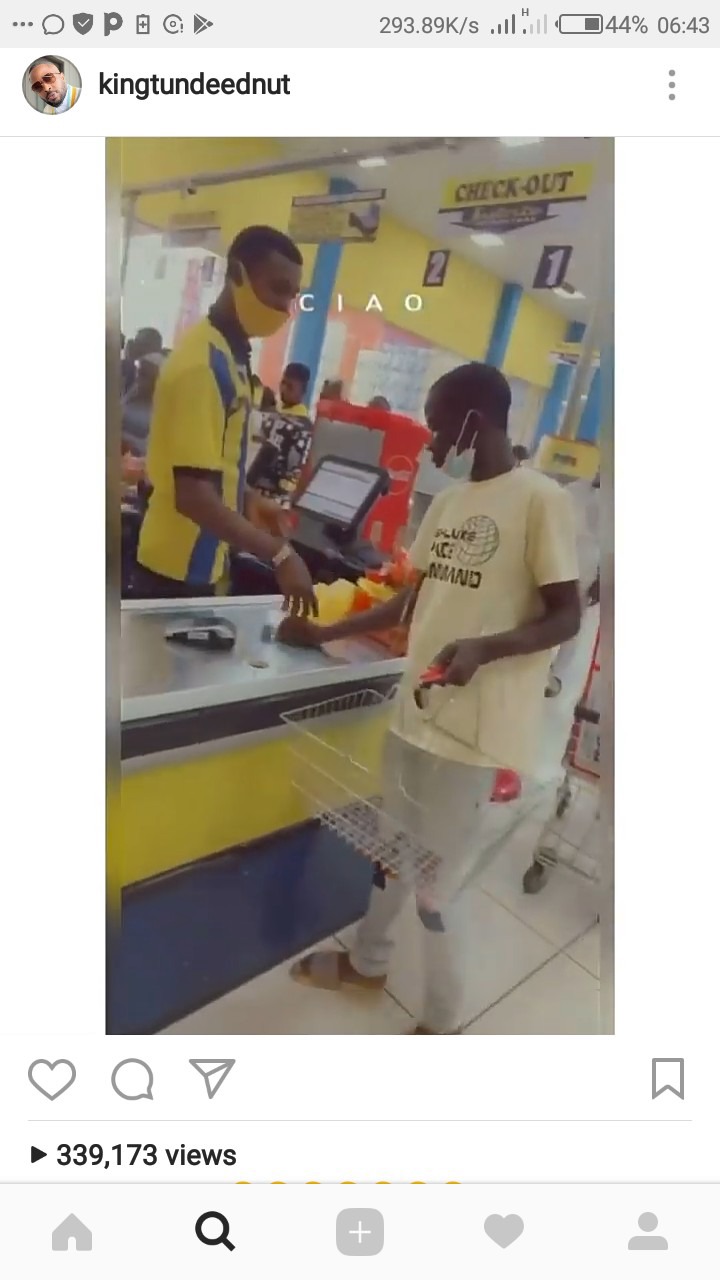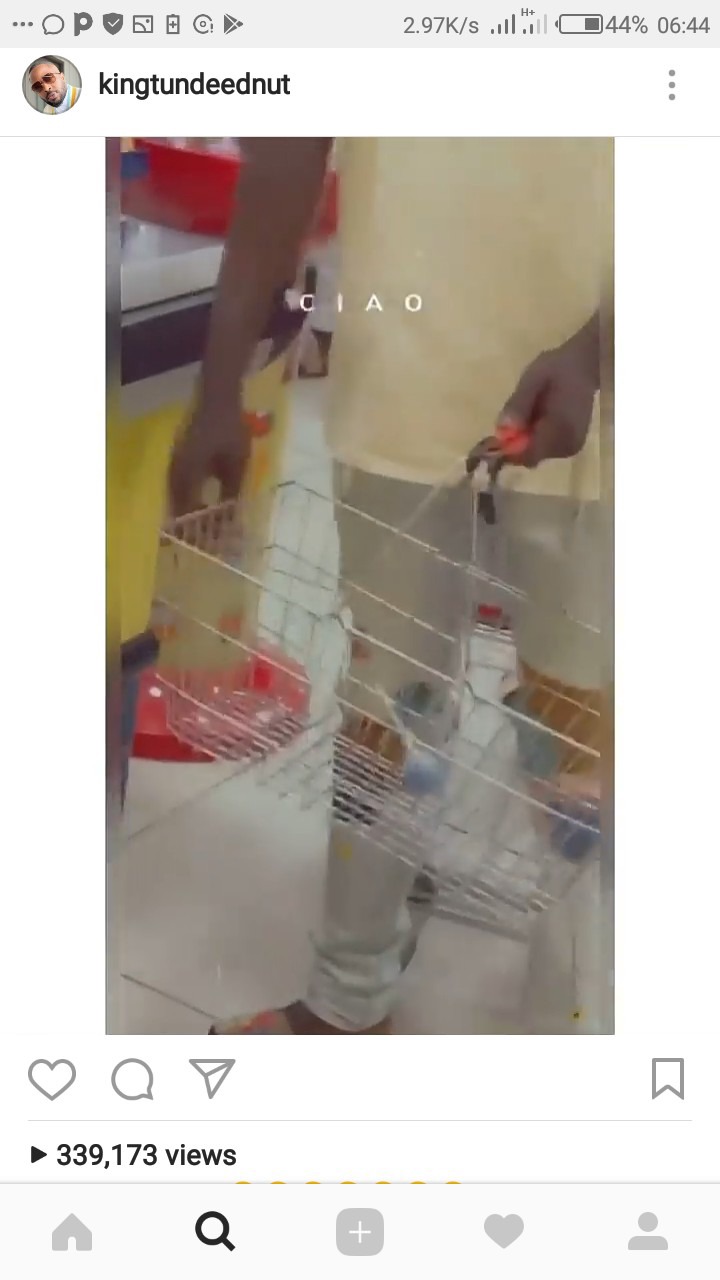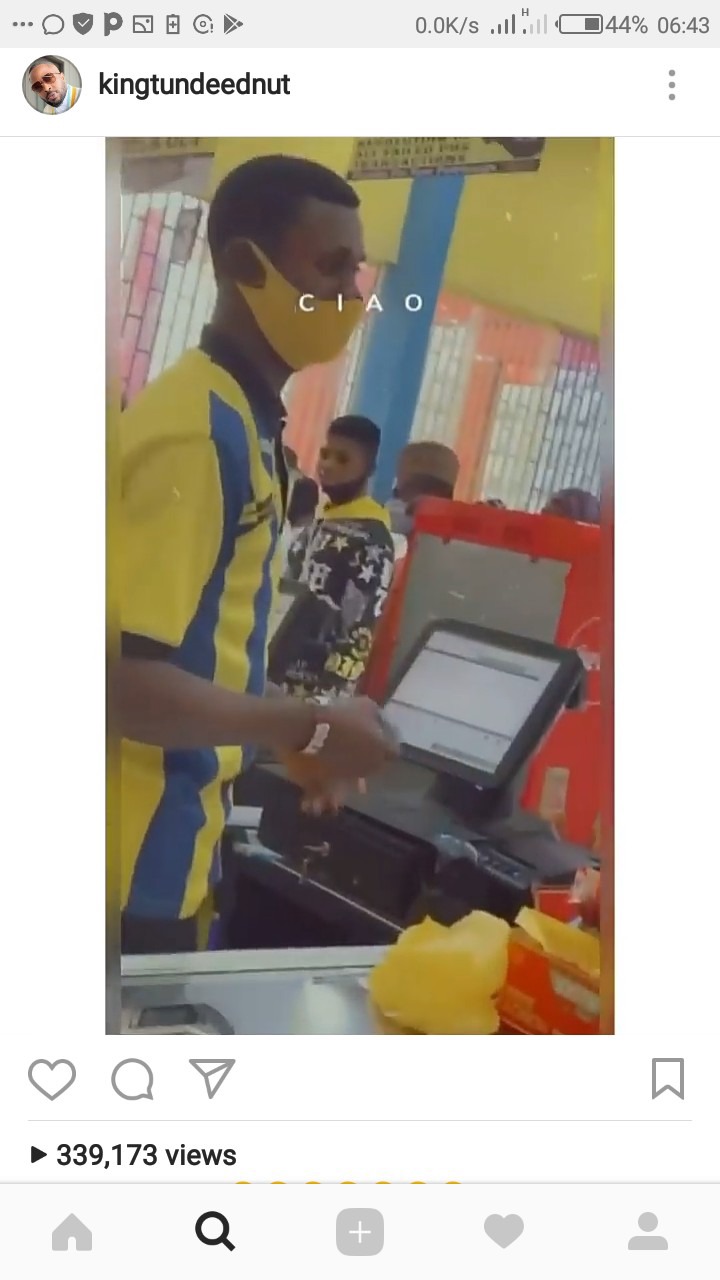 This video has caused mixed reactions on social media. Below are some of the reactions.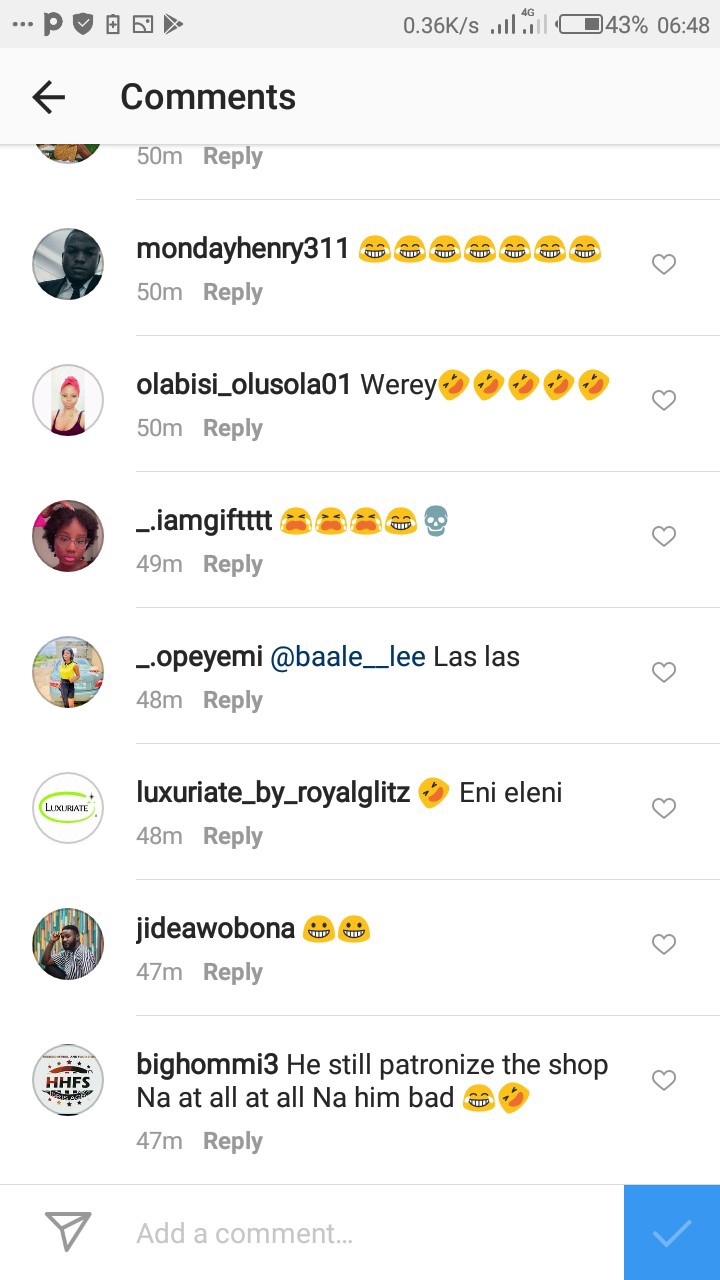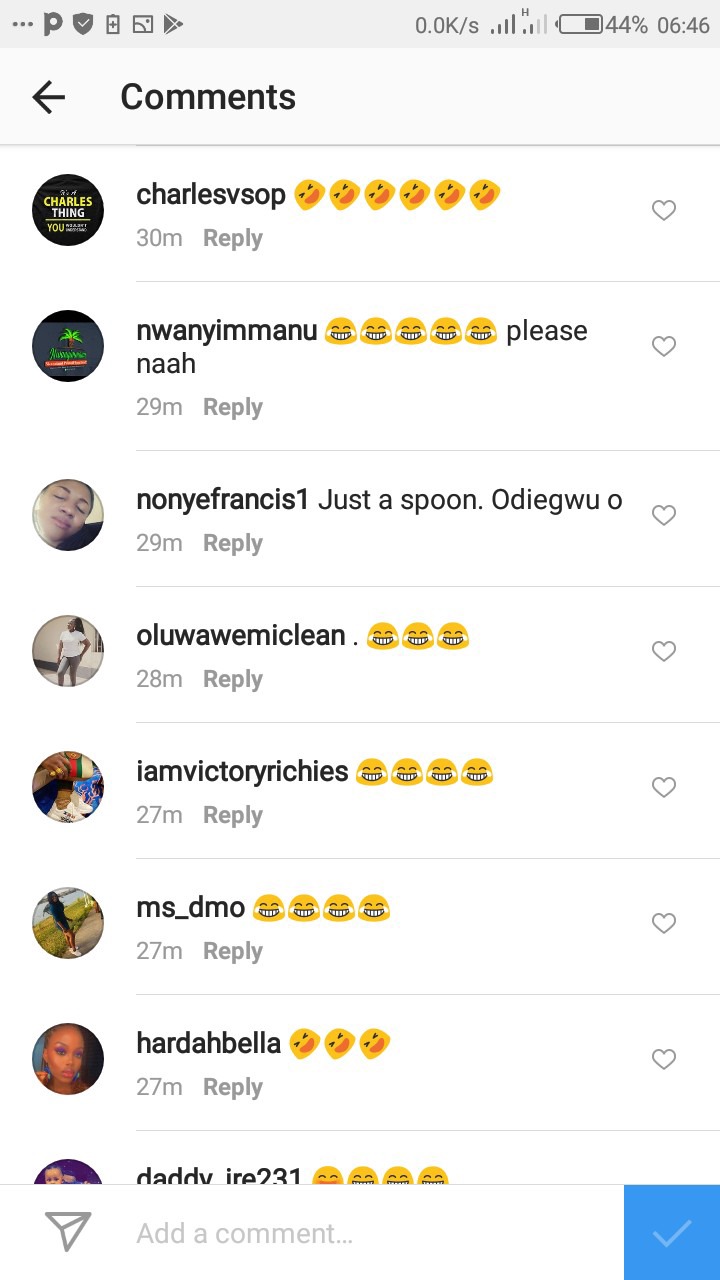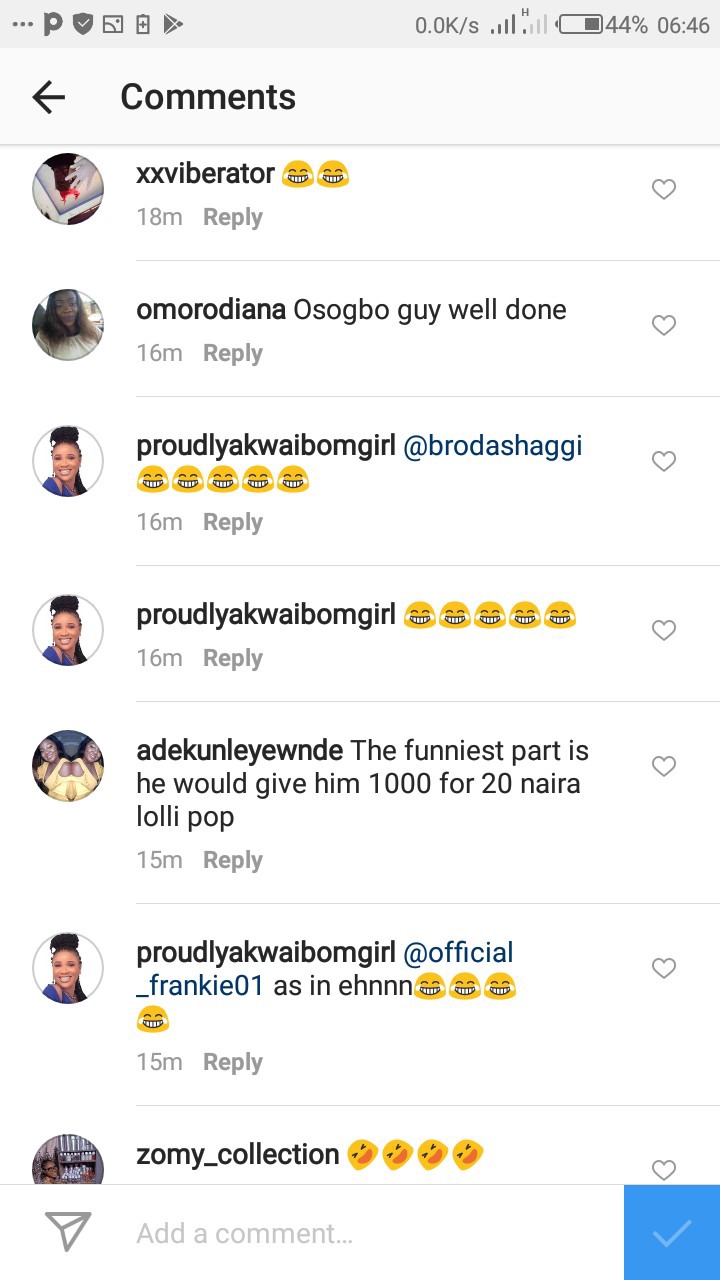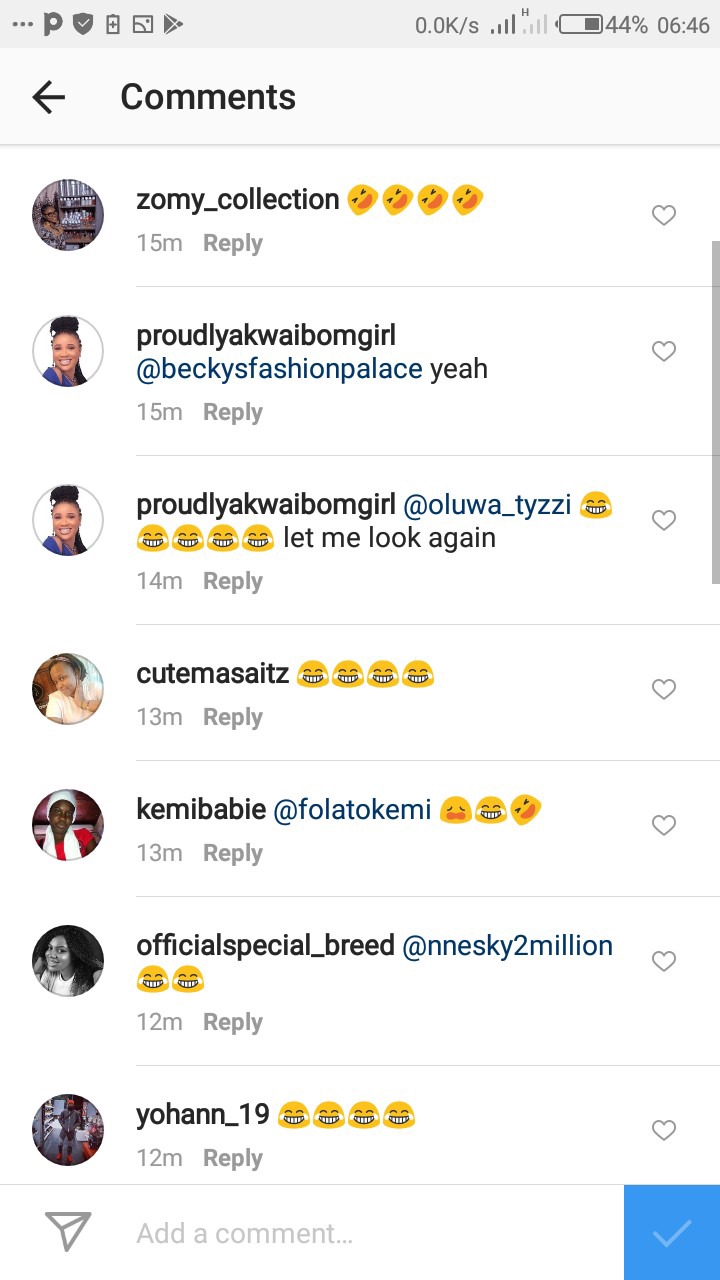 Content created and supplied by: Femipraiz (via Opera News )