As a business minded individual, you should always endeavor to have a stepwise guide which would direct you in any business venture of your choice. There are many risk in starting a business, you should be very careful so that you would not run at a loss.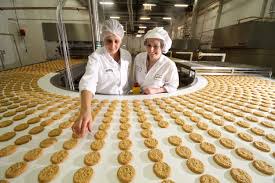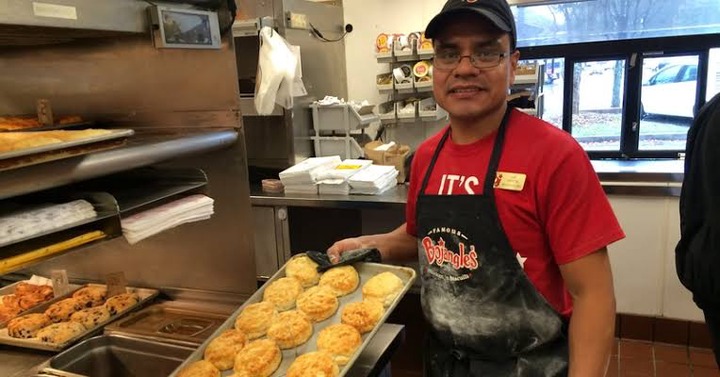 The Biscuit making business plan I a very lucrative one, many people take biscuits as a form of refreshments. Over the years, they had been high demands on this products, and manufacturers are working round the clock to meet up with the demands.
If you are considering starting up your own biscuits making business, here are some step wise guide on how to make it successful.
1. Firstly, you should ensure that you are on the right side of the law. This can be done by making your business legal, obtain your permits and license.
2. You should also endeavor to purchase equipment and raw materials, this are very essential to begin your biscuits making business.
3. You should also ensure that you have good and indepth known on the biscuits making techniques, it is very essential when you are starting a biscuit business from home.
4. Advertisment is very essential to every business, so promote your business and products to the public with creativity.
Share your thoughts.
Content created and supplied by: Businessmogul (via Opera News )