The vegetable farm business is one of the most lucrative business in nigeria, there is an high demand for vegetable products in the market. These vegetables are what we mostly use to eat swallow foods such as Amala and Eba in the yoruba tribe.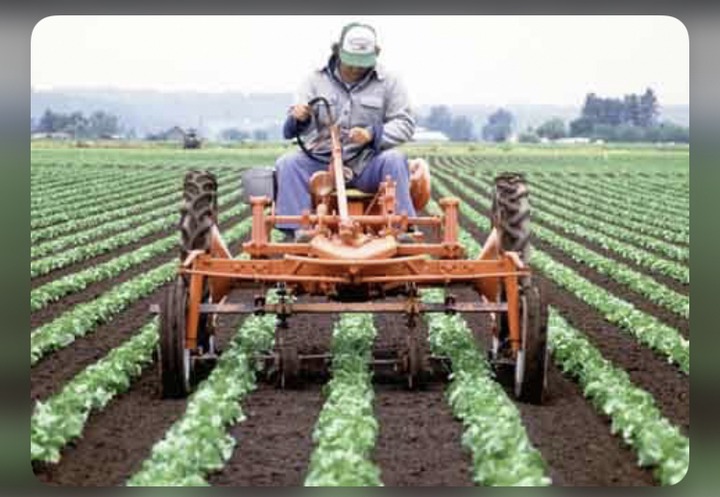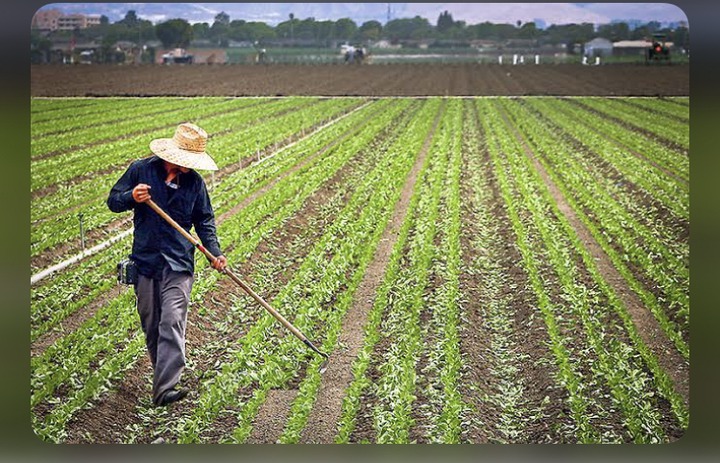 If you are ever considering starting up a vegetable farm business, here are the things which you should be aware of before hand
1. The land cost is one of the important thing to be put into consideration when starting a vegetable farm business, No one wants to suffer losses after starting a business.
2. Soil preparation is another aspects you need to understand when starting a vegetable farm business. And the cheapest way to maneuver around it is asking a neighbor to be of help.
3. You should also be aware that you would need to purchase some fertilizers and hand tools which is essential in growing your vegetables.
4. Tractors are also needed, this is mostly used when you want to start a large scale vegetable farm business.
5. You would proceed to seeding and preparation of the soil to aid the growth of your vegetables crops.
6. You should also ensure to irrigate your vegetables on a daily basis to aid growth and nutrients.
7. When your vegetables are well matured, you can proceed to harvest your farm produce.
Share your thoughts.
Content created and supplied by: Businessmogul (via Opera News )