A typical banker would definitely not tell you, what am about to share with you. Talking from the bankers perspective, the bank generates it's profits from the total accumulated deposit from customers.
You would agree with me that most times online transactions or physical withdrawals are very easy to use on ordinary days, but on the days that fall on every last working day of the month. It becomes very difficult to perform a simple transaction.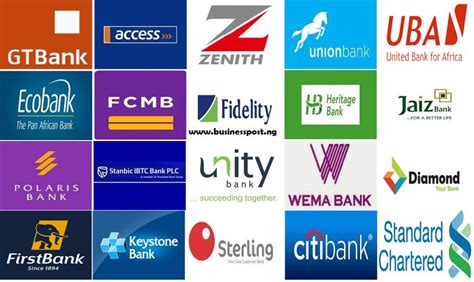 In this article I would be giving you reasons why you shouldn't make any transactions or withdrawals on the last working day of any Month from your bank. You can make such transactions before the end of the month.
I have 5 years experience as a banker, my first banking job was a marketing job with then diamond bank (Now Access bank), I spent 2 years with Diamond bank ,and currently with Union Bank. I remembered vividly, back then as sales personel in Diamond bank, my appraisal was based on the accumulated amount of deposit from my customers( Customers I opened account for).
So most times, every end of the month, I always try as much as possible, to reduce or prevent any type of huge cash transfers from my customers. Transfers that can hinder me from making my monthly target. For example if I have over 250 Million accumulated deposit from customers under my MIS ( Identification number) number and at the end of the month, one of my customers intends to make a huge transfer for 100 Million. Believe me this would hit very hard on my deposit and my appraisal, and I would do everything possible to make sure that amount of money is not transferred out of his account.
The only time I can make this transaction work, is when the money is moving across the same bank ( Retention). But if the money is moving to another bank, I would have to speak with the customer or make up something to prevent such transaction.
This process is done by virtually every banker, who works in branches. This is why sometimes you visit a bank at the end of the month, and you would hear excuses like " No available network". This are strategy to keep the money longer , or to make the money spend 24hrs with the banks casal before the customer transfers it.
At the end of the month, it is important you note that transaction most times fail, because of such reasons I mentioned above. So if you want to make an important transaction, please perform it before months end . This is to avoid stories.
All banks perform end of month deposit record. All banks try to meet their targets and run rate with the customers deposit. They might not tell you outrightly, but strategically your transactions would be placed on hold.
Thanks for reading. Please drop a comment if you have ever experienced this before.
Content created and supplied by: Aprokomedia (via Opera News )