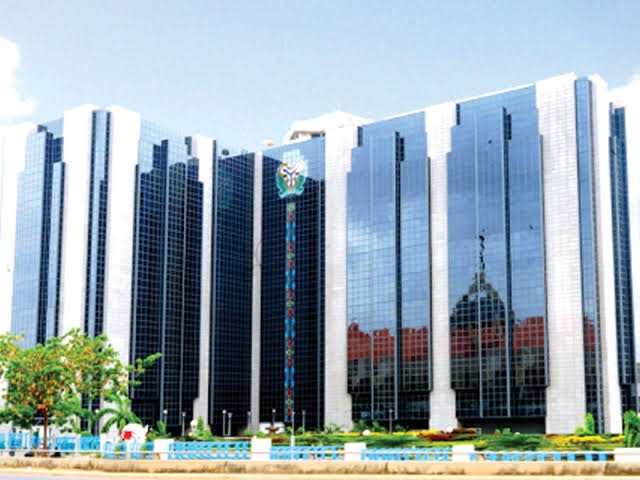 It's no longer news that the Ministry of Humanitarian Affairs has created a portal for N-Power beneficiaries to apply for CBN empowerment.
According to the organizers of the initiative, only exited beneficiaries i.e. 2016 and 2017 N-power beneficiaries are allowed to apply for the empowerment programme.
Npower Nigeria is currently run by the Ministry of Humanitarian Affairs, Disaster Management and Social Development in conjunction with the central bank of Nigeria launched the NEXIT Portal to allow exited N-Power beneficiaries (Beneficiaries that have completed their 2 years programme) to apply for various economic empowerment and entrepreneurship options made available by CBN.
Nexit portal was launched to help determine whether applicants are suitable for CBN NEXIT Programme. Since it's inception, some applicants were able to apply by visiting the official website and registering online.
But what has been lingering in the minds of the beneficiaries is the time of benefiting of the program.
Yesterday, the Minister of Humanitarian Affairs, Disaster Management and Social Development, Sadiya Umar Farouq, made it clear as to when the program's much awaited disbursement will commence.
Sadiya made this known yesterday via NTA live chat.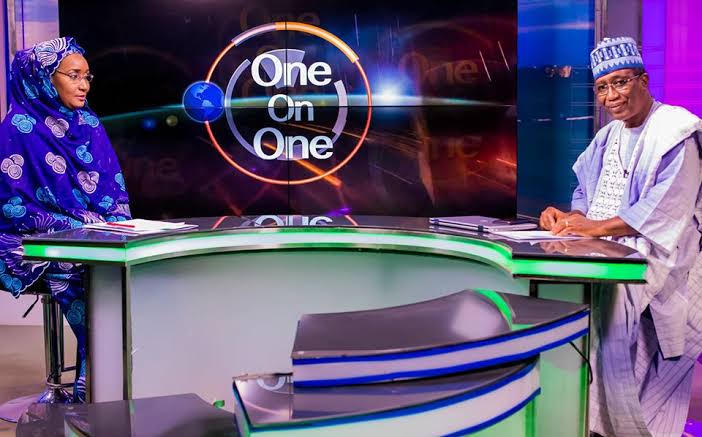 When asked about the disbursement and Login problems Sadiya stated that;
"The NEXIT loan disbursement date is like a "stone throw distance", not too far from today, she said".
This clearly signifies the beneficiaries should expect a positive things sooner, rather than later.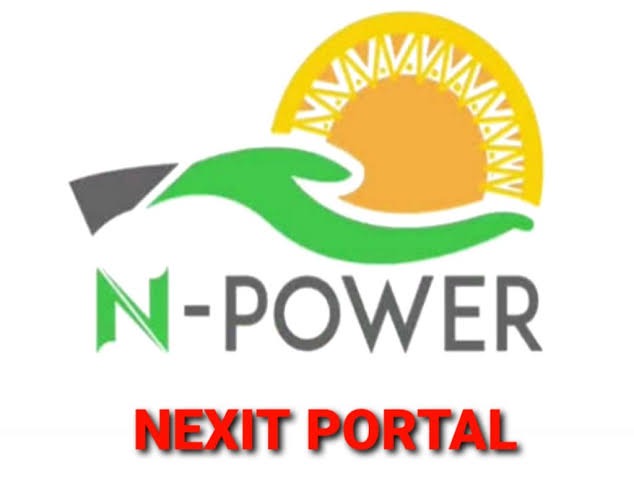 In the same chat, Sadiya was asked about the problem face by Nexit login and email problems; She answered:
"Regarding the NEXIT email login problems faced by thousands of volunteers, we are aware of it and our engineers are treating all cases as we can"
She continues:
"All N-power volunteers will be treated equally in the Nexit CBN loan affiliate programmes."
She vows.
Sadiya also urged those volunteers having login and email related problems to send their details to the emails below:
[email protected]  or [email protected] or  s
Those that are yet to register should register here
Content created and supplied by: FalsafaNG (via Opera News )