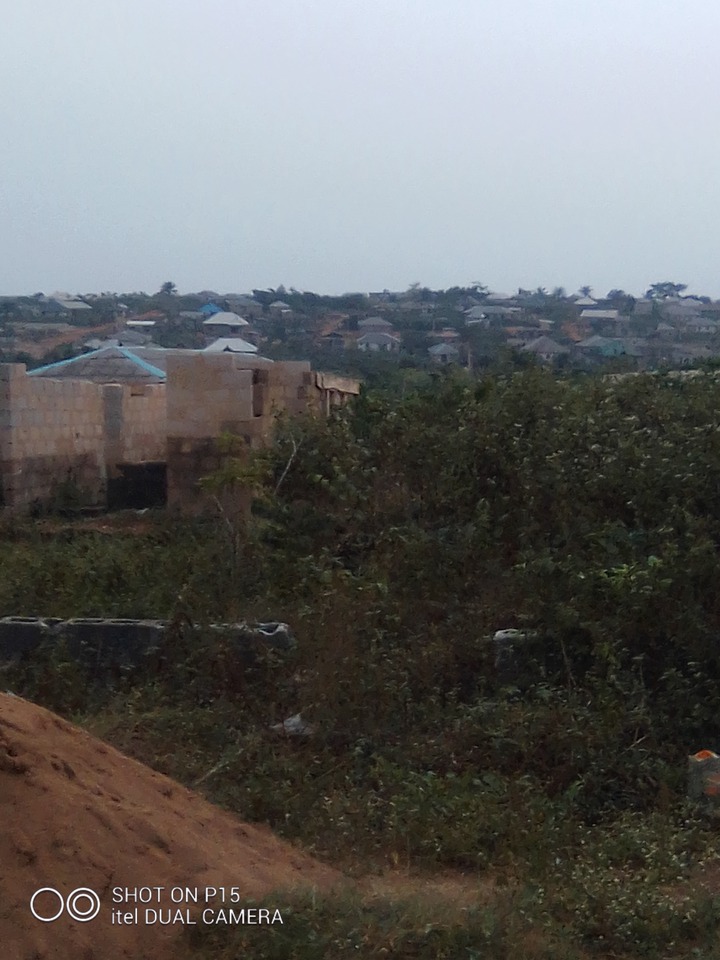 Having a property of your own signify relief from troubles of landlord's, landlady's and fellow tenants, it gives privacy and sense of belonging but the process of acquired this life time opportunity required proper procedure.
In quest to build or buy property for self uses or business purposes it is germaine to always ensure the following documents are made available.
- Original receipt of the land from genuine or recognized owners.
- Standard Architecturally drawings
- Original Survey plan on which the land is situated
- Planning approval from Town Planners
- Certificate of Occupancy which is normally refers to as C/O
These are required documents for a building to be completely secure against any unwanted trespassers, even when Government wanted to take over your property you stand a chance to be compensated accordingly.
Finally, when acquire properties it's essential to always ask for the genuine documents like it stated above in order to be on a safer side.
Content created and supplied by: Korex-prosper (via Opera News )