Dangote started building a refinery in Lekki, Lagos State Nigeria and when completed, it is going to be the largest single-train refinery in the world, being able to process 650,000 barrels of crude oil per day. He have spent about $7 billion on the refinery which is tipped to start production in year 2022.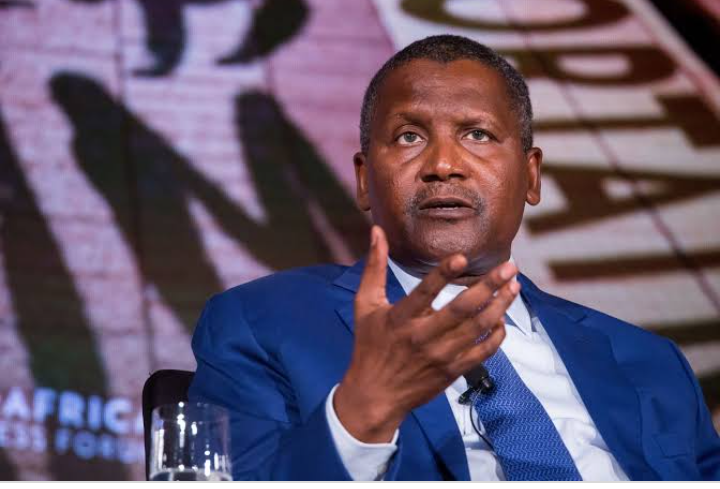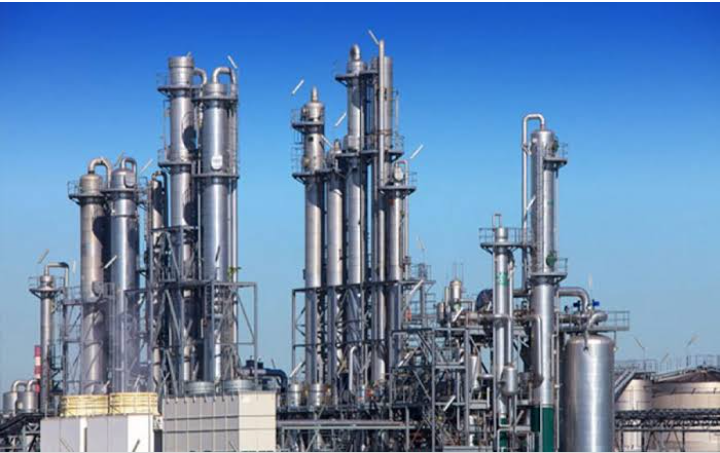 Godwin Emefiele, the governor of the central bank of Nigeria paid a visit to the refinery on Saturday and took a tour around the Dangote Petrochemicals Complex Fertiliser Plant and Subsea Gas Pipeline projects situated at Lagos State, Nigeria. The CBN governor revealed during the visit that there were preparations being made to make Dangote sell refined petrol products to Nigeria using the naira value instead of the normal dollars used in the international petrol market once the company commence operation.
He also revealed that in a bid to boost the agricultural aspect of the Nation, the first shipment of urea will be gotten from Dangote fertilizer plant in March this year.
Godwin Emefiele revealed that the $15 billion Dangote investment would save 41 percent of the Nigerian foreign exchange which was originally spent on Importation of crude products. This agreement was based on the discussion and agreement between the Nigerian National Petroleum Corporation (NNPC) and the oil companies in Nigeria. Dangote will get to buy crude oil in the Naira value, process it and sell the refined products to Nigerians still using the Naira.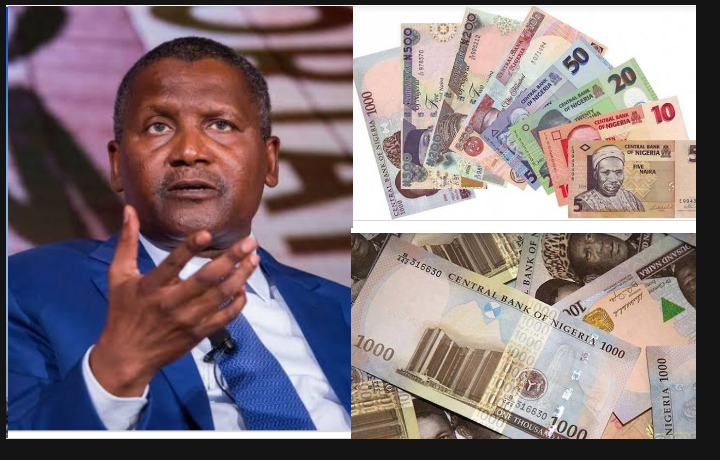 This would save a lot of Nigeria's foreign exchange, and the price of pms will eventually become cheaper for Nigerians.
Dangote also made a speech at the event, and he said that the petrochemical and fertilizers plants was very much capable of generating a whooping $2.5 billion annually, and the new Nigerian refinery would serve Nigeria and other African countries.
Source: the nation online.net
Click the link below to read the full news;
https://www.google.com/amp/s/thenationonlineng.net/dangote-refinery-to-sell-refined-crude-to-fg-in-naira-emefiele/amp/
Content created and supplied by: Lukmanz (via Opera News )