Starting up an business might be tedious at times, but it had been made easy over the years by the use of business plan to evaluate both the risk and steps to achieve ones set goals and objectives.
The supermarket business plan can be an huge project, this depends on the amount which you are willing to invest to make this business venture a success.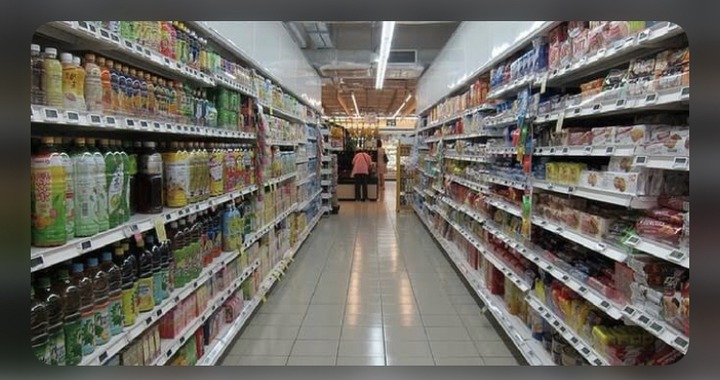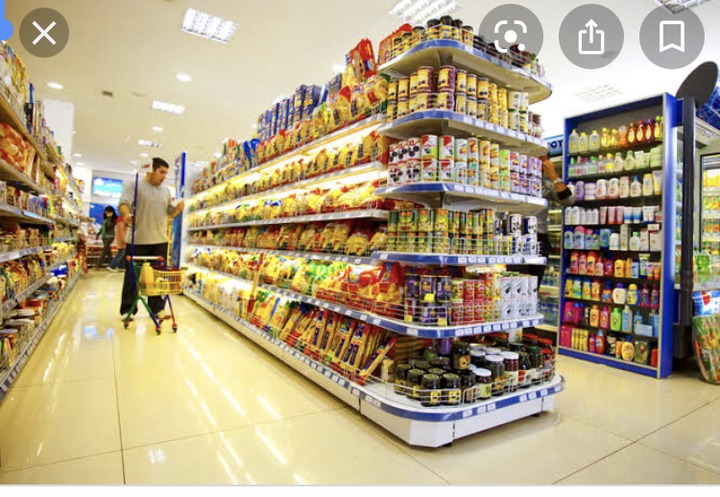 When you are starting a supermarket business plan, here are the steps which are essential to it's success.
1. You should ensure that your business plan is well documented, as it is the first step towards achieving your goals.
2. You should also register your business, as it would shield you just in case things took a sad turn.
3. You should make sure that you perform your feasibility studies, it is also another step in starting up your supermarket business.
4. You should also ensure that you shop for a suitable facility, this must be a place which is easily available to a lot of people.
5. You should also ensure to source for commodities and suppliers, these are essential for the growth of your business.
6. You should also endeavor to be well organized, arrange your wares in shelves and by sections.
7. You should also make sure to employ skilled labour and train your employees.
Share your thoughts.
Content created and supplied by: Businessmogul (via Opera News )