The first step to solve any issue in a business setting is to identify the risk of the particular situation. Risk identication can be classified as the process in which risks which could prevent an enterprise or business organization from achieving it's aim and objectives are identified and eradicated.
I have identified 8 Ways in which you can go about the identification of these risk in your business venture or organization.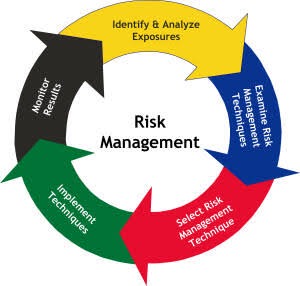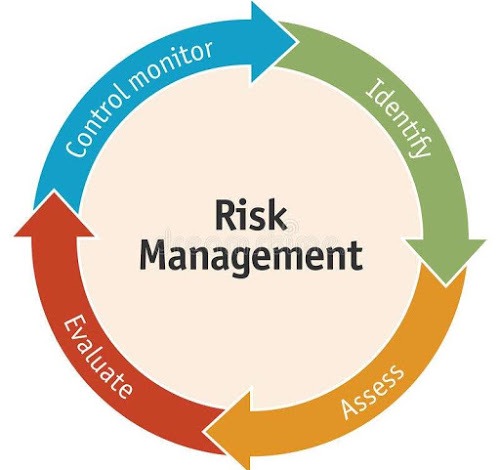 1. You should be able to break down the bigger picture into smaller bits, it would make it easier to be worked on. Without breaking it down, it could be overwhelming and may take a long time to identify the issue.
2. You should also ensure that you are pessimistic at all times, it is a reasonable way of identifying risk in your organization.
3. You should also consult an expert in the field, there is nothing bad to get an extra pair of eyes to tackle certain situations.
4. You should also endeavor to conduct internal research, as it would help you to identify certain business risks.
5. The conduct of external research would also help broaden your scope on how to identify certain risk in your business.
6. You should seek your employees feedback on a regular basis, they are the ones aware of what is really going on in your company.
7. You should also endeavor to analyse your computer complaint, it would help in the identification of risk in your organization.
8. You should use model or software, it also help in the identification of risks in your business.
Share your thoughts.
Content created and supplied by: Businessmogul (via Opera News )