Nigeria is a blessed with a lot natural resources and a good weather for the growth of plant and animals.
Our culture and way of life teaches alot and reminds us of were we are coming from.
Late in the ninety's our currency was very strong, On 1st july 1959 the central Bank of Nigeria (CBN) issued Nigerian currency banknotes, while the WACB-issued banknotes and coins were withdrawn.
It was not until 1st July, 1962 that the currency was changed to reflect the country's republican status.
Up to the year 1985, the Naira was the equivalent of the Pound Sterling and stronger than the Dollar and more we we have lost during the course of the years.
in today's article I will showing you photos of how things were done and looked like before now.
Here are the pictures below.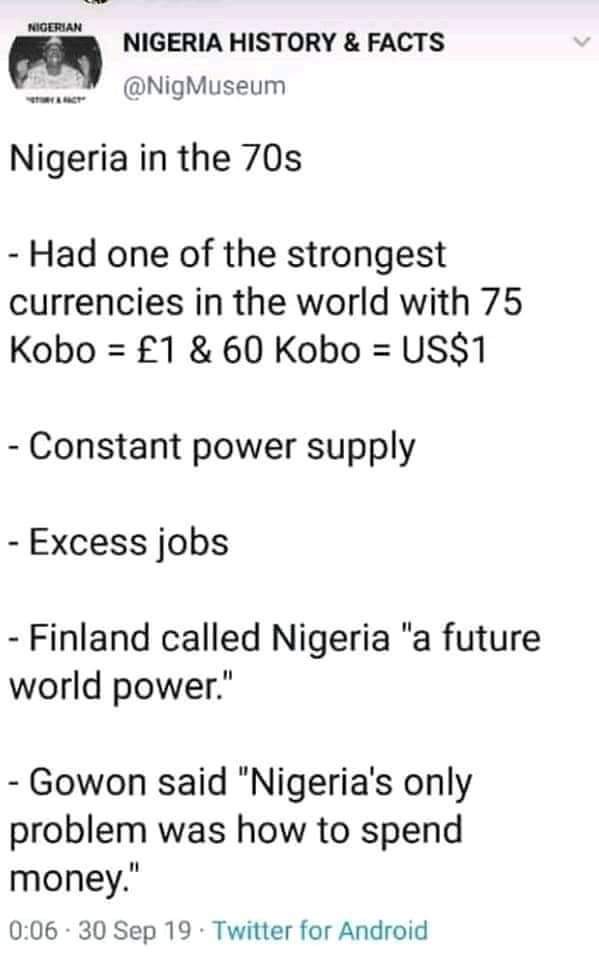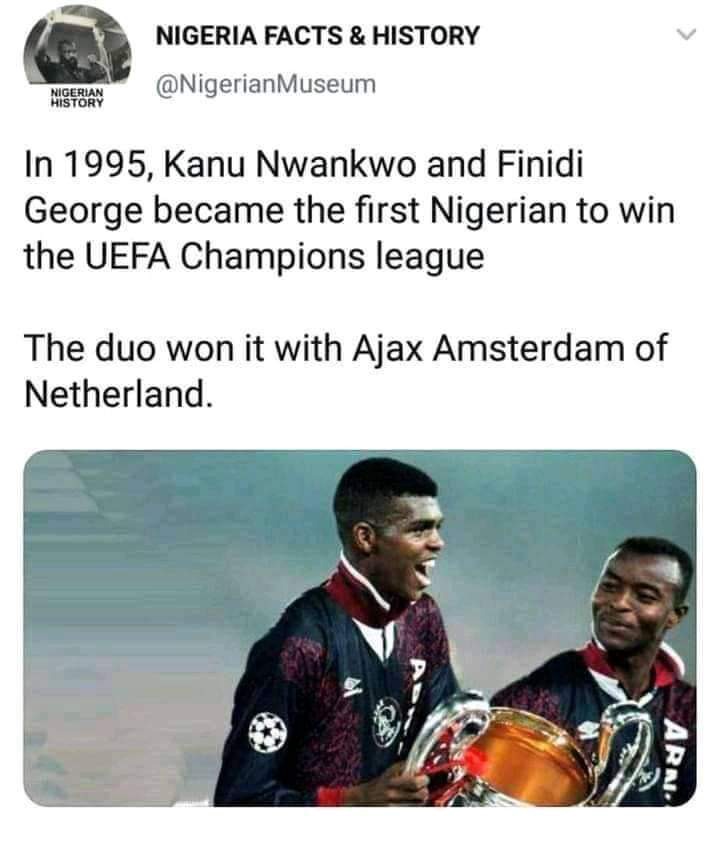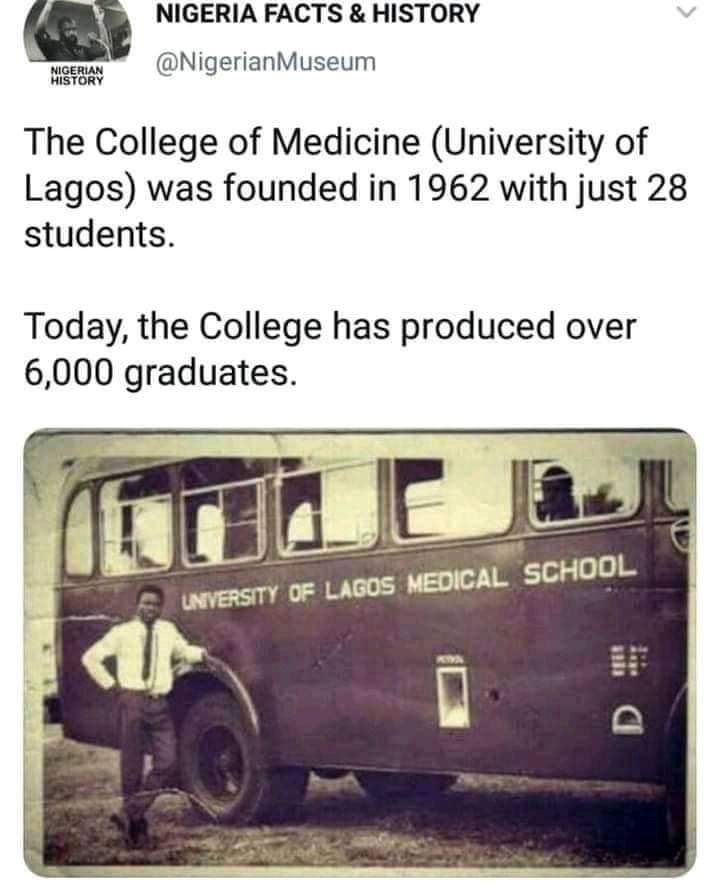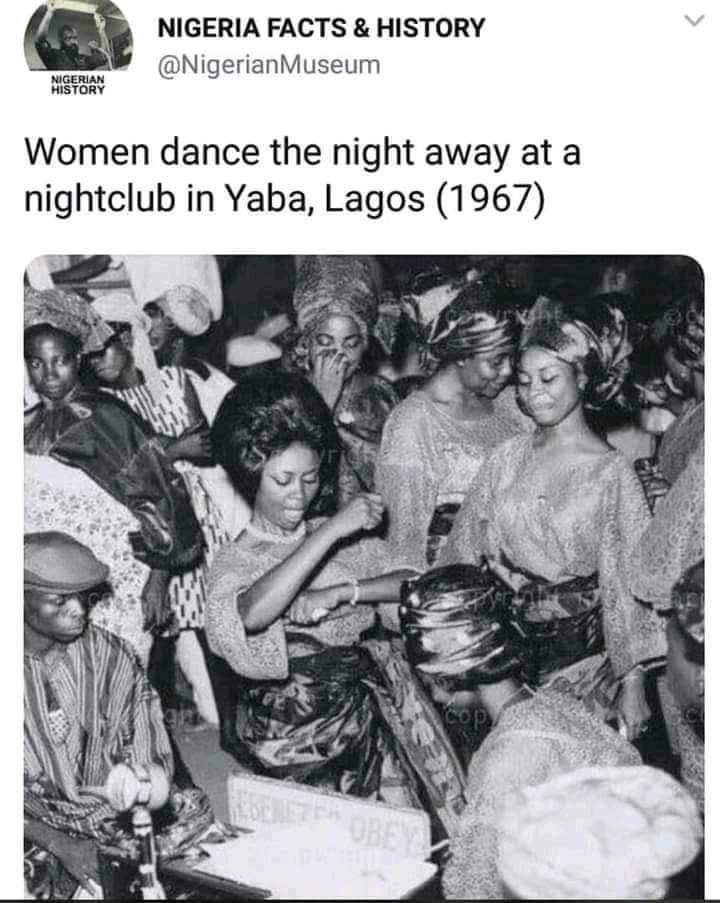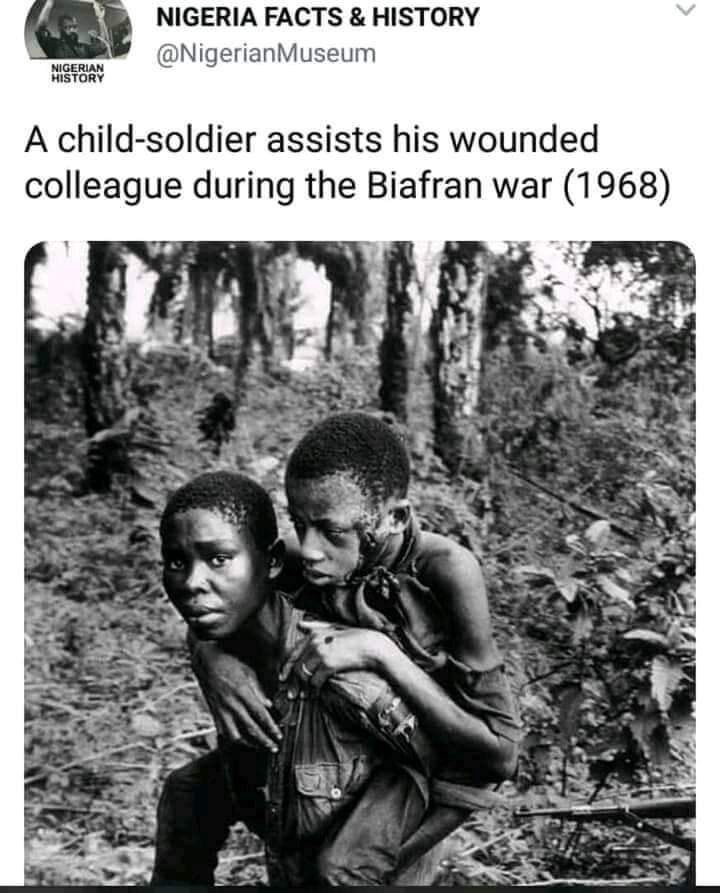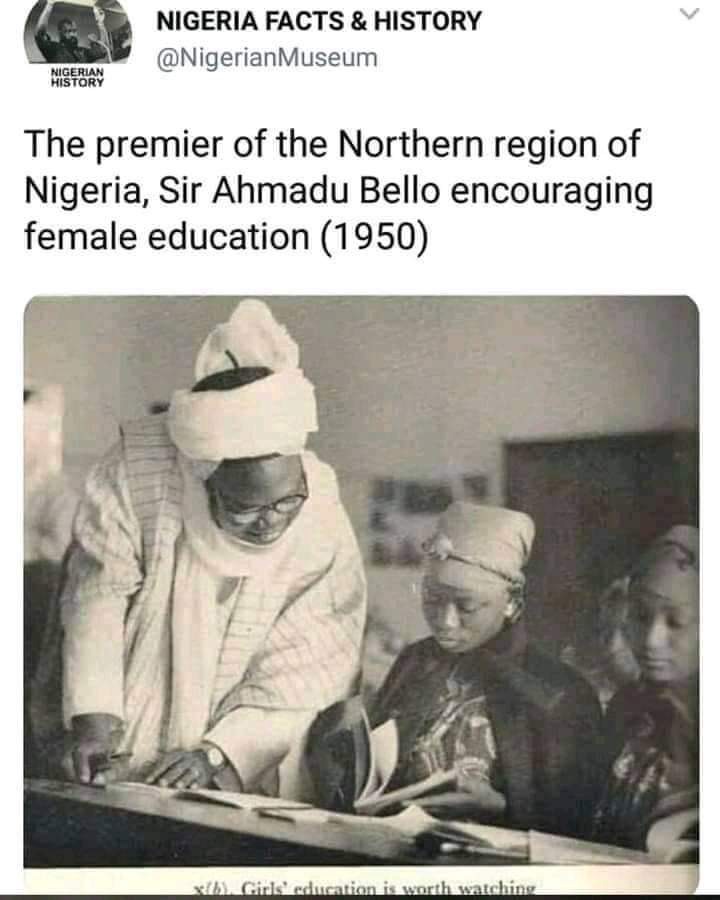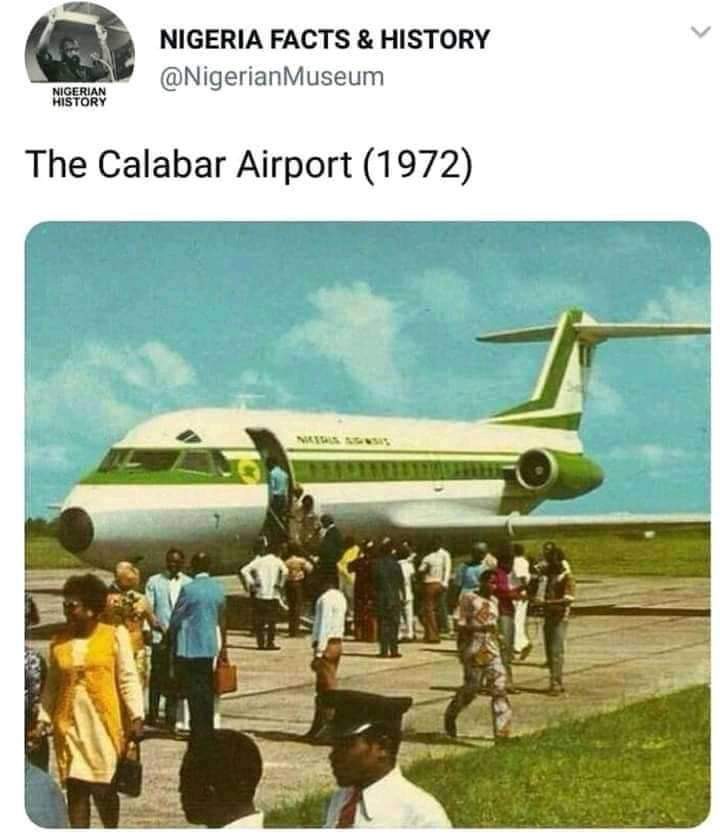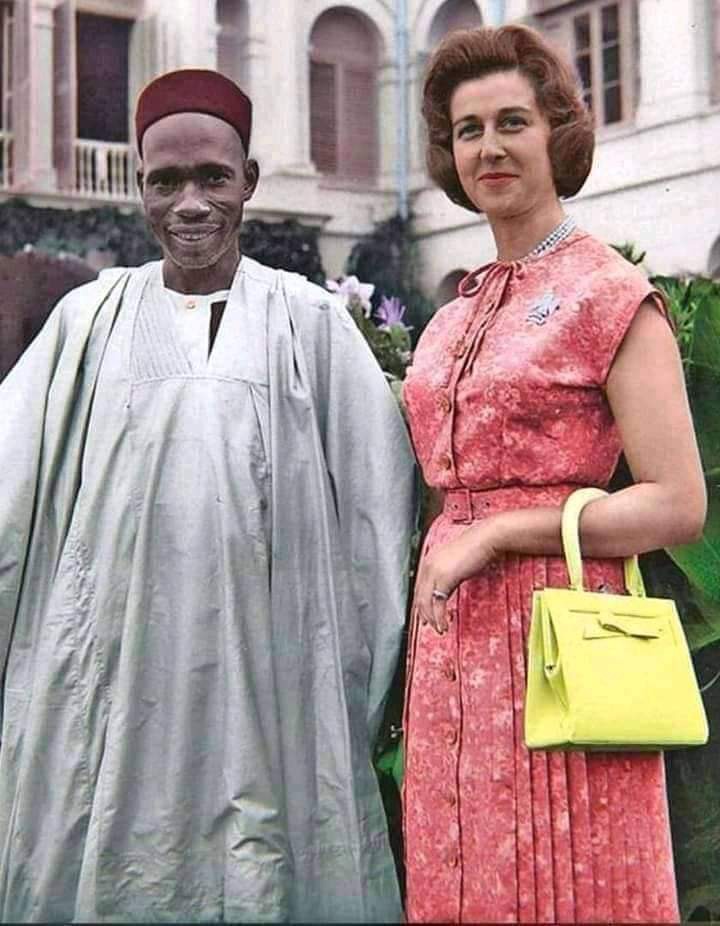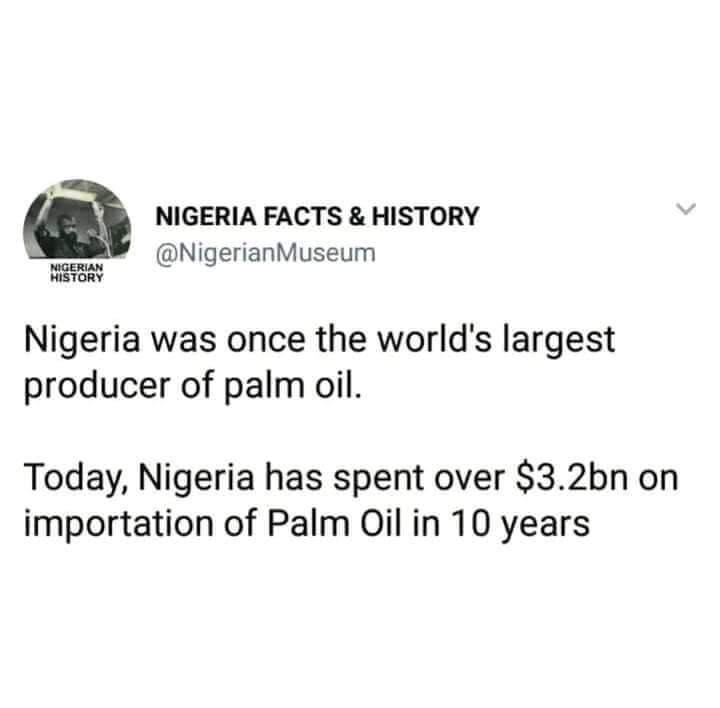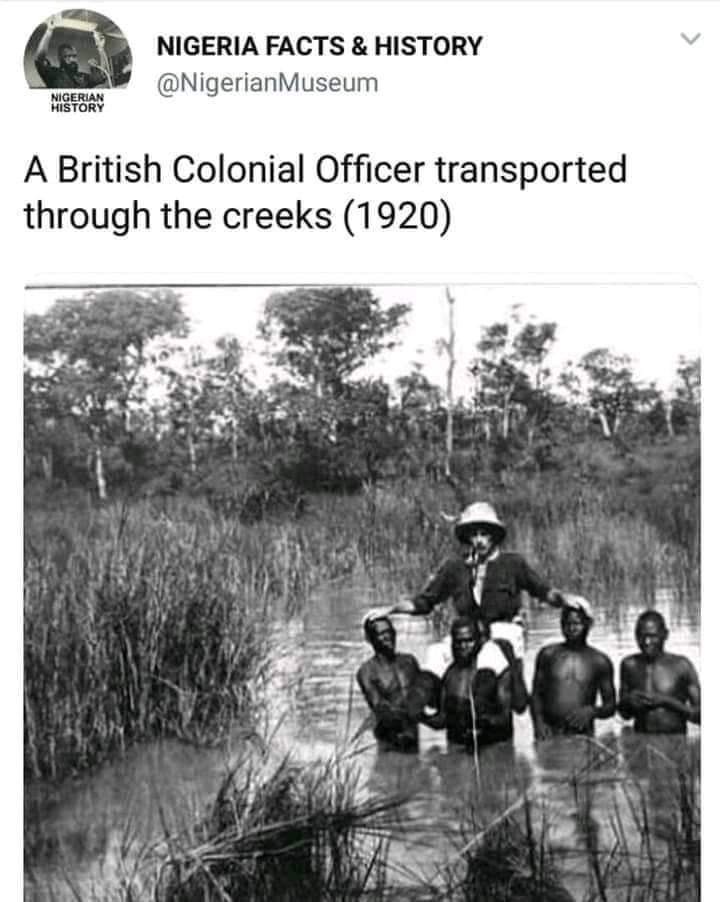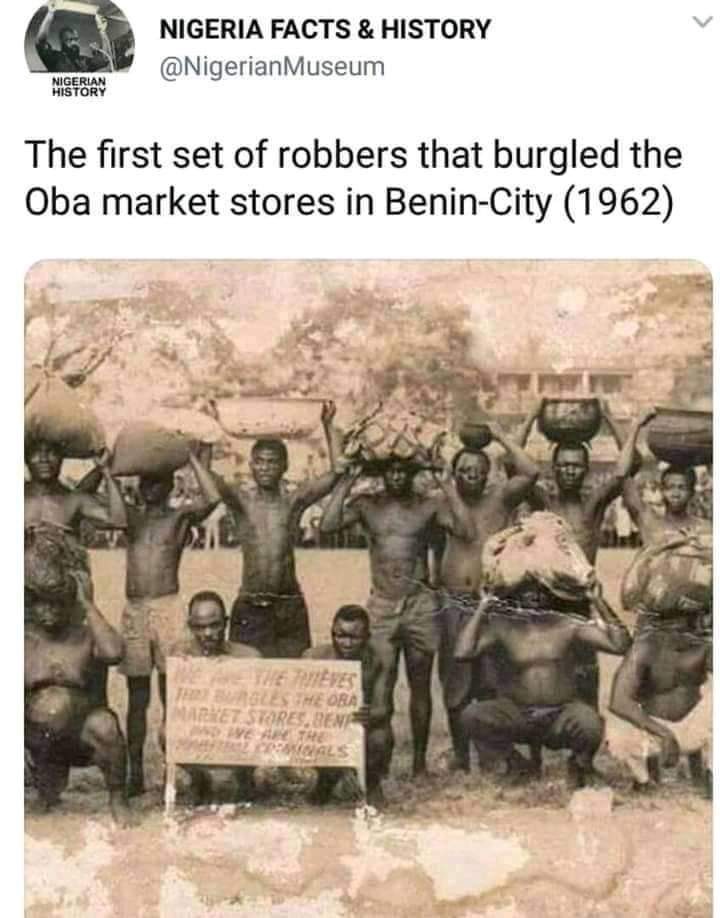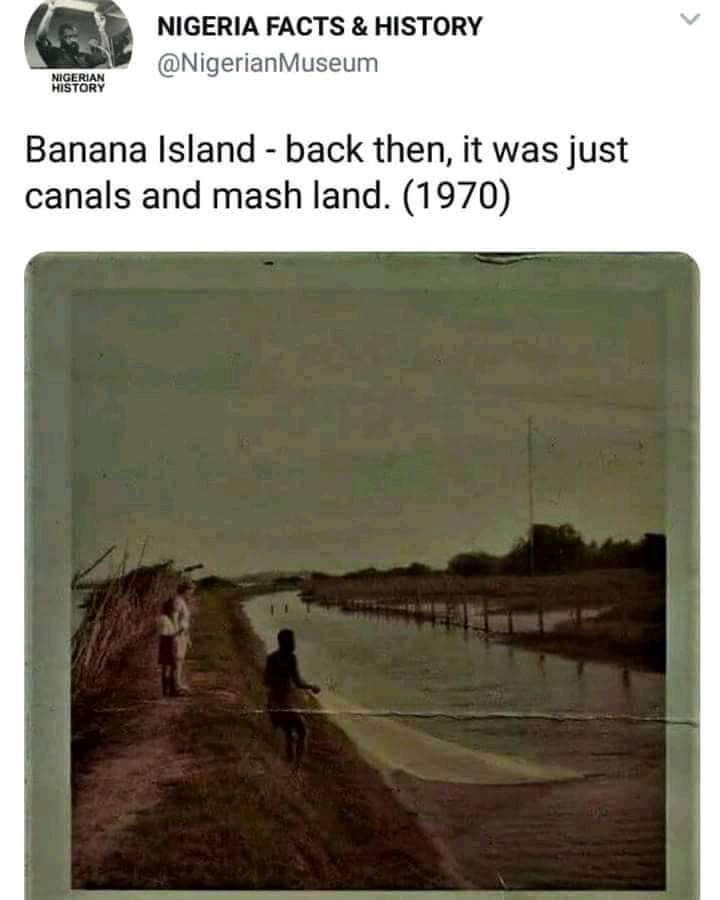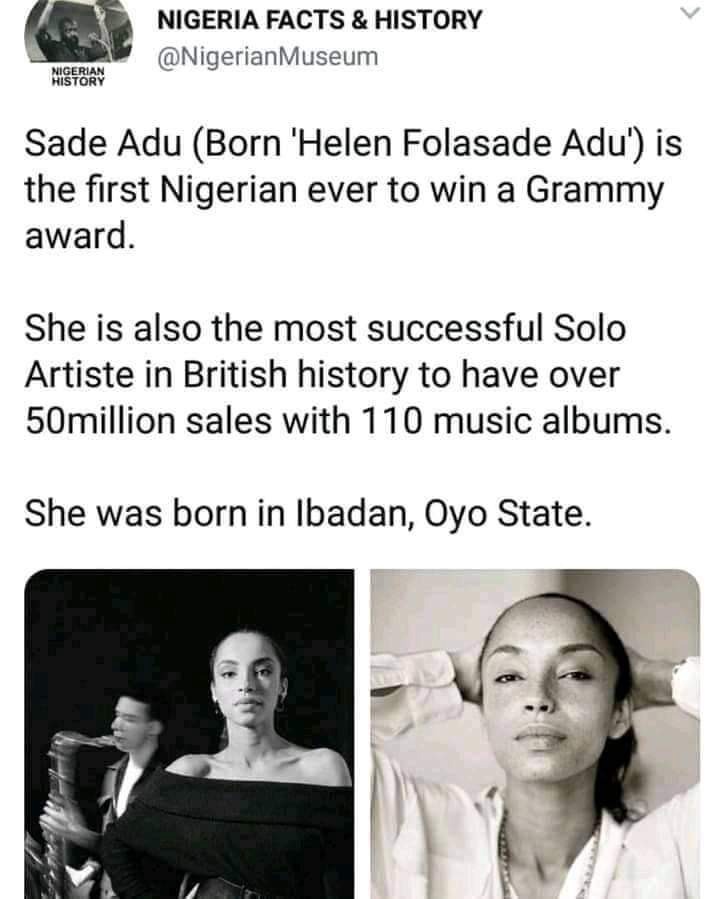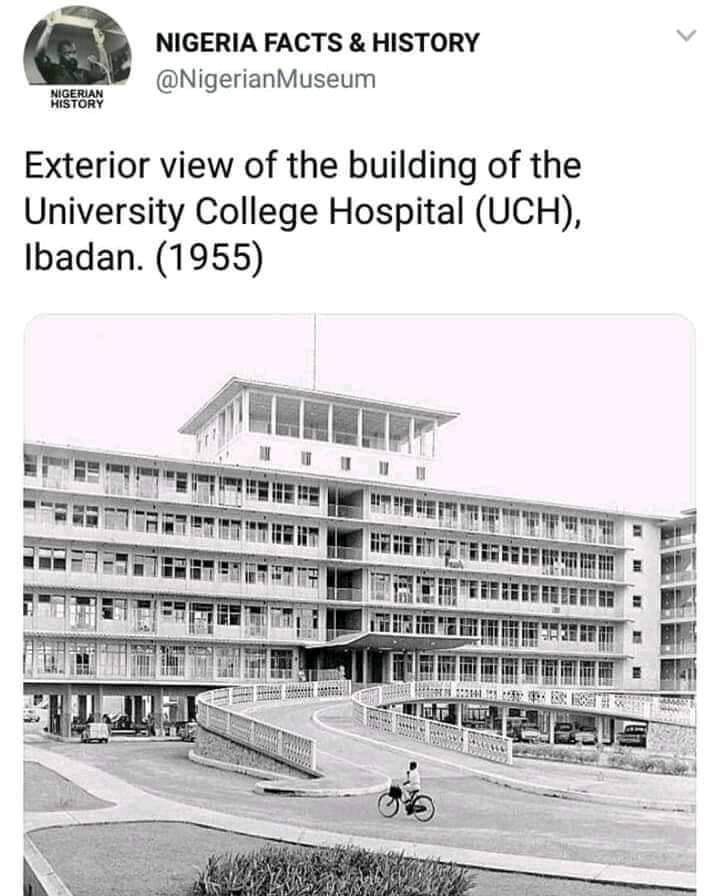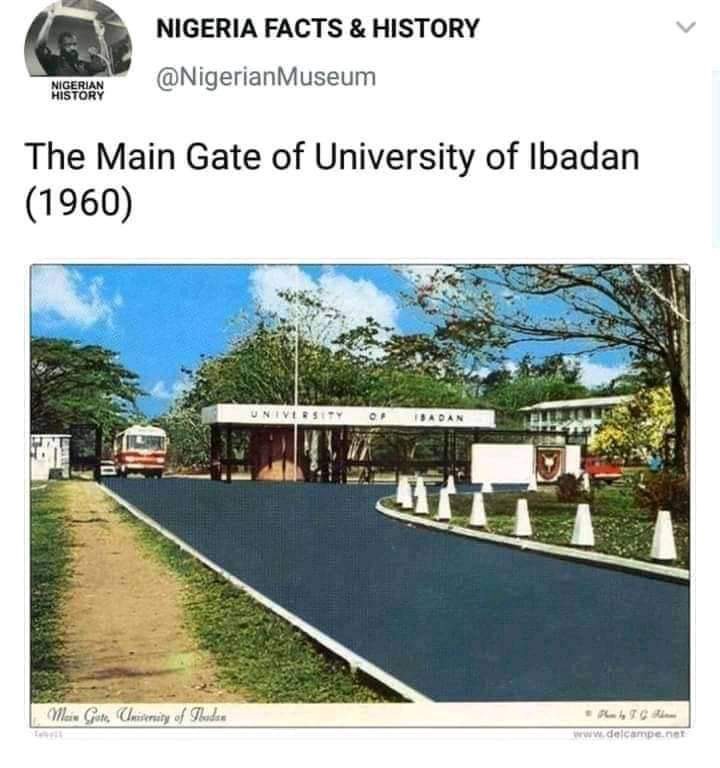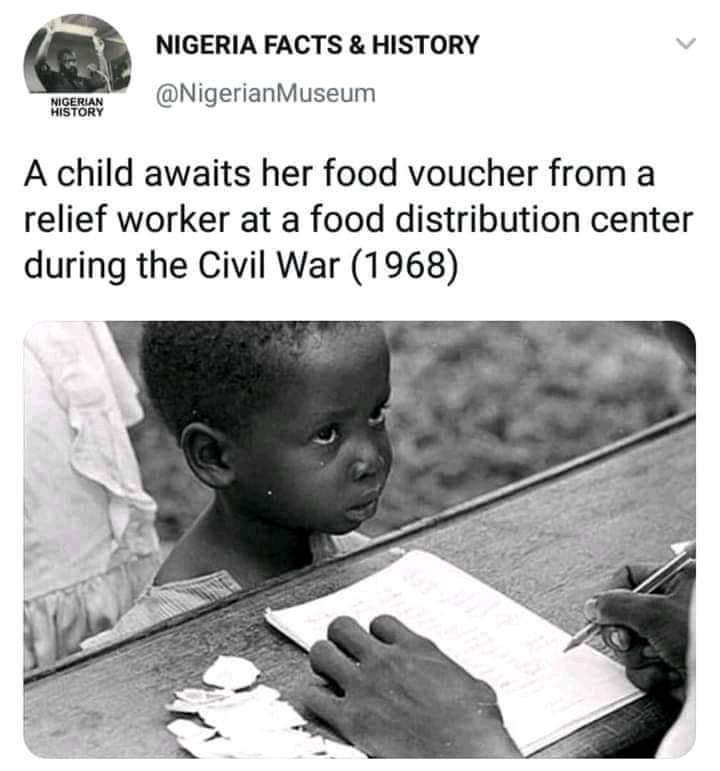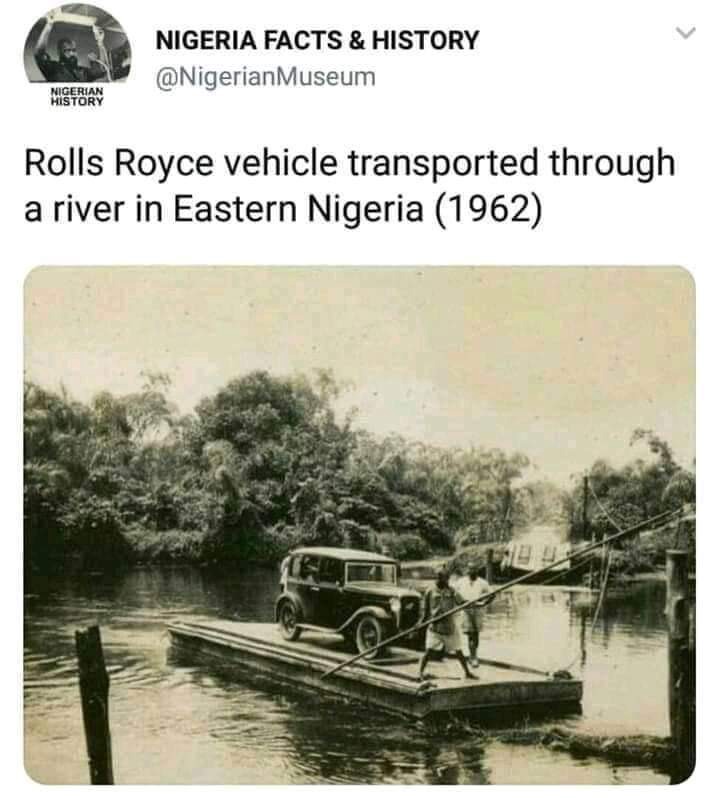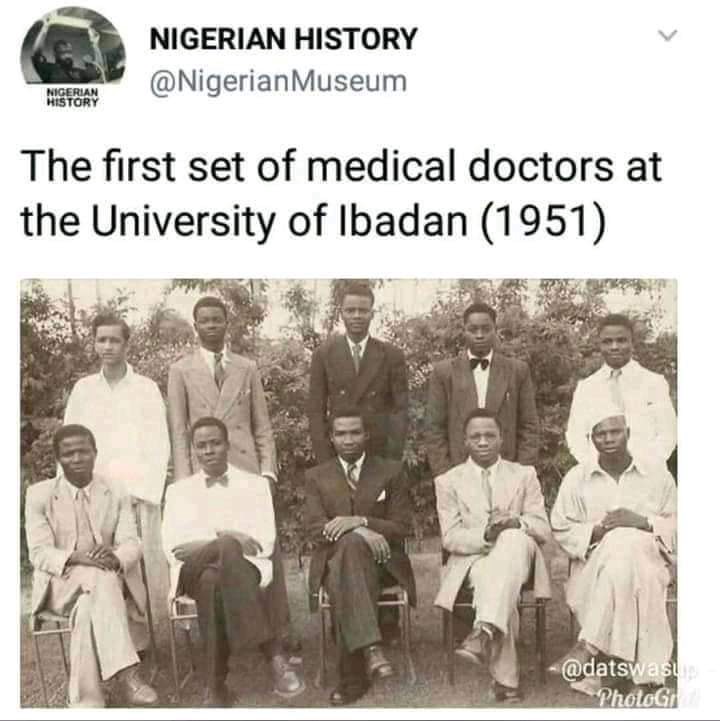 What is your say on this article?
Do you like it back in days or do you prefer the it is now?
Leave a comment below and click on the follow button at the top right corner of your screen to be notified when next I post an article.
Thank you.
Content created and supplied by: Yunexinfo (via Opera News )