Few hours after Billionaire Boluwatife died, see what Reno Omokri said that got people talking.
Just yesterday a Yoruba Billionaire Bolu Akin-Olugbade died from COVID 19 in an Isolation centre. He was 61 years old as at the time of his death. He lived a very lavish lifestyle and had many cars especially Rolls Royce's. Just hours after the Billionaire died here is what Reno Omokri said.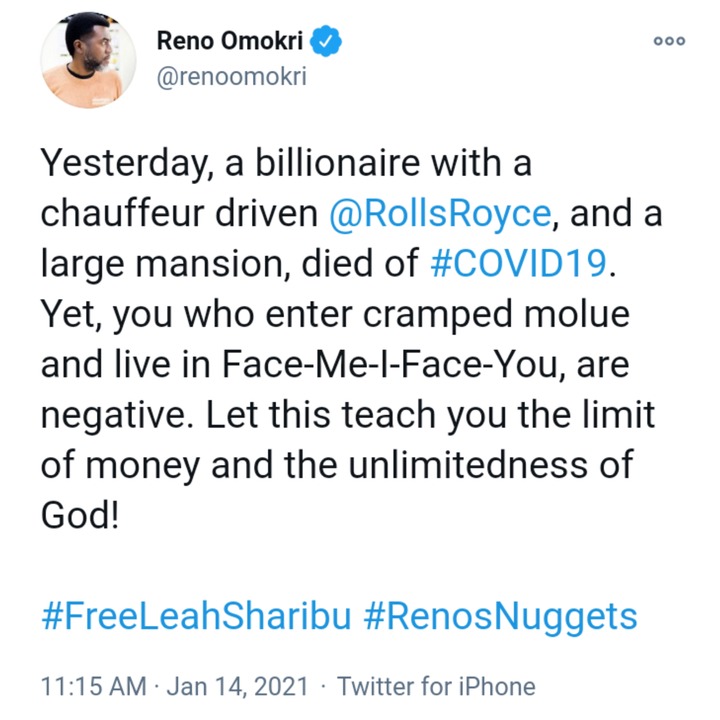 Reno Omokri's Tweet
According to Reno Omokri " Yesterday a Billionaire with a chaffeur driven Rolls Royce, and a large mabsion, died of Covid-19. Yet, you who enter cramped Molue and live in Face-Me-I-Face-You, are negative. Let this teach you the limit of money and the unlimitedness of God"
Recall that the Billionaire that died was a man of substance. He was at the time of his death the Aare Onakakanfo of his Village Owu Kingdom. He had many mansions to his name and many Rolls Royce cars. He lived a lavish life. However, he still died of the deadly Covid-19 virus. This further makes us to agree with Reno Omokri that money has limits. If life were to be bought with money, this Billionaire would have been able to afford it.
See some of his cars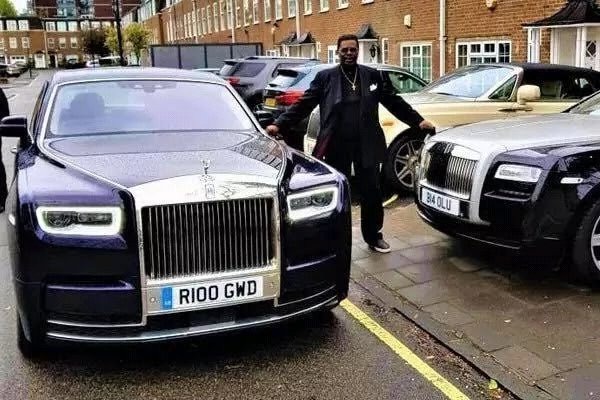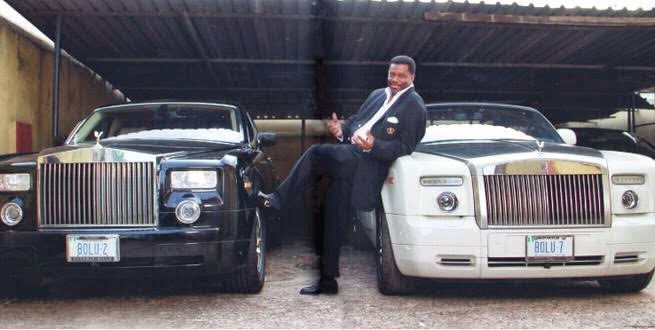 See as people reacted to what Reno Omokri said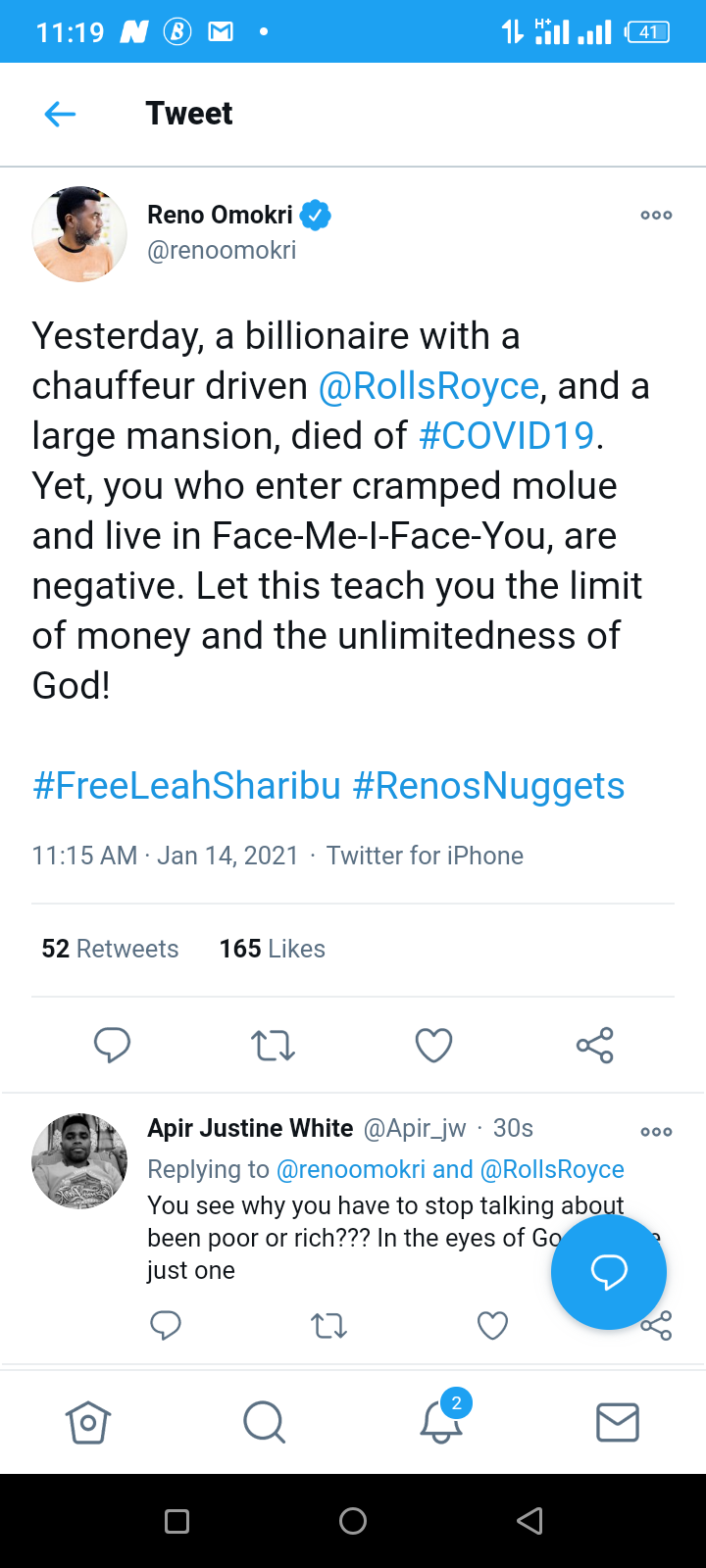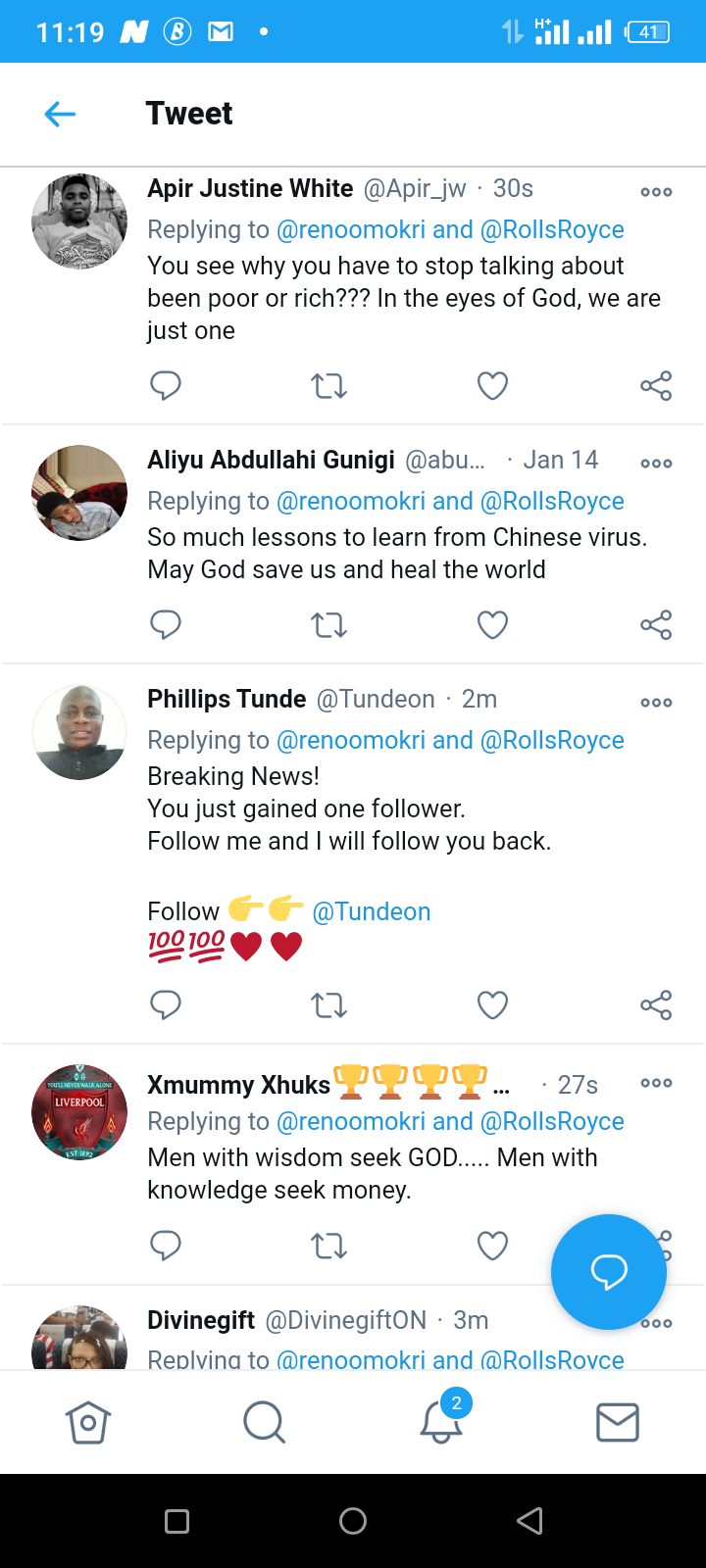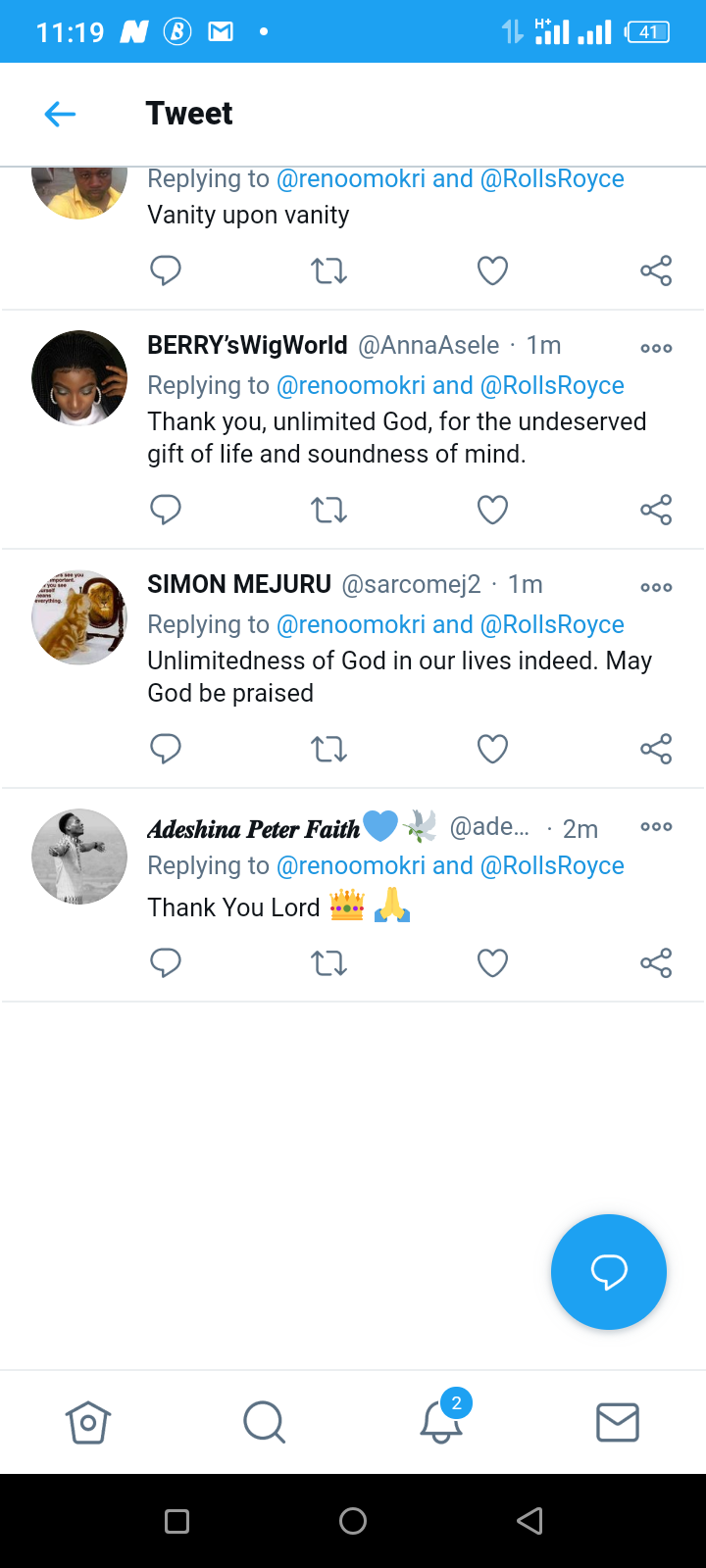 It is clear that there are somethings that money cannot buy and we have to get them from God and no one else. It is because of this that we must all endeavor to live good lives and not take anything too personal about it all because at the end of the days it's all vanity upon vanity.
Drop your thoughts below let's start a lively conversation in the comments section.
Don't forget to follow me for more amazing articles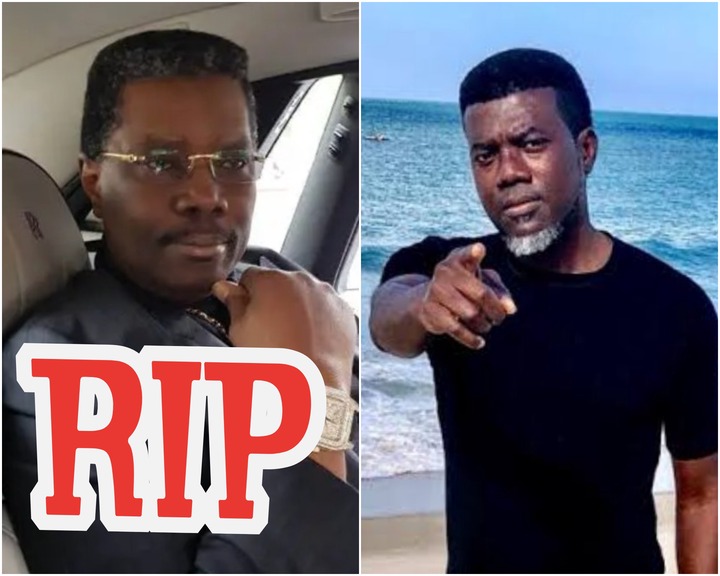 Content created and supplied by: Vicoxa (via Opera News )