Your opinion is needed and it will be assess greatly, sweet memories of the years primary school debates that pre-dominated discussions about whether a teacher is better than a farmer and vice versa, in this article person is require to be honest and write what is in his mind, let's first know what is farming and teaching,.
Farming
Farming is the act or process of working the ground, planting seeds, and growing edible plants. You can also describe raising animals for milk or meat as farming.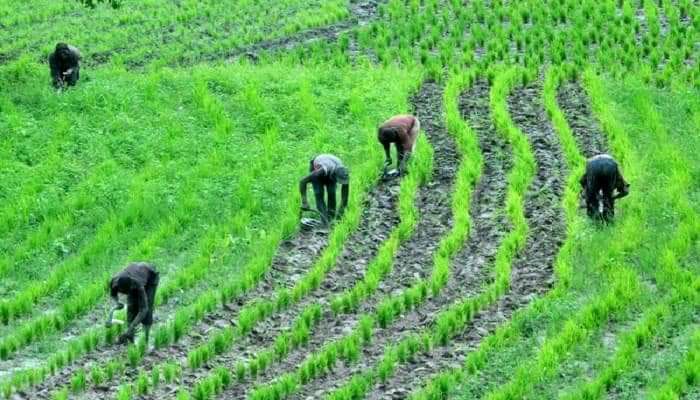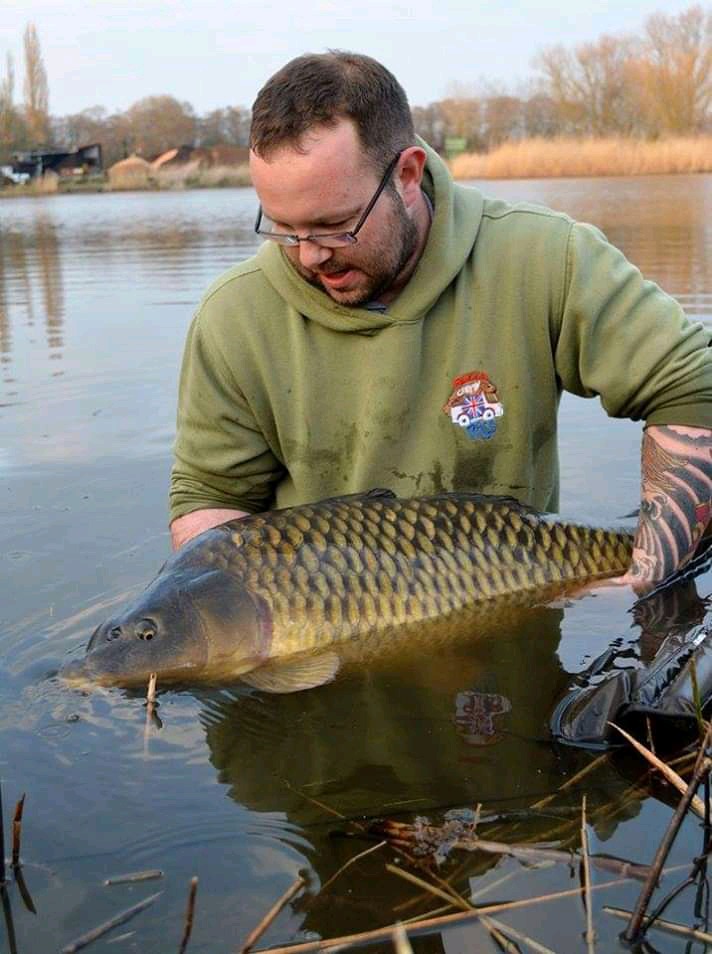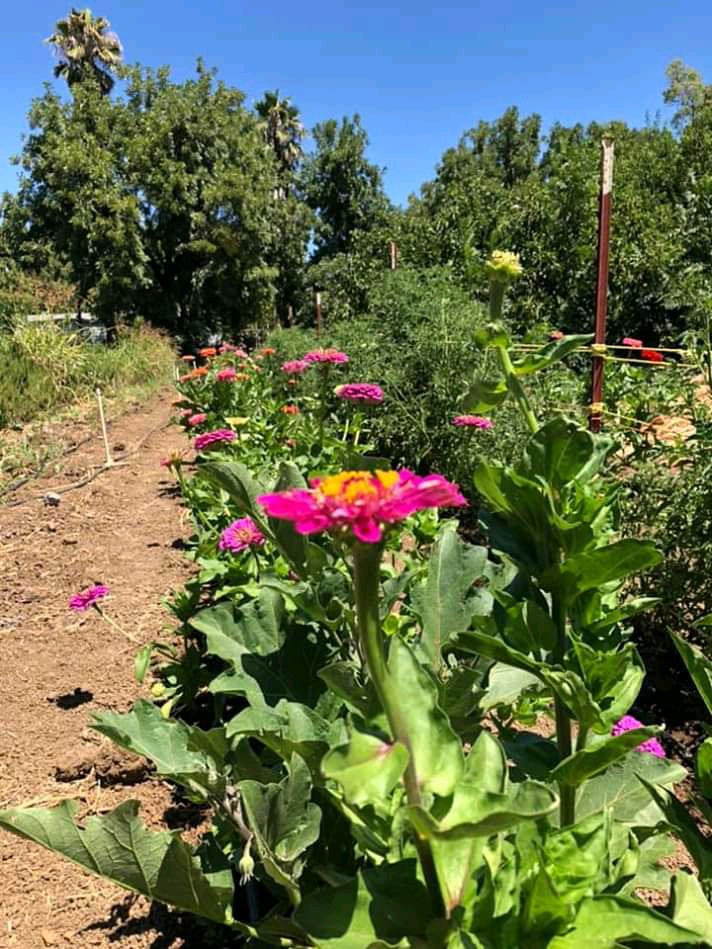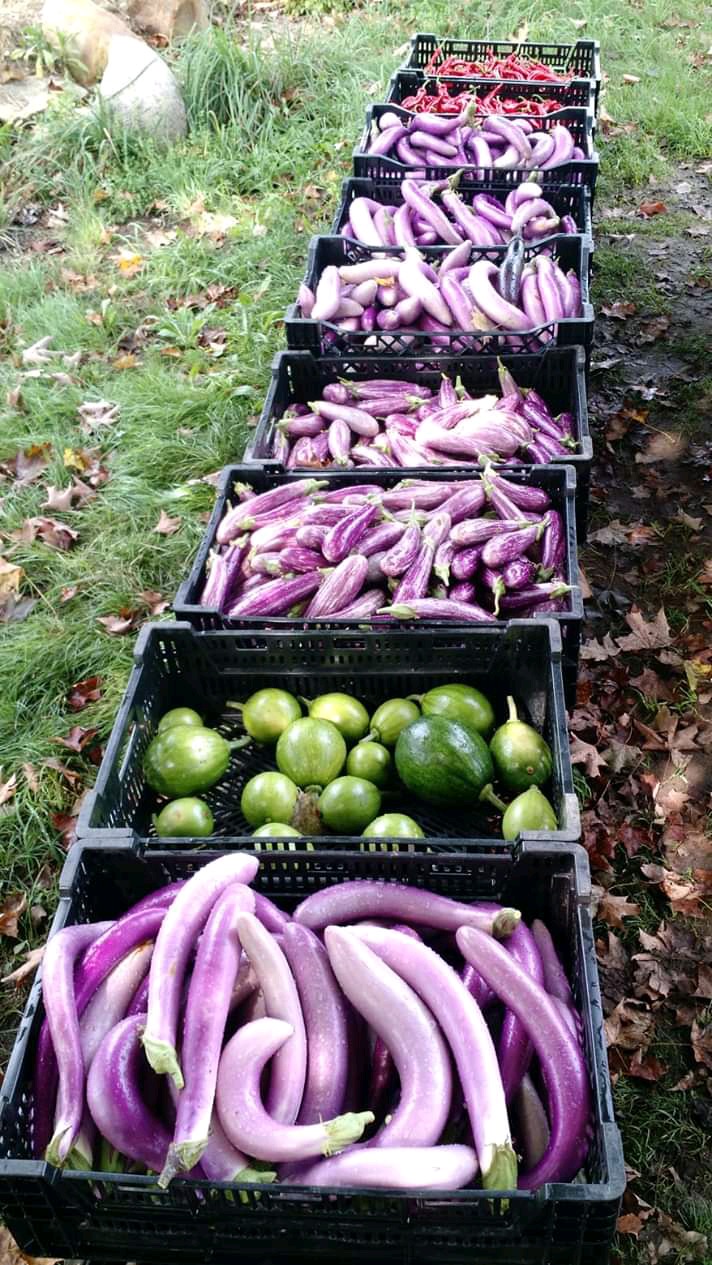 farm products being traded around the world.Modern farms in developed countries are highly mechanized. In develop country livestock may be raised on rangeland and finished in feedlots and the mechanization of crop production has brought about a great increase in farm products, In less developed countries, small farms are the norm, and the majority of rural residents are subsistence Farmers, feeding their families and selling any surplus products in the local market, in this case one can understand what farming is all about,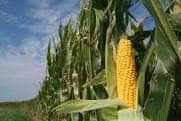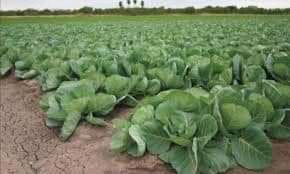 Teaching
teacher also called a school teacher or, in some contexts, an educator is a person who helps students to acquire knowledge,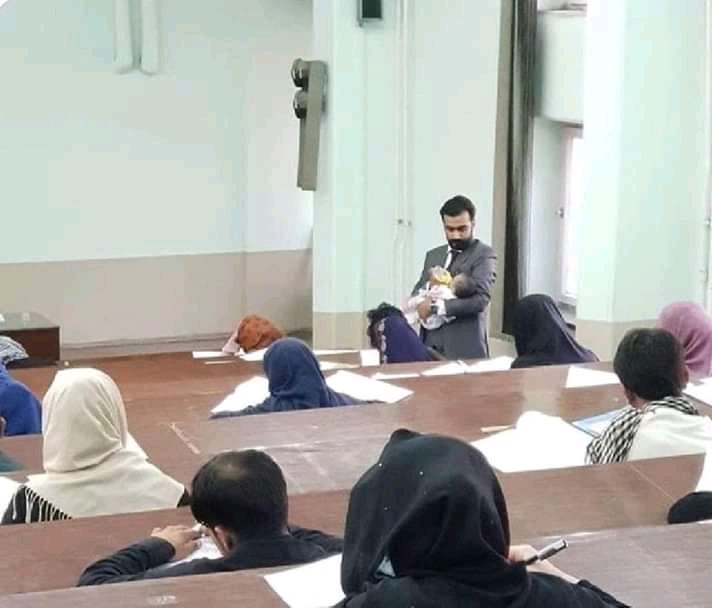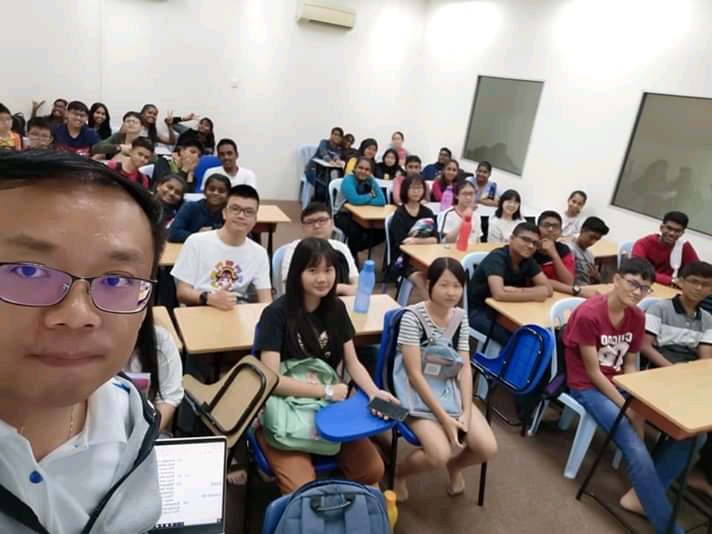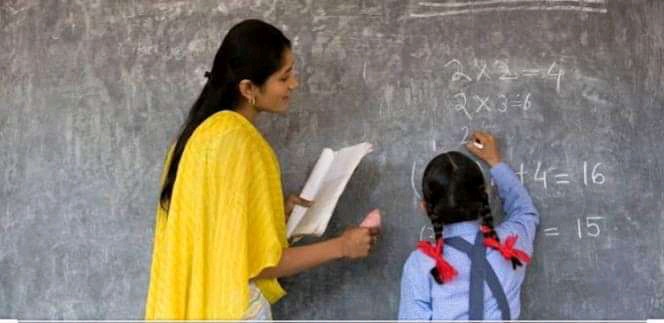 competence or virtue. Formal teaching tasks include preparing lessons according to agreed curricula, giving lessons, and assessing pupil progress. A teacher's professional duties may extend beyond formal teaching. Outside of the classroom teachers may accompany students on field trips, supervise study halls, help with the organization of school functions, and serve as supervisors for extracurricular activities. With this hopefully a teacher' is understood,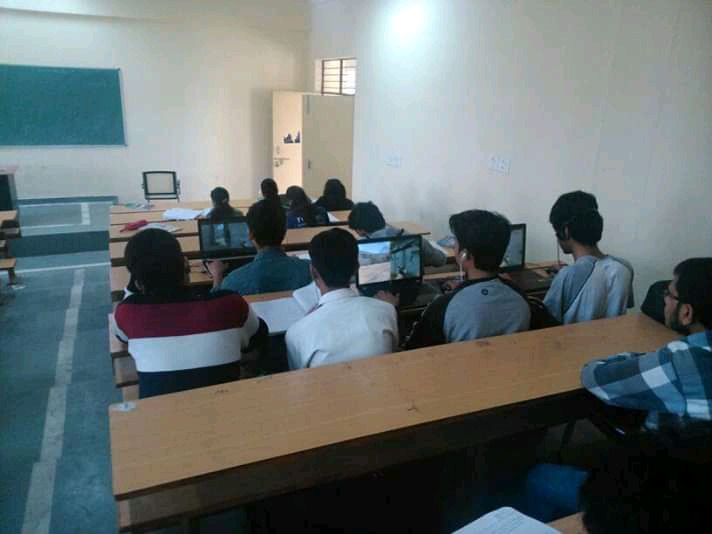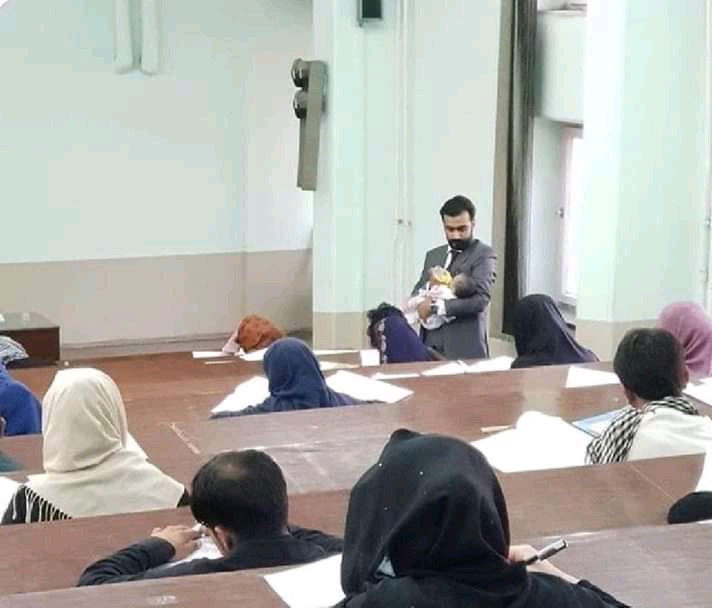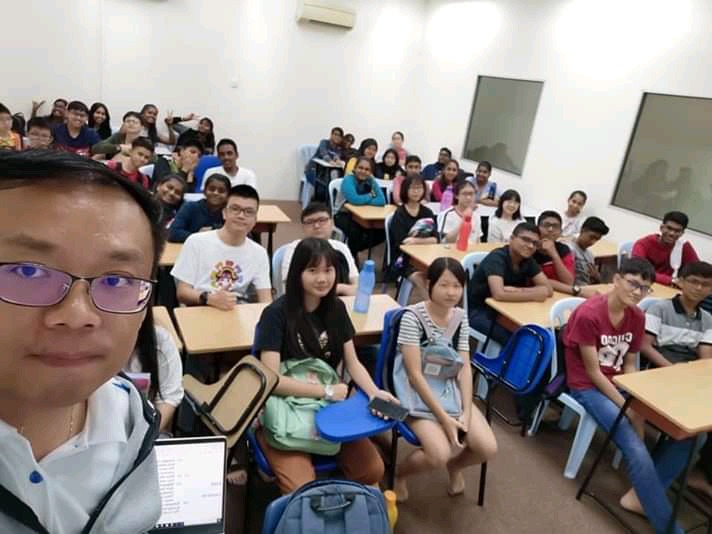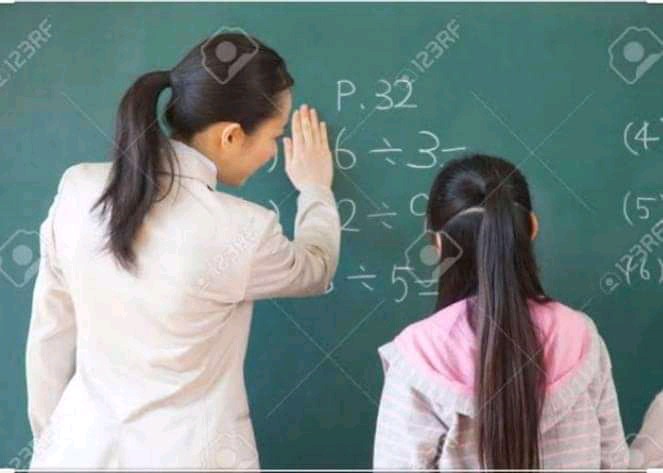 ok then let's play the game, please as I have said earlier ur point should be from your personal opinion thanks.
Content created and supplied by: Benclever33 (via Opera News )