When it comes to carving out a business opportunity from where it does not exist, you cannot take it away from an average Igbo man. They have the magic wand to to turn a prostrating business to a prospective and rewarding venture.
Anywhere they are, they usually register their presence by engaging in businesses that ordinary people cannot do. No matter how trivial the business look like, an igbo man have a way of turning it around and consequently record an outstanding success with it.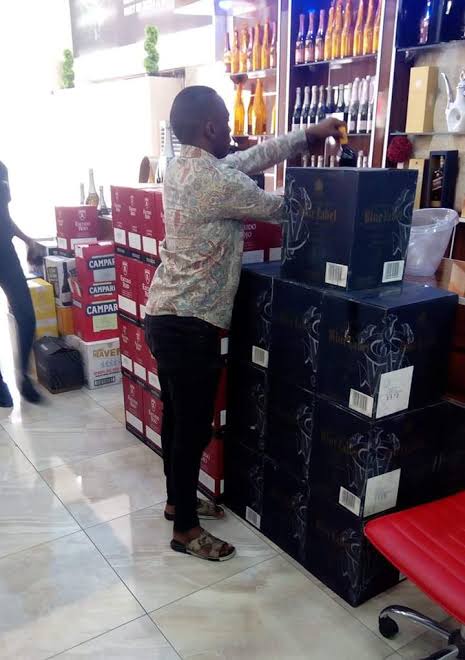 This amply explains the reason why these two types of businesses are being done by them and yield them substantial profits.
One of the businesses you can easily identify igbo man with is spare part. Sales of Motor spare parts have become a signature to the people of the South East. They are very dynamic and versatile with this business.
No matter how recent the brand of a vehicle, you will get its spare part in their shop. This business has fetched many of them a fortune and this has given them an upper hand compared to other tribe that are doing the same business.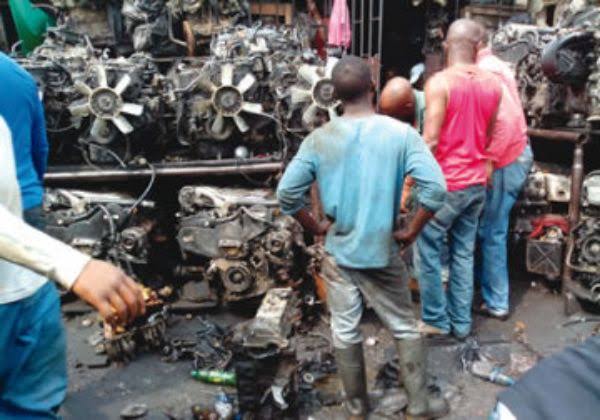 The second business you can easily identify with Igbo people is electronic business. Of course, other people are engaging in this business but Igbo men appear to know the nitty gritty of the business better than any other person.
If you come across ten electronic shops, you will realize that about 8-9 of them are owned by igbo men. Either within or outside their territory, they know how to turn it around and make it a lucrative venture better than other people from other tribe.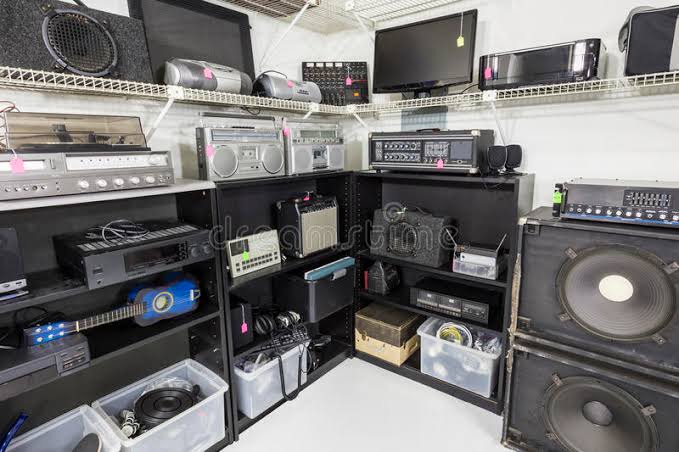 Anywhere you see these two businesses, you should expect to see igbo men as owners.
Content created and supplied by: Newsgateway (via Opera News )