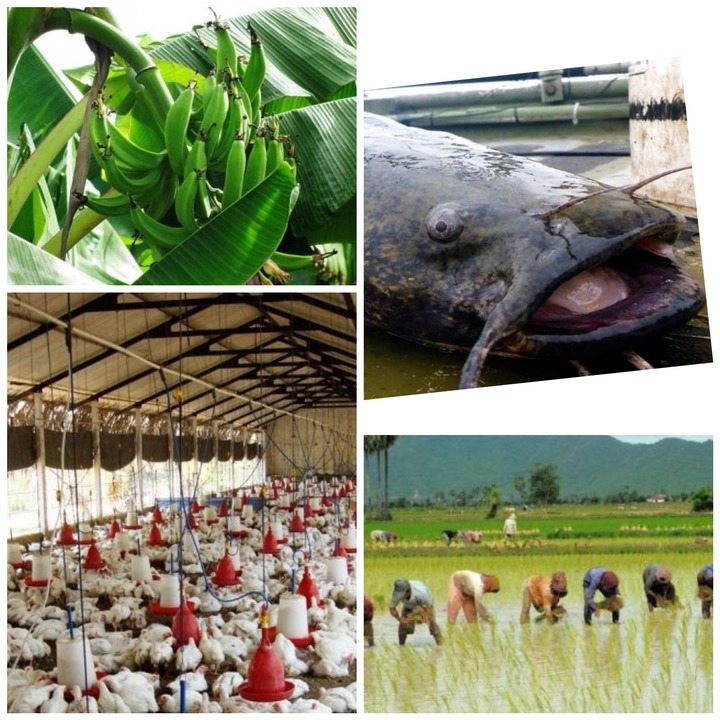 The agricultural sector is one of the most flourishing sectors of the Nigerian economy. With proper strategic planning, any individual having basic knowledge of farming and manufacturing operation can start a profitable agriculture business.
Note: Before Anything in farming be it livestock or crop production, just be sure to Put in place security provisions on your farmland to prevent encroachment on property and safety of life.
If you want to make a career in agriculture then we will help you with different profitable ideas to go ahead in this sector.
1. Rice farming: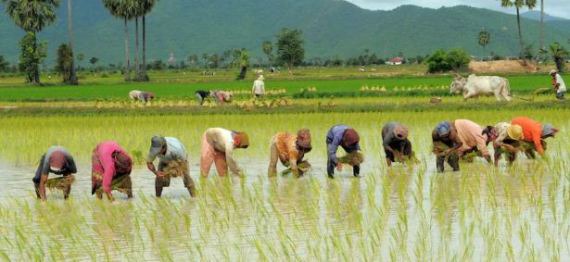 Nigerians love eating rice. It is our biblical daily bread. It is the most popular staple food among Nigerians, eaten by both rich and poor.
At the moment, the government is trying to reduce the importation of rice so as to increase the production capacity of local farmers. So, you can this period and invest heavily in rice farming.
2. Plantain & banana: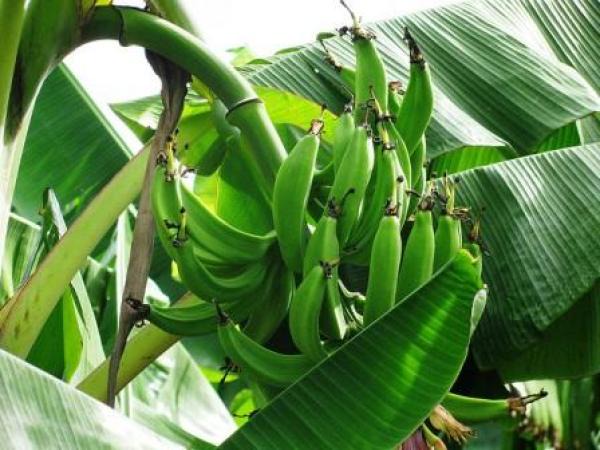 This is another but yet untapped promising venture in agriculture in Nigeria. This sector is by far yet been undermined.
3. Poultry farming: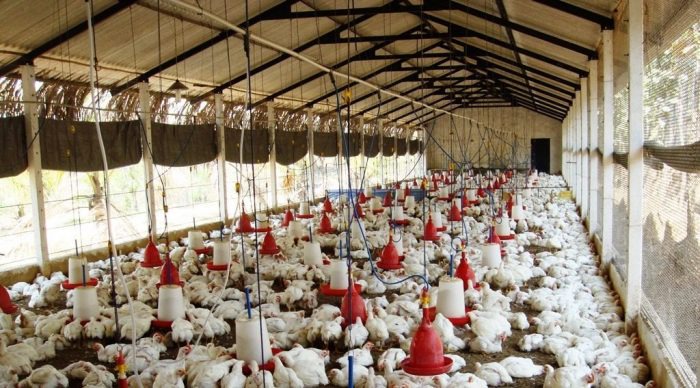 Around the world, not only in Nigeria, poultry farming is not only a big business but a very lucrative one for so many reasons.
It is highly profitable if the needed training is undergone, and other requirements such as feasibility study, business plan and facilities are fulfilled before commencement. It takes a very short time usually six months after kick-off for farmers to start reaping from the business.
4. Fish Farming: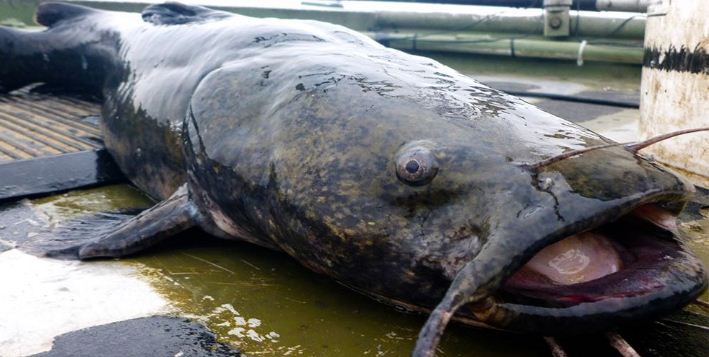 Millions of people eat fish in Nigeria. Fish farming is a very profitable Agro commodity in Nigeria. But it has some little issues like high start up expenses, pest/predator control, pond maintenance cost etc.
5. Snail farming:
I see Snail Farming really picking up in Nigeria very soon — but if you don't hurry up, others will make all the money before you realize what you are missing.
6. Fertilizer distribution business:
The fertilizer industry is getting highly organized in India. Any individual can start a fertilizer distribution business as a small, medium and large-scale basis. Though, small distributors generally operate within the district and large distributors within the state, or sometimes in more than one state.
Fertilizer distribution is an ongoing business and shows no signs of fading. One can start this business with moderate capital investment. It is mostly controlled by the government.
7. Pig Farming:
Pig farming in Nigeria is one of the lucrative and profitable livestock businesses. Commercial pig farming is beneficial due to the fact that pigs are prolific breeders and can deliver 10 to 14 piglets in a single birth.
I Believe This Article Was Helpful, Don't Hesitate To Share This Information With Your Friends.
Content created and supplied by: Upzy (via Opera News )