7 signs you will be a millionaire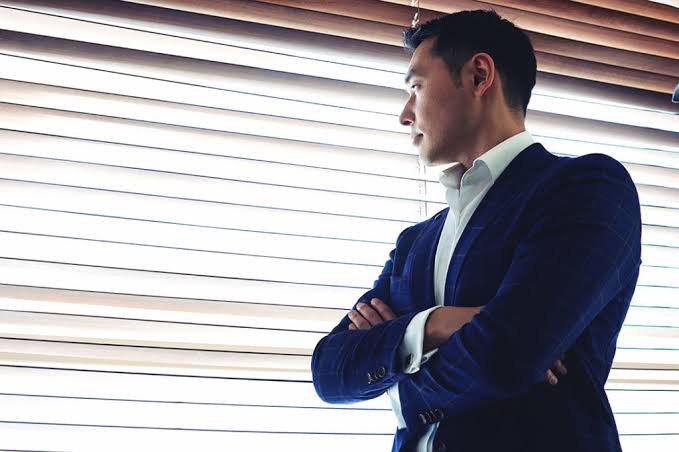 Today we will be showing you 7 signs you will be a millionaire, hope you enjoy it.
Do you invest consistently? Have a part-time job? Desicive?
If so, guess you're on the right track of becoming a millionaire. Everyone situation is different, but if all this routines and personality traits describes you. You could be on the right track.
Here are the signs, you could be on your way striking it rich.
You save to invest
One of the ways to get super rich is investing money. Since the only reason to save money is to get what we can't afford or invest it.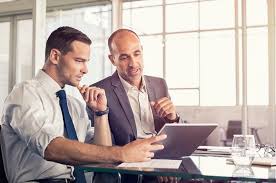 Sometimes, how much you save and invest is oftentimes more important than the size of your paycheck.
You always think of multiple streams of income
That moment when you don't rely on a singular source of income, it's a sign you're going to become a millionaire.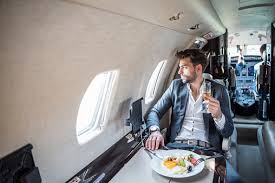 In a situation where you work in a office, and have a side hustle. It will help in boosting your financial balance, meaning you're on the right track of becoming a millionaire.
You're open-minded
You being open-minded is a sign you're striking it rich.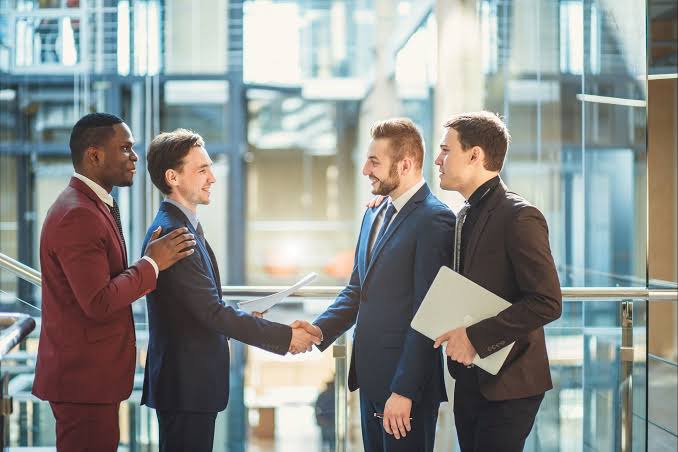 On the other hand, the wealthiest, most successful people are constantly seeking feedback and looking for many ways to improve. That's why you can barely see a millionaire, that claims that they've made it. They always want more.
You're always persistent
If the first plan which you adopt does not work for successfully , replace it with a new plan, if the new plan fails to work replace it again, untill you find a plan that works successfully. Doing this, you're being persistent to achieve your goals.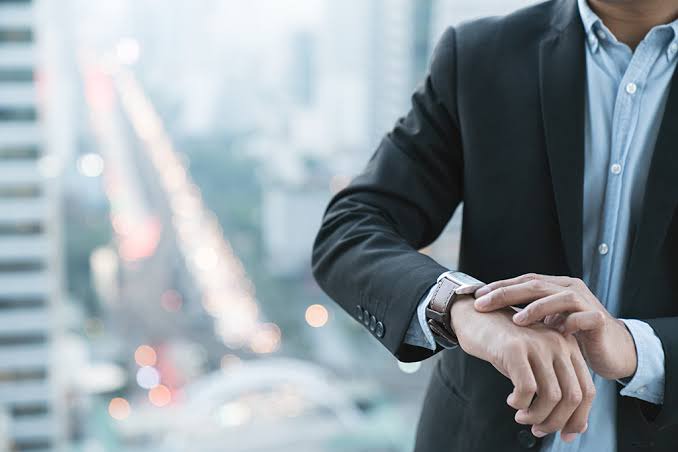 Because, majority of people are prone to give up at first sign of defeat. But a millionaire does not.
You feel comfortable taking risks
Investment takes risk, a huge risk to be precised. But that moment you feel comfortable, and decided to go for it. That's a good sign.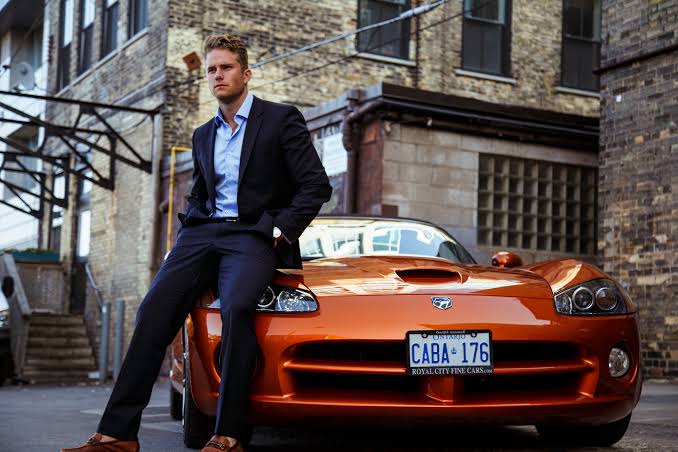 This isn't to say the rich people are naturally fearless and take risks blindly.
Millionaire quote;
"Millionaire overcomes fear with knowledge. Millionaire educates themselves before taking risks, and then consider the consequences of failing"
What do you think?
Share your thoughts in the comment box below...👇
And don't forget to Like, Share and Follow my blog to keep you posted.
Content created and supplied by: SPORTS_ARENA (via Opera News )