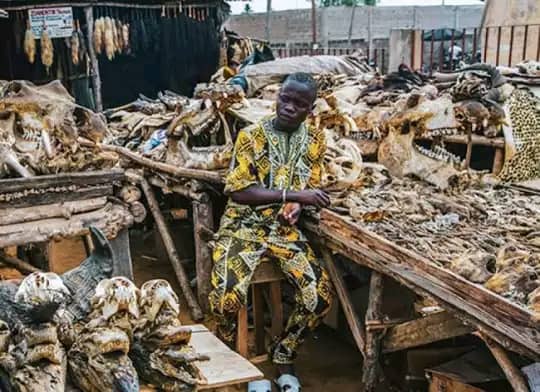 Africa is one continent that is highly reputed for artefacts and traditional materials of voodoo. Africa is regarded by many as the birth place for fetish practices and activities that involves the usage of charms and crude materials.
As regarding this issue, I shall be revealing to you a popular place in West Africa, precisely in Togo that is greatly reputed to be the largest fetish market in the whole of Africa.
The Akodessewa Fetish Market, as it is rightly called is located deep in the heart of Togo's capital city of Lomé. The market is renowned for being heavily endowed with African traditional artifact and craft.
According to reports, many persons have allegedly claimed that the market is well known for the trade of ancient African materials that have a huge significance as regarding the African various traditions. The alleged materials that are contained in the market includes; leopard's skin, lion's skin, skulls of various wild animals, cowries and other crude traditional materials.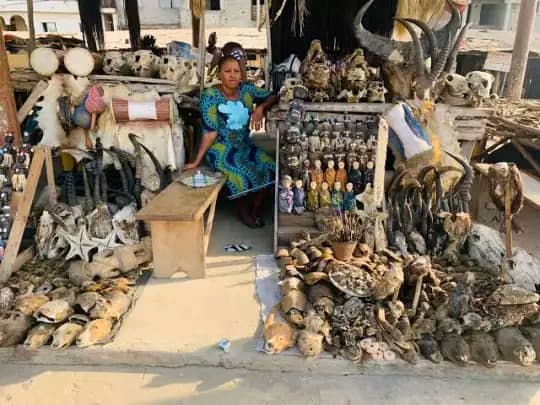 The market holds different notion for different people; many persons see the place as a sort of hospital that provides local materials for the treatment of their ailments, others see the place as a tourist center because of its huge collection of artefacts and materials that are indigenous to the ancestral believe of many African cultures.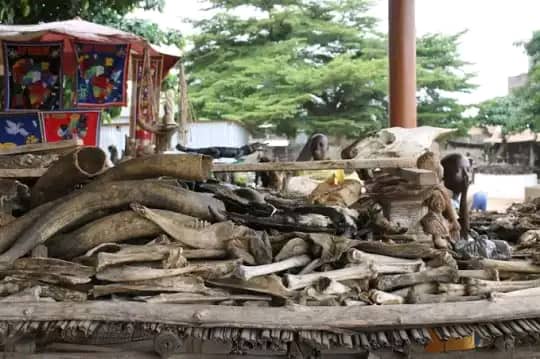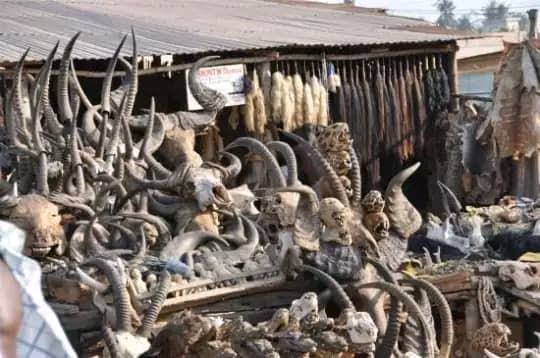 Content created and supplied by: OsPrince (via Opera News )