One of the major traders in Shasa market, Alhaji Garuba Adamu has narrated to Daily Trust, how the same man who sold his shop to him (Garuba), supervised the burning of Garuba's shops and houses.
Victims of the Shasa market crisis in Ibadan, Oyo State have started to recount their ordeal following the ethnic clash which recently rocked the market.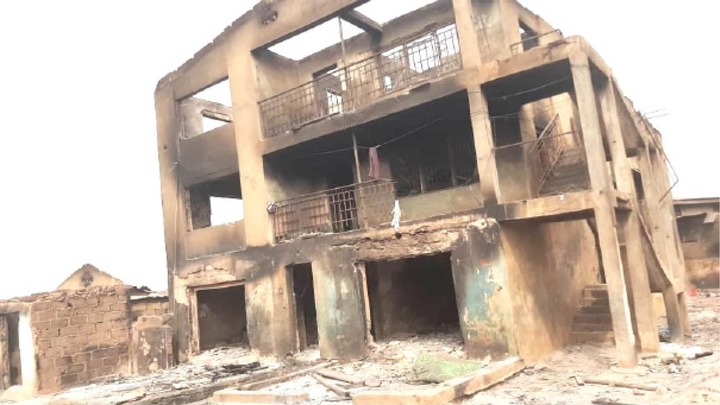 Shasa market is recognized as one of the biggest markets in Oyo State, the clash however lef to destruction of prosperities and loss of lives.
According to Alhaji Garuba, he got to Shasa about 37 years ago, the trader stated that he has never experienced the type of crisis which erupted in the market before since he relocated there, "even during the June 12 crisis, it wasn't this much because there were no casualties then." He added.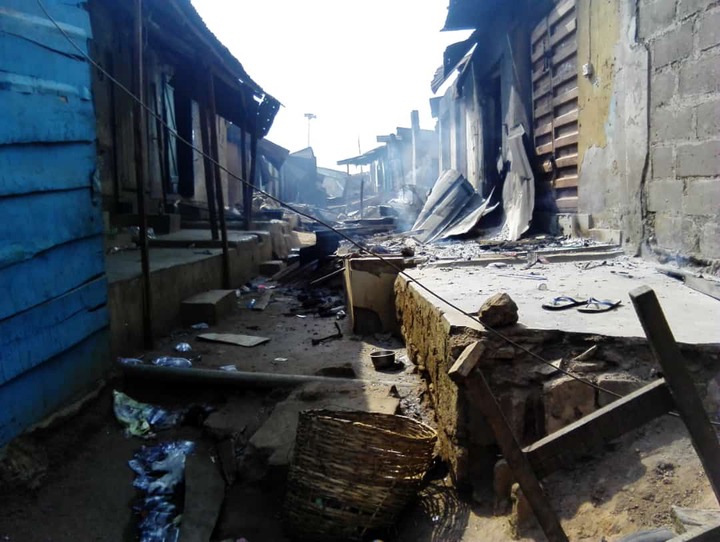 Speaking concerning how some of his properties were destroyed during the clash, Garuba said, "I know those who burnt my shops. It was the man that sold the shop to me. He told me he didn't have money to build on the land and I bought it from him.
Garuba added, "When the crisis started, he supervised the burning of my houses and shops,"
Daily Trust reports that Adamu was still recuperating and has relocated to Akinyele, another Hausa settlement, said.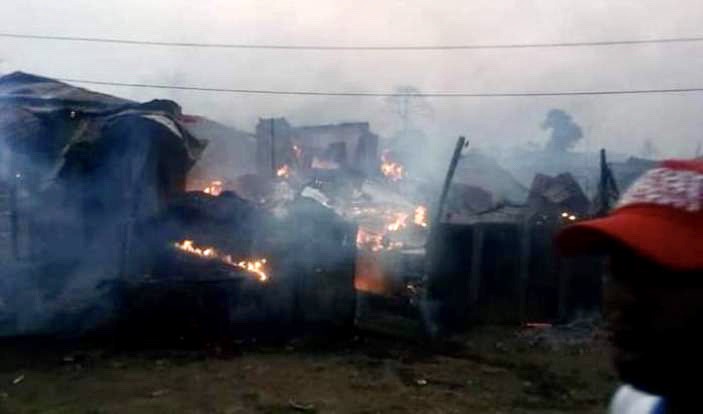 Garuba reportedly said he has many trailers transporting goods from the South to the North, adding that he lost two houses and about 426 bags of rice, beans and corn to the fire
The trader estimated all he lost to the crisis to the tune of N60m.
Content created and supplied by: Adegori22 (via Opera News )