For some days now, the issue of Fulani herdsmen has caused a lot of terrible things in Nigeria. Meanwhile, it's noticed that herdsmen go to innocent civilian houses and farms to destroy and kill them. Sometimes, the Fulani herdsmen carry their cows to people's farms. While the Fulani herdsmen cows are on people's farms, they end up eating farmer's crops.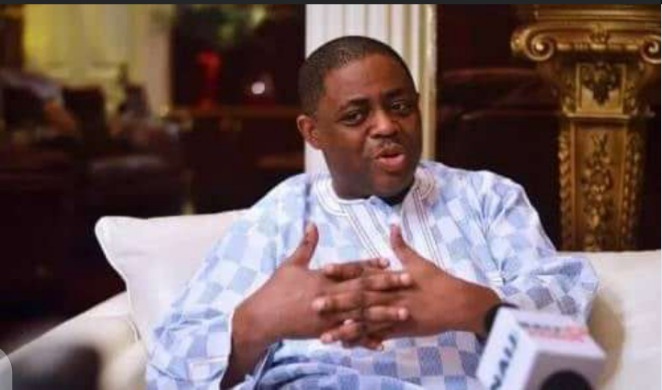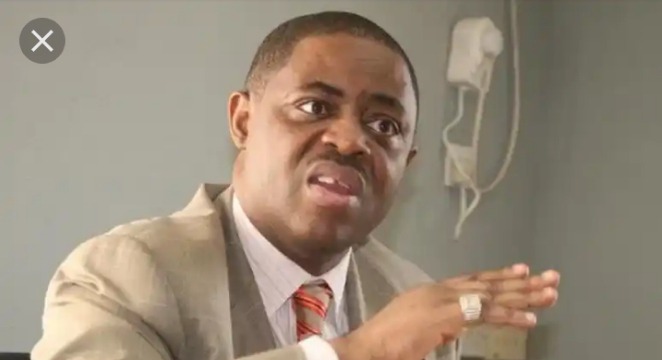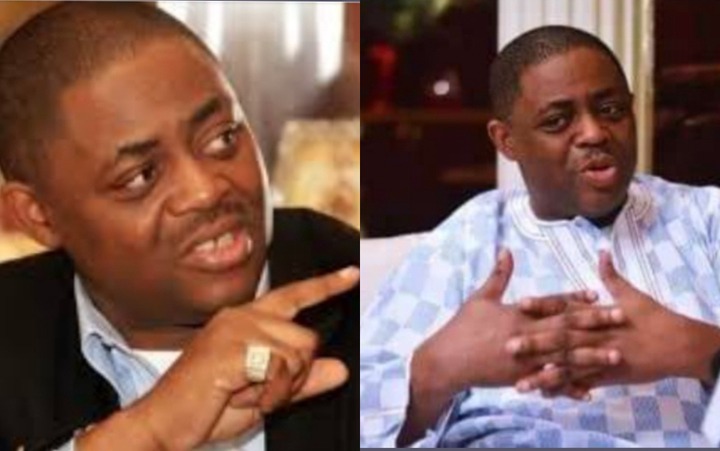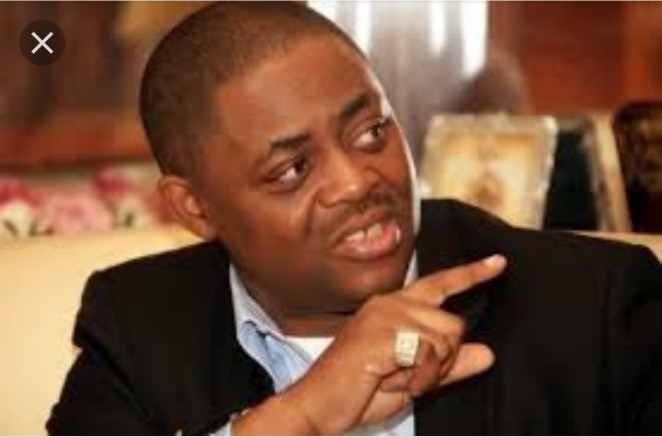 However, the situation of Fulani herders at hand made leaders look for different means just to solve the issue of Fulani herdsmen. Not too long ago, said he will do something to Service Chiefs if they can fight herders. Meanwhile, what FFK said was revealed by Sahara Reporter.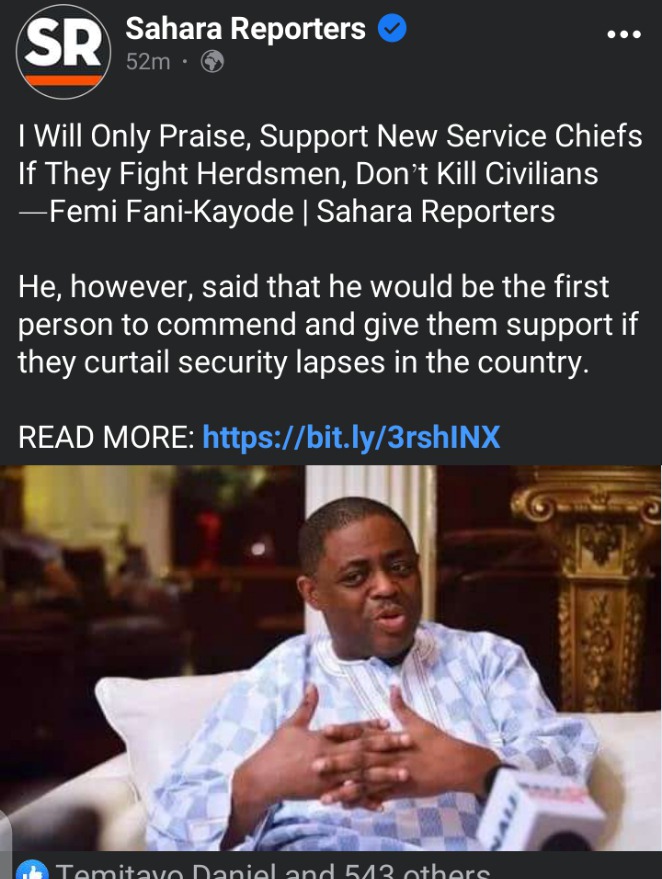 According to Sahara Reporter, it was stated that FFK said he will only, praise new Service Chiefs if they fight herdsmen. After FFK made this statement, many people started reacting based on their opinions. Take a look at people's reactions below.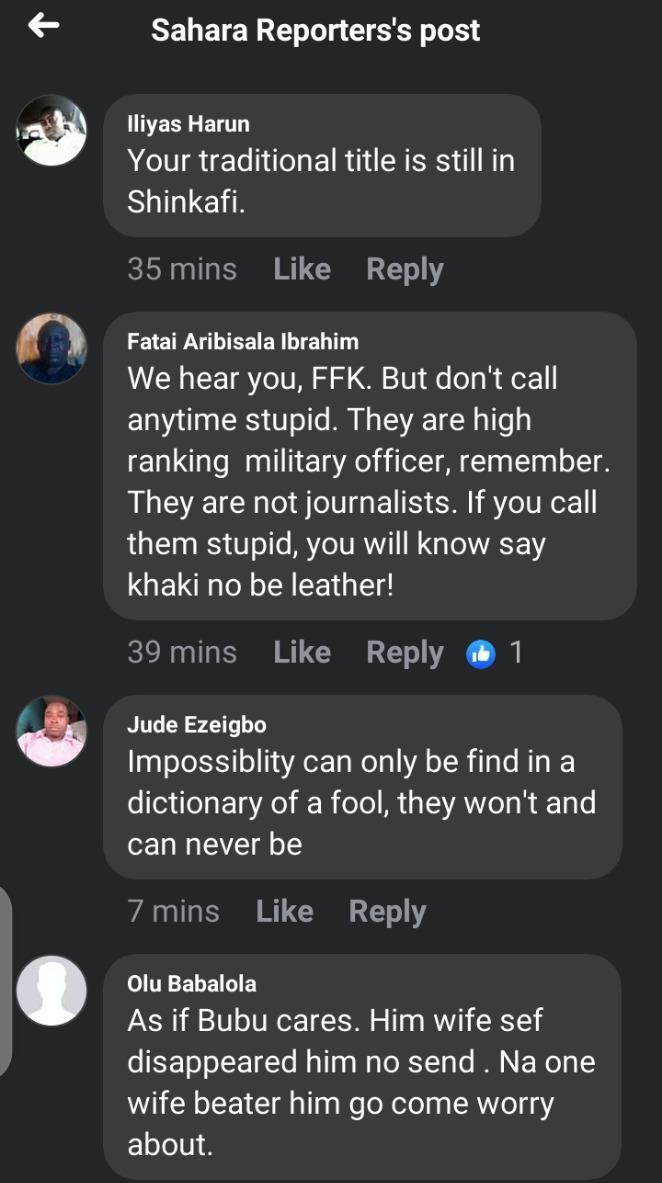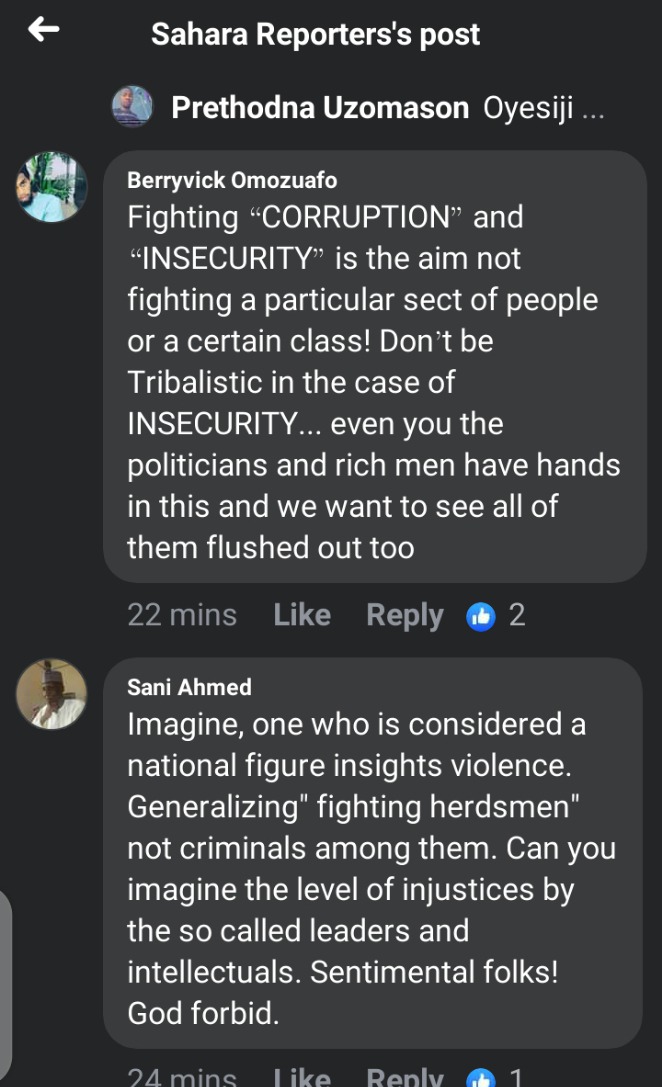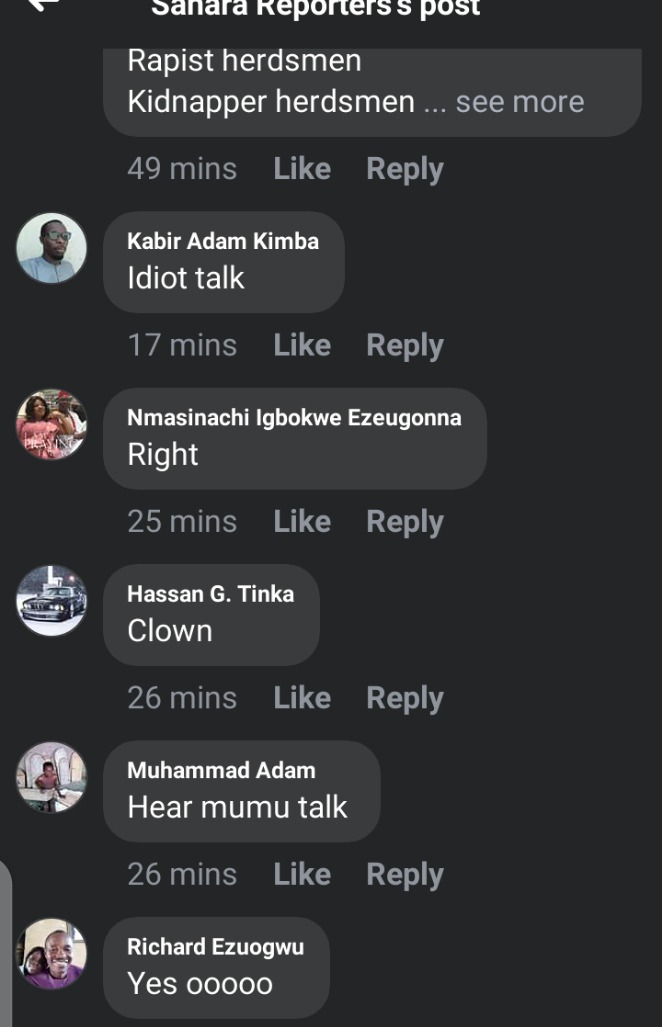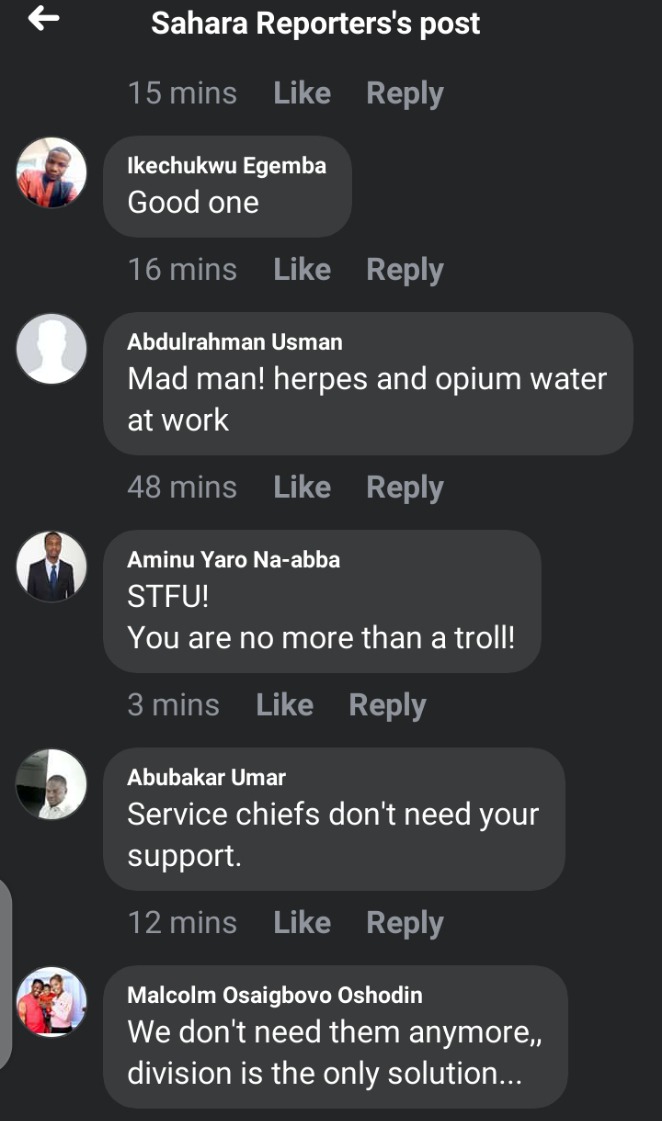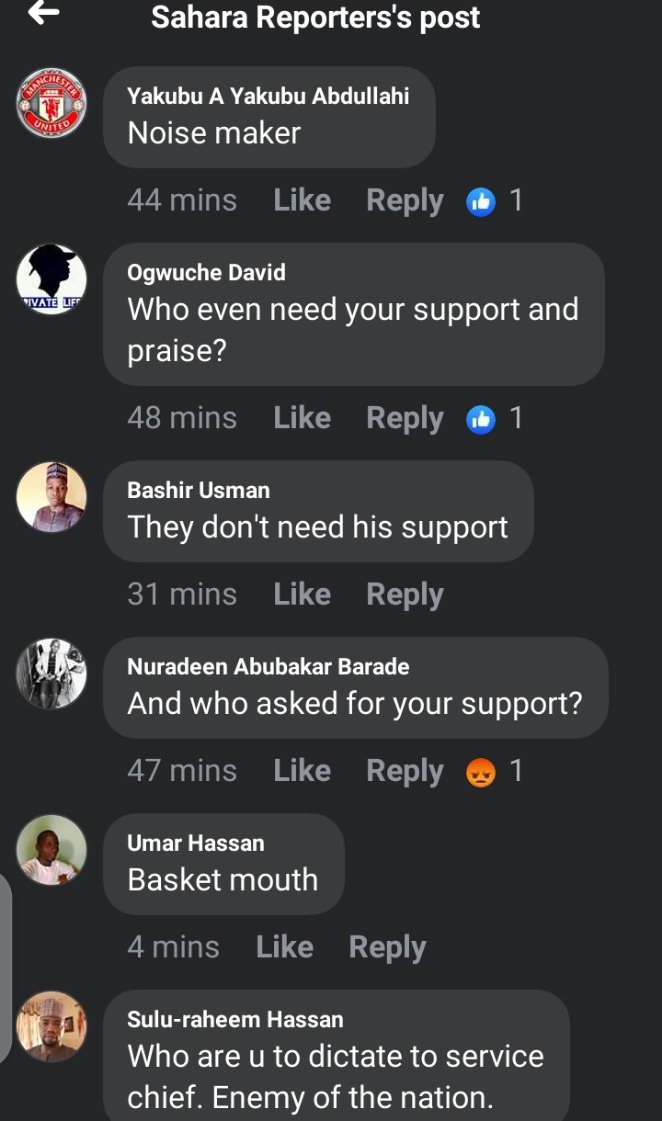 Thank you for reading. Do you think New Service Chiefs need FFK support? Would it be possible for New Service Chiefs to fight and defeat herders? Share your opinion in the comment section.
Content created and supplied by: Juicymike (via Opera News )