Hours After Governor Yahaya Bello Hosted Cubana Chief Priest, Check Out The Purpose Of His Visit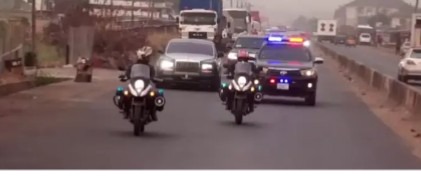 The Governor of Kogi state, Governor Yahaya Bello host the Igbo billionaire popularly known as Cubana Chief Priest who arrived the government house in Lokoja briefly for a business discussion with the no.1 citizen of Kogi state.
The Celebrity Bar Man who is the king of liquor Visited the Governor of Kogi state to discuss on the possibility of moving his Entertainment Brand to lokoja as the Governor okays his plan.
Cubana Chief Priest who made it known through his Official Instagram account, Revealed the purpose of his visit to the youngest Governor currently in APC.
"I spent quality time with the youngest Governor of our great party APC, And I can tell that Governor Yahaya is the future ,he is so humble, very smart and above all, he is wise. Am so impressed with the future he shared with me, I need to be more closer to this young living legend, so I have made up my mind to bring my luxury entertainment Brand Down to Lokoja. Am not alone with his Excellency Governor Yahaya Bello, our future is super bright" Cubana Chief Priest revealed after he arrived Lokoja today.
Check Out the screenshot of his post via his IG official [email protected]_chiefpriest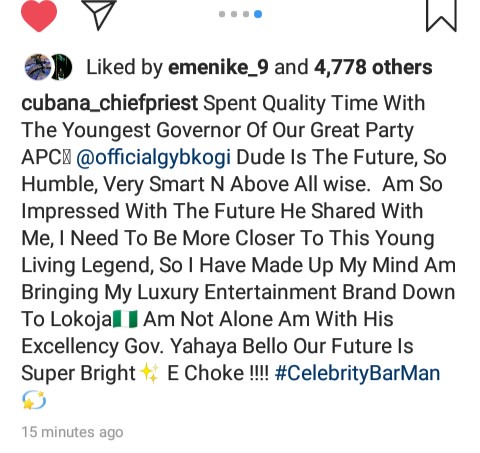 The meeting of the two great Young men today at the government house in Lokoja will yield positive results as the Igbo Billionaire is set to spread his wings of business to Lokoja, the state capital of Kogi state.
Cubana Chief Priest further shared photos of his visit as he had a lengthy conversation with the Governor.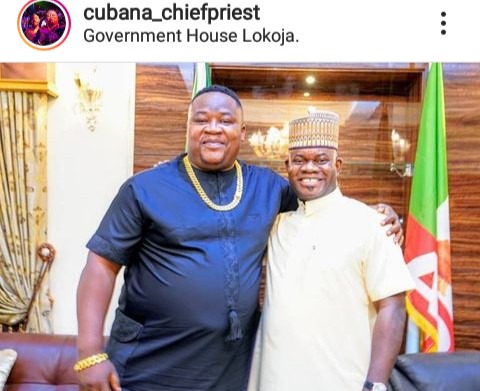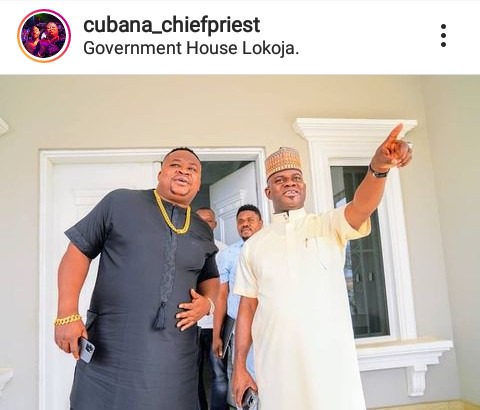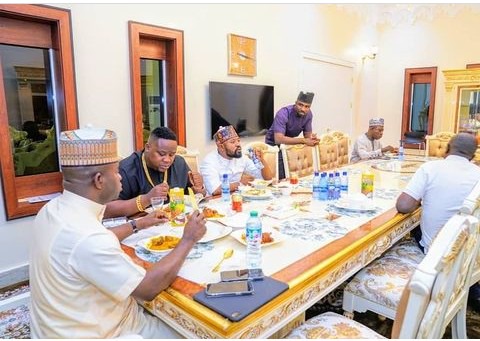 Content created and supplied by: Kingzentertainment (via Opera News )