In Nigeria these days, many things have gone wrong, In almost the states in Nigeria, life has not been easy at all, Many Graduates are frusturated without Jobs or even hope to get something for themselves.
Many planned and start a small scale business for theirselves only to sustain a living.
That's the reason in Lagos you see people putting Shops in all the streets to sell one thing or the other.
But recently the Lagos State Government has demolished Many Shops at Isheri Olofin along Lasu-Igando Road Lagos State.
They said that the shops are built under power line and other shops within the power line has been marked for Demolition.
Along the area many traders are now hopeless, because they have no where to start their business again. The businessmen and women whose shops where demolished, are now feeding from hand to mouth.
According to the State Government, the shops built under the power line may take someone's life because it is very risky to trade under Power line Station.
Some of the pictures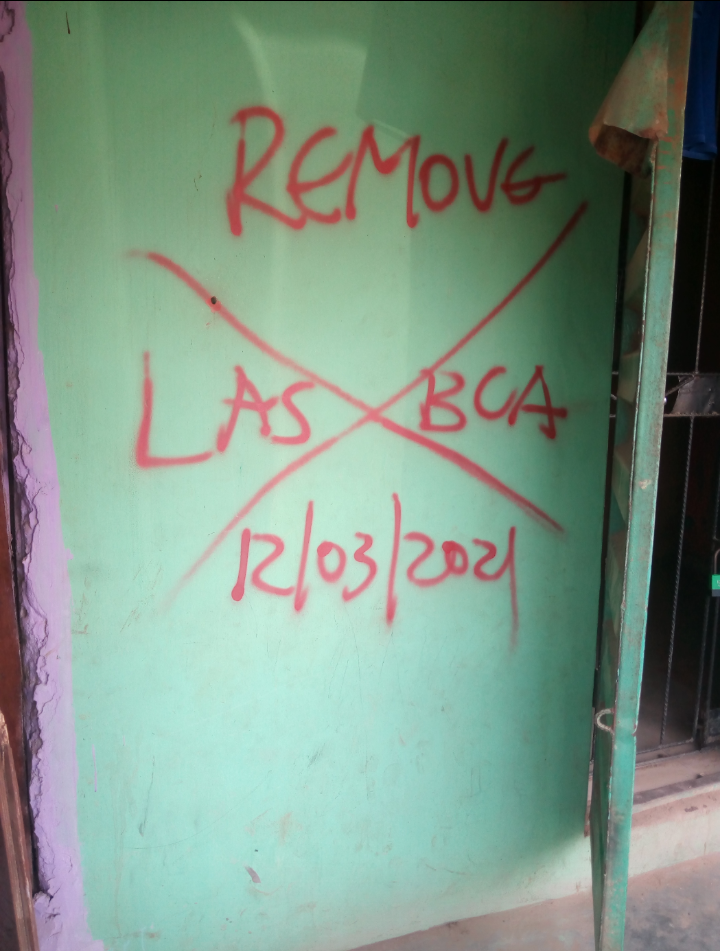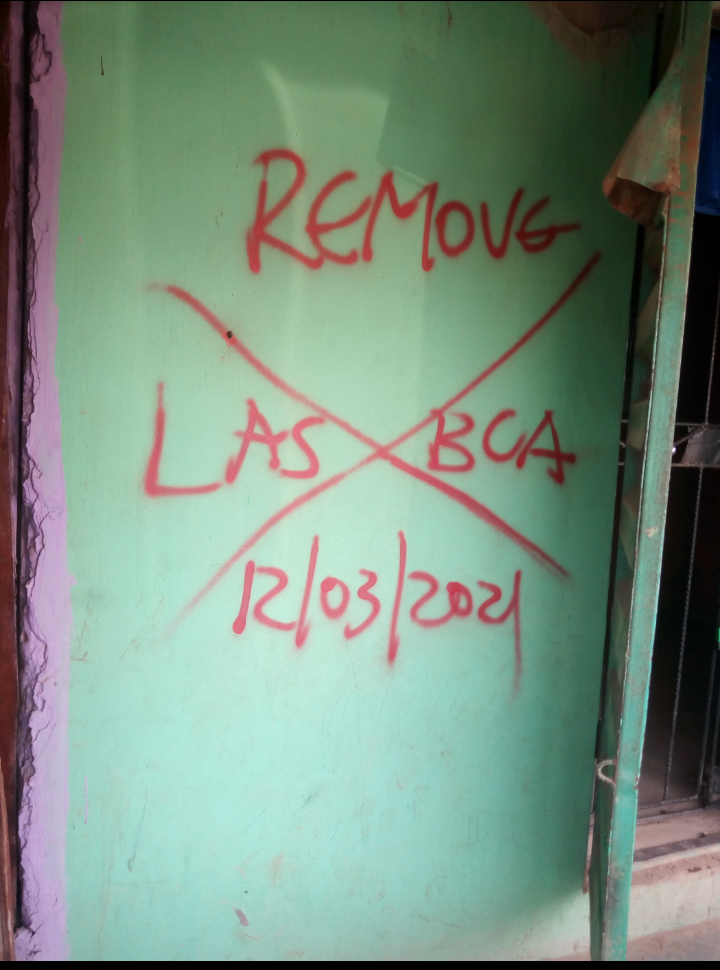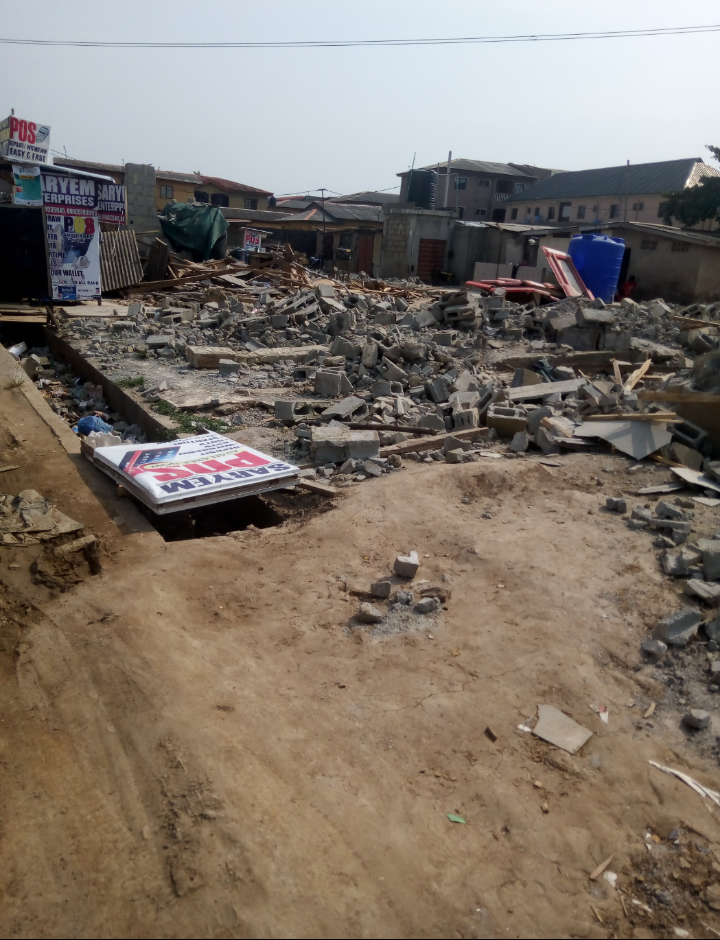 P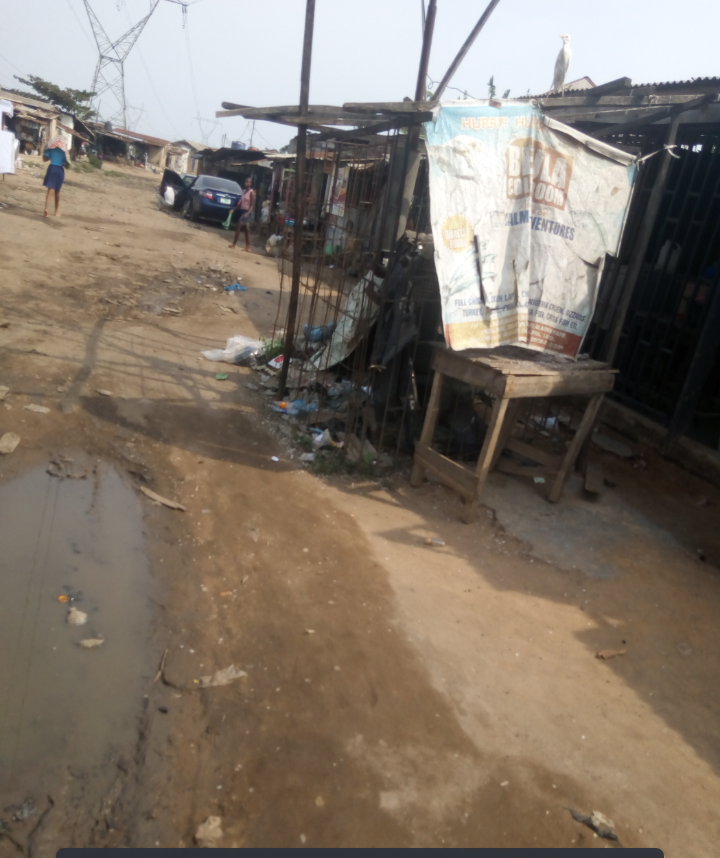 le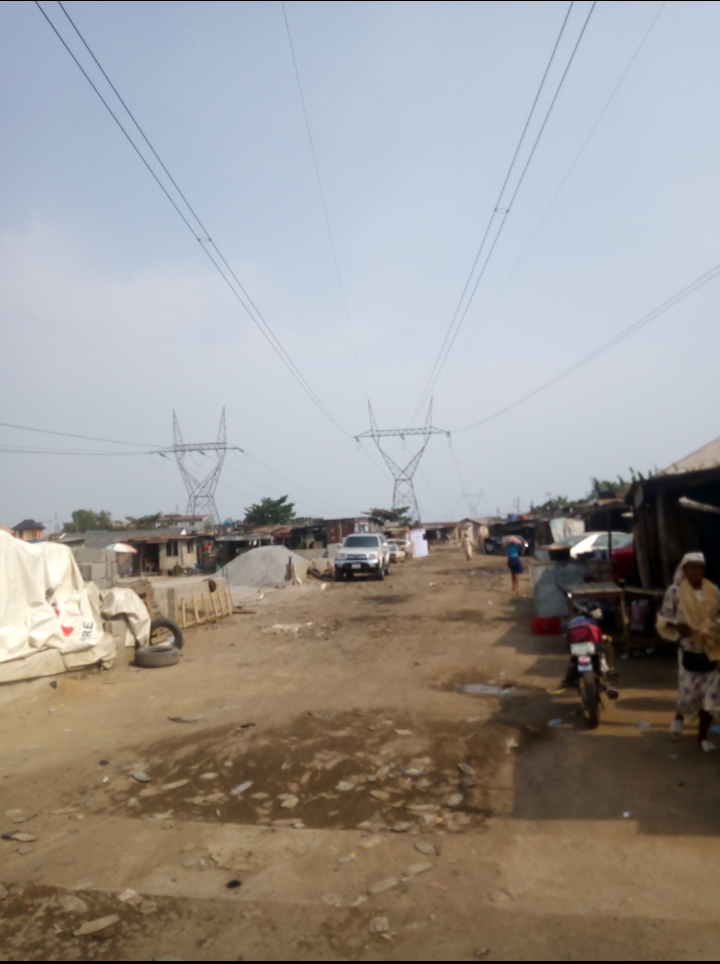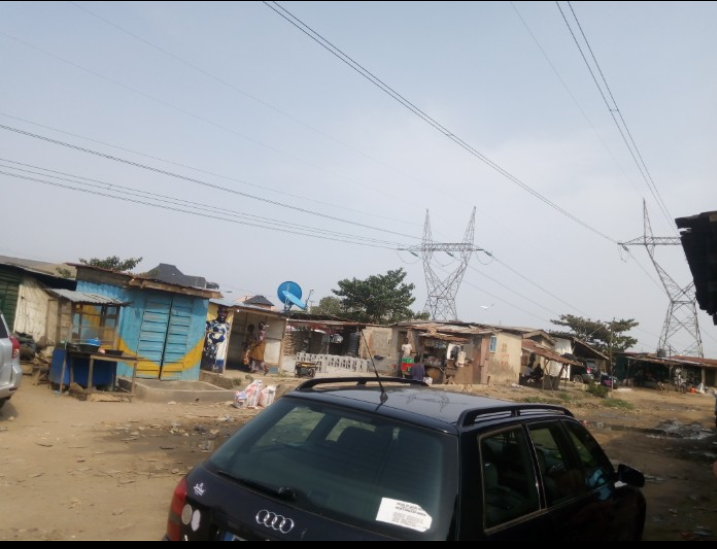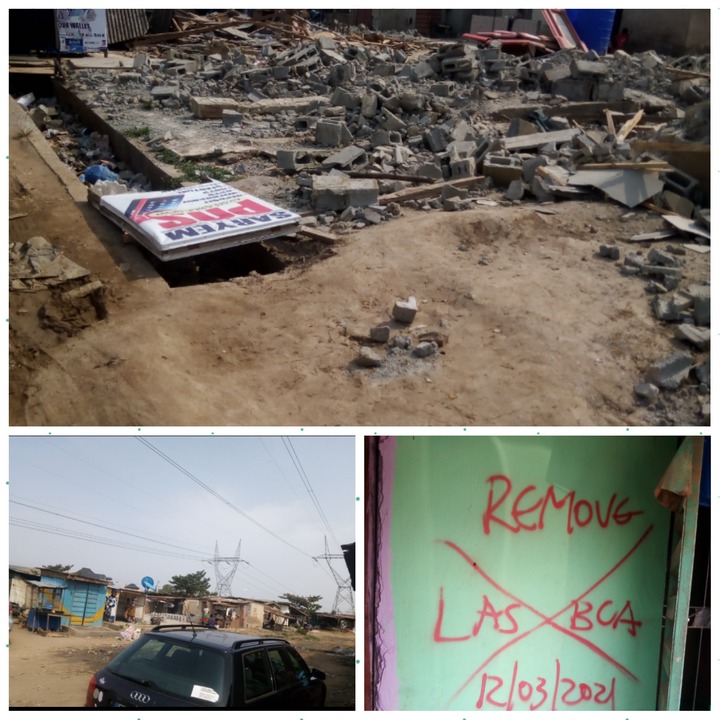 Please is it proper to do demolished the shops at the area without proper arrangements or Long notice.
Don't forget to follow me for more Articles on Opera News Hub.
Content created and supplied by: CharlieNews (via Opera News )