The Organisation of Petroleum Exporting Countries (OPEC) last Thursday's meeting held which some of the members resisted the pressure to increase the production of Petroleum.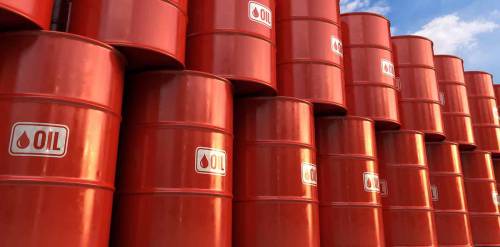 During the early Covid-19 pandemic the price of petroleum decrease drastically but for the first time in 2021, the oil price has risen to $71.28 per barrel in the international market.
Sequence to the Thursday meeting, Brent oil was up $1.28, or two per cent, to $63.98 a barrel by 1050 GMT on Wednesday.
But close monitoring of the market by Vanguard showed that the price, fuelled by the continued removal of excess supply, started surging towards $70, before hitting the current level on Monday, March 8, 2021.
An analyst by the name Norbert Rücker who is an analyst at the Swiss bank Julius Baer, on Wednesday, released a statement that the oil may push above $70 before the middle of the year.
"We see oil prices pushing temporarily above $70 by mid-year," he said.
If you find this article interesting ensure you follow our page for more update.
Content created and supplied by: Samaila2020 (via Opera News )