Yoghurts are made in different ways of which are all correct but there are two major ways you can produce it at home by yourself that is if you don't have a Yoghurt maker and these steps are very easy to follow.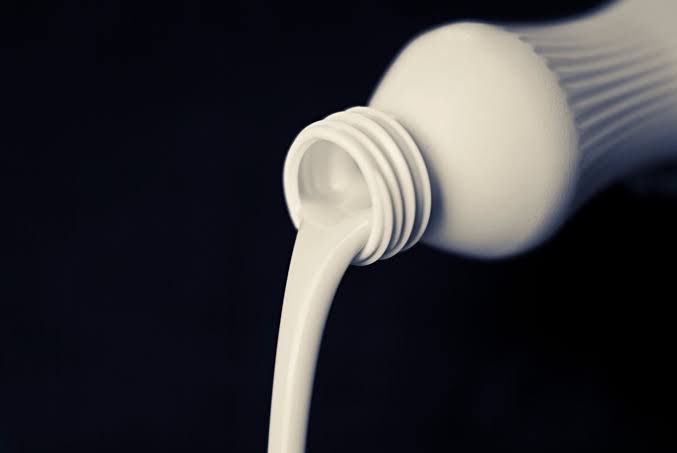 Yoghurt us made by adding an active starter which acts just like yeast but on a different level into milk, it can also be made by adding some spoons of previously made yoghurt into the new one. I will be explaining deeply in this article.
Equipments needed
• gas cylinder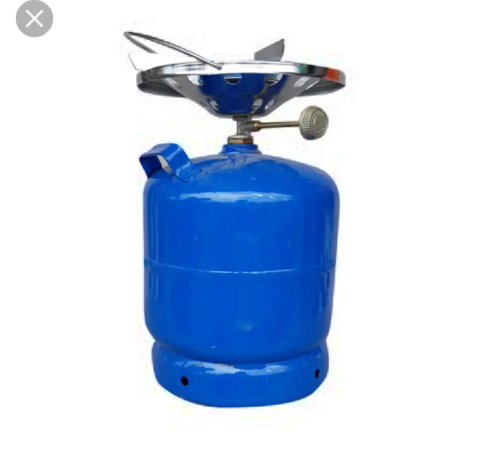 • pot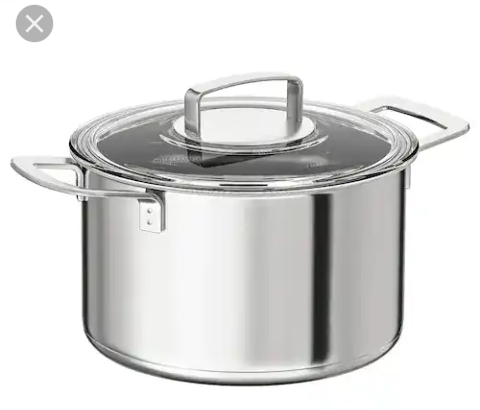 • thermometer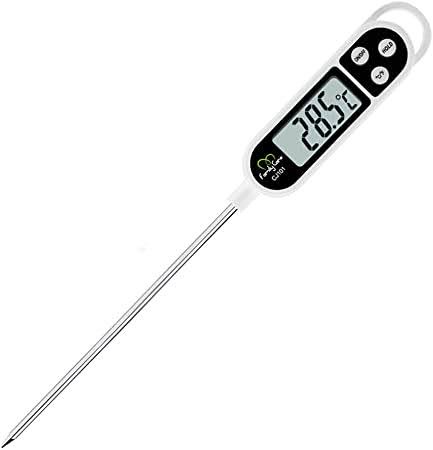 • spoon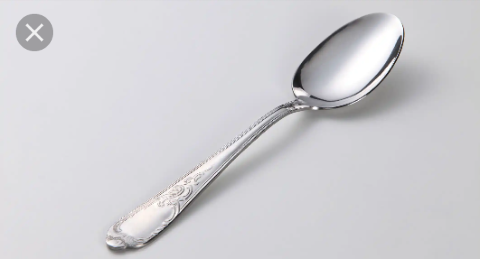 • Refrigerator
• Clean bowls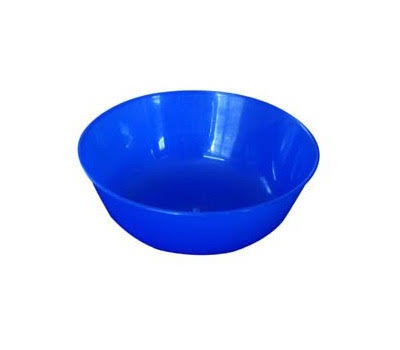 Ingredients
• Yoghurt starter or few spoons of previously made yoghurt
(3 to 4 tablespoons are okay)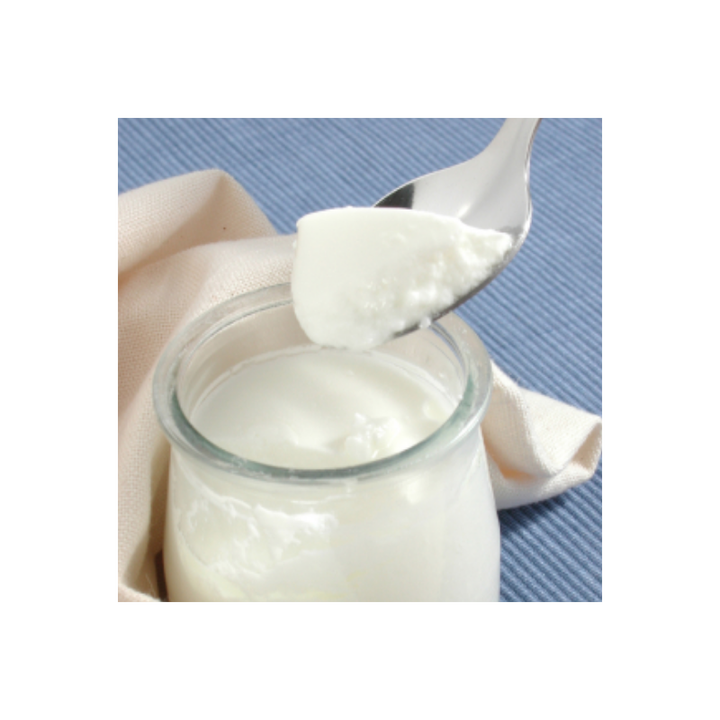 Note: most yoghurt starters are always in dry/powdery form.
• fresh cow milk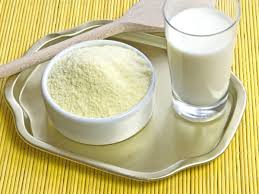 Preparation
• Step 1: place the milk on a source of heat then let it boil till it reaches about 180 degrees fahrenheit while testing with the thermometer (this is called pasteurization)
• Step 2: now make sure you reduce the milk's temperature to about 115 to 120 degree fahrenheit and cross check it with the thermometer
• Step 3: pour the yoghurt starter or previously made Yoghurt into the a cup of the milk from the one you heated, stir it well, pour it into the remaining milk then stir it very well
• Step 4: pour the milk into clean bowls, stir it then cover the bowl
• Step 5: keep the covered milk in a cool place for about 8 or 9 hours
• Step 6: in case you check it and it hasn't thickened already then let it stay in a cool place for some hours
• Step 7: place the already forming yoghurt in the fridge to cool for some hours so it can thicken some more
• Step 8: package as desired.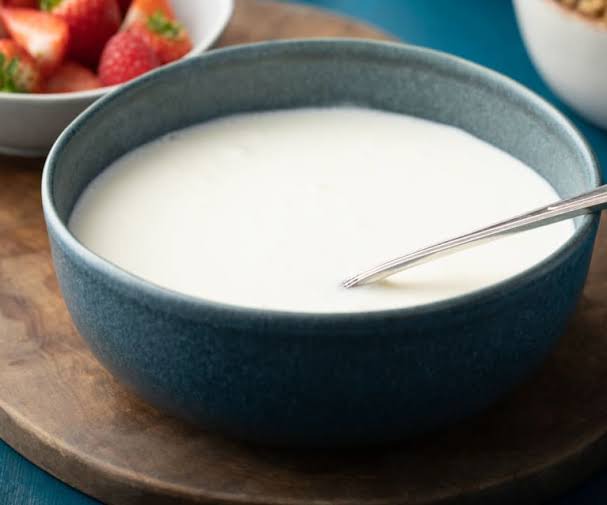 Conclusion
The other step is just by using powdered milk, you just need to dilute it in water then follow the steps above. But for this process, you will need a lot of powdered milk.
Sometimes the yoghurt made may not thicken as expected, just relax and follow any of these procedures;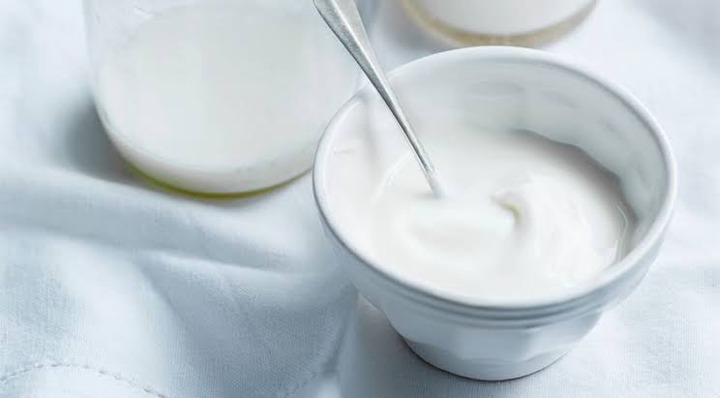 • Add more spoons of yoghurt starter and repeat step 5 again
• pour the yoghurt through a chiffon cloth which will drain the water in it and leave the thick ones behind
• Add powdered milk to it and repeat step 1 again
• you may add few spoons of pectin or gelatin to a cup of warm milk and repeat step 4.
Produce it and give me feedback, stay blessed and make profits. I wrote this article because people told me they wanted to know how to produce Yoghurt, so if there is any other thing you want me to write about, please notify in the comment section, you can also ask questions.
Thanks for reading
Content created and supplied by: Businessgeek (via Opera News )