Silence is always golden. When use appropriately, you become very skillful and it will boost your income and success rate more than you can ever think of. So, in this article, we will give you advantages of why and how you can use silence to increase your success rate.
However, it should be noted that when silence is done wrongly it doesn't carry weight and can be detrimental. No wander Edmund Burke said "Evil Prevail when good people sit and do nothing about it." So, silence is a double edge sword, a proper use of it will bring glory, however, the unskillful use of it brings untold damage.
Without any further ado, here are the 5 advantages of silence that will boost your income and success Rate.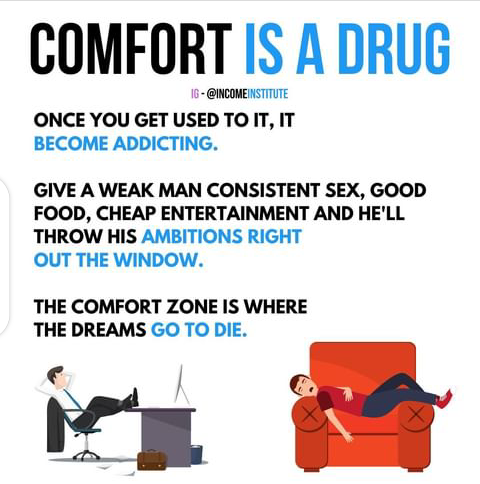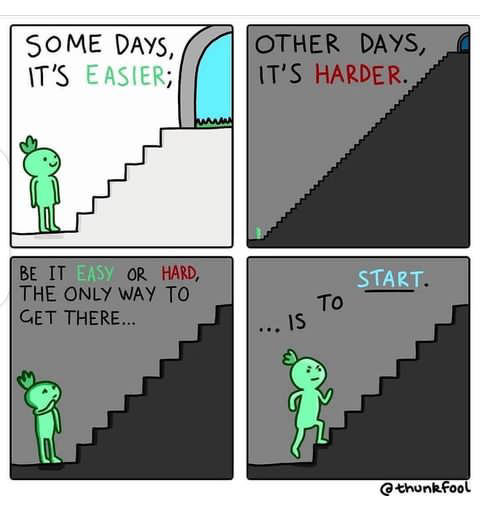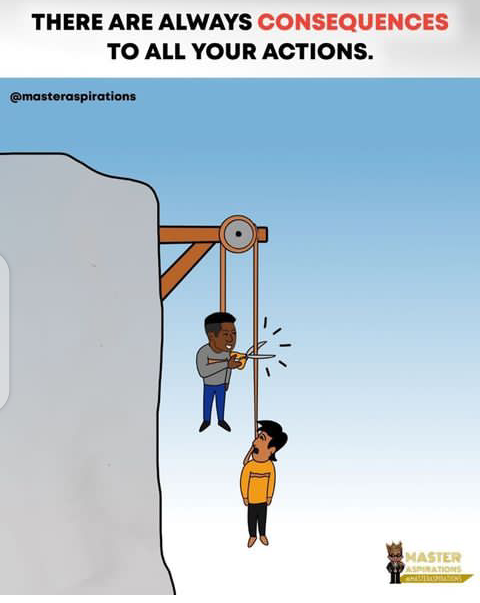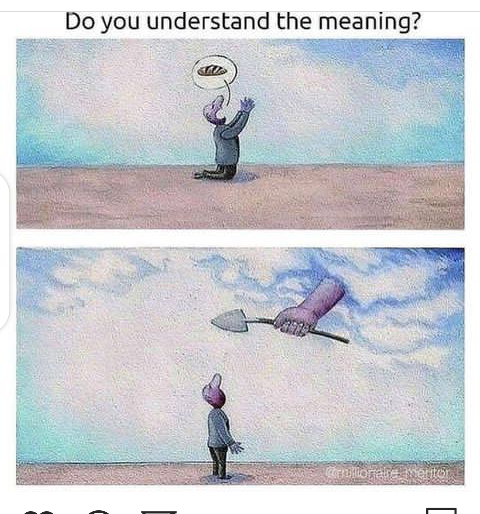 1.    Your Appear More Power
The more you talk the more you will look like a fool. A story was told of a King who when given an important news will always respond with the words "I shall see to it" after that it follows with an intimidating silence. Though you may not be a king but you can practice silence when approach with an attitude or situation.
People will find you very unpredictable and hard to read when you are often silent and this makes you seems more powerful. And out of curiosity they will be drawn to you, because what you say will mean more and carry more weight.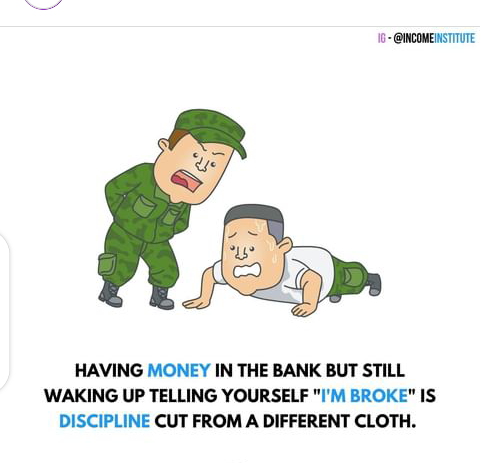 2.    You Will Learn to Read People.
If you are often silent you will learn to read people. And this is an advantage to you as an entrepreneur because you will get to know who has what and who is capable of doing what. Much of the success of business is done and carried out by the people behind it. As such if you are able to have the right people then 50% of the business deal is successful.
When silent, you will often be listening and observing others. You can spot liars and see through people true intentions because people tend to give up their true nature when they talk too much. When you are silent you have the opportunity to match people's words and action and see who they really are. The skill to read someone is a powerful skill and can be cultivated when you are silent.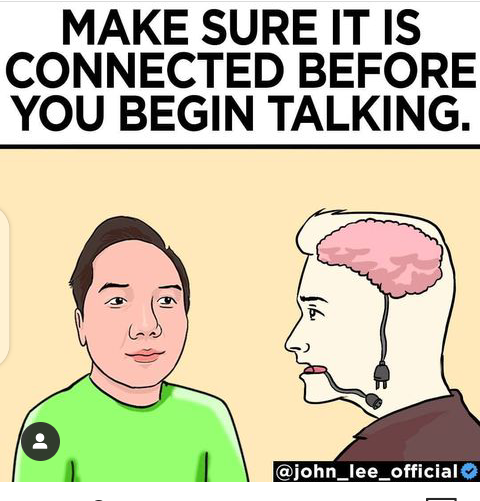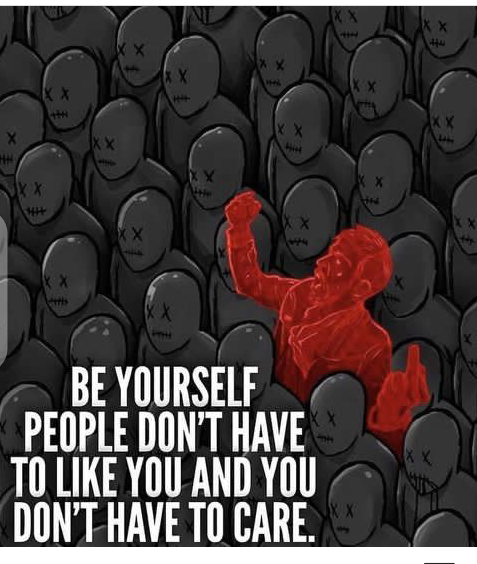 3.    When the words are out you can't take them back
Have you ever said something and you regret saying it? Or have you ever given an information to the wrong person and the person later used it against you? There are times we wish we didn't say some words or we wish the words we said where not for the right people.
In business, this can affect us. When we tell the wrong people the business deal the business strategy or the business profit involve. We later become discouraged and bitter.
Silent is a great way to self-control. There are times your superiors may lash out on you and you will want to react but when you have been exercising silence then you will have self-control Serving you ego only takes you further away from the things you want in life. Always hold your tongue in such cases and calm down.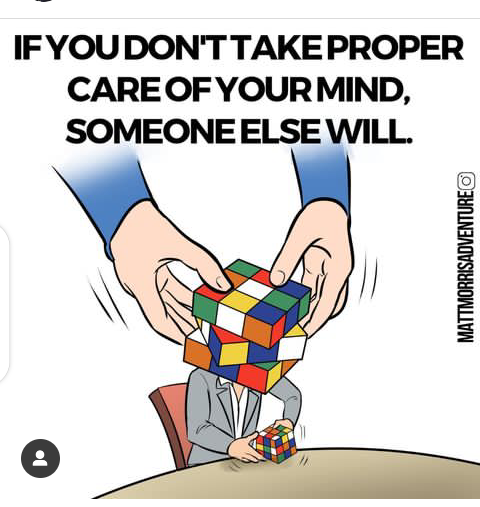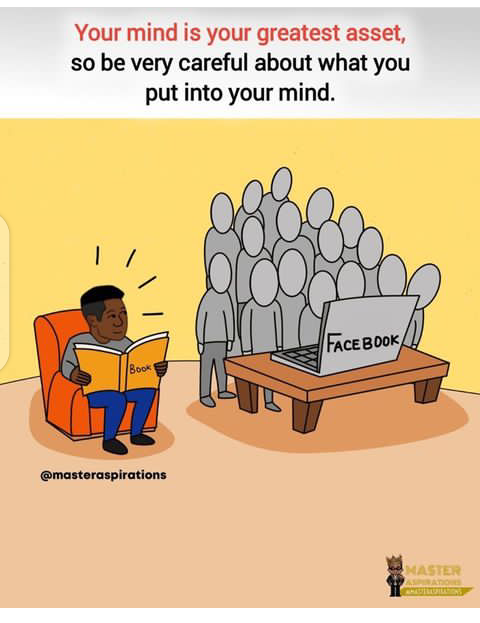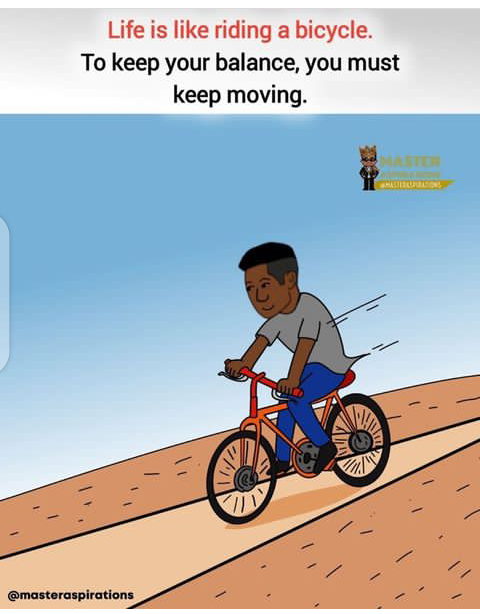 4.    You will be a Great Listener
In the book "How to Win Friends and Influence People "by Dale Carnegie we see that you don't have to know what to say to be a good conversationalist. That by just listening to people talk they will feel you are a good conversationalist. And this can be a good skill for you in business.
When you can listen very attentively, people will love you and will want to do business with you. Business they feel you will listen to them, and listening to them is the most beautiful thing for them at that point in time.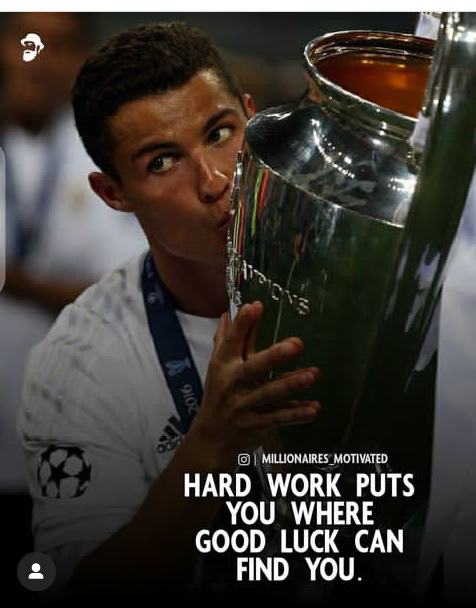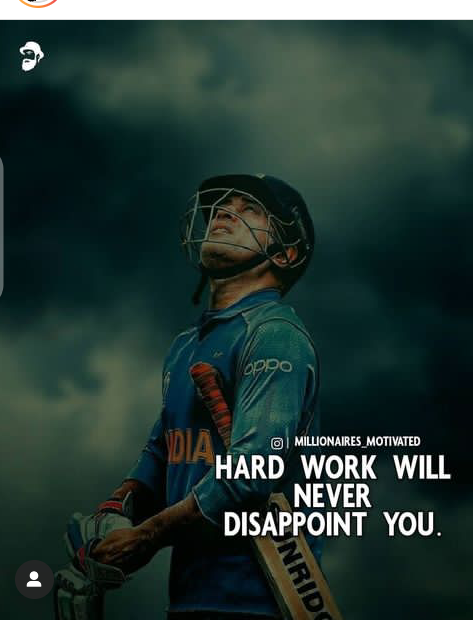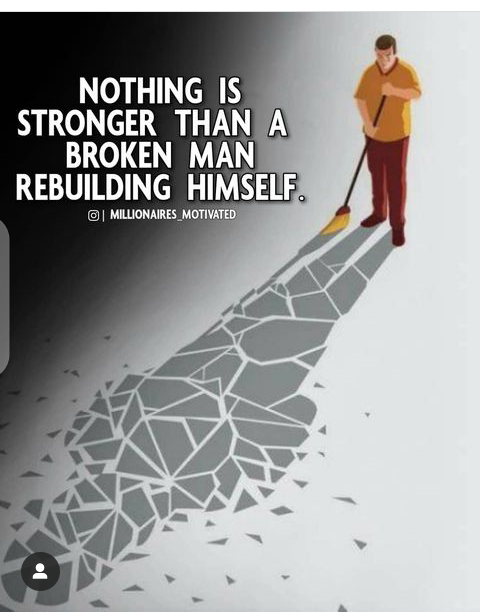 5.    Silence Is Great Negotiation Tool
Long silence is negotiation is uncomfortable for both parties. If you are comfortable with the silence, then you will have upper hand. It is human nature to fill a void of silence. So, in negotiation when there is a void of silence and the other cave in then you are at an advantage.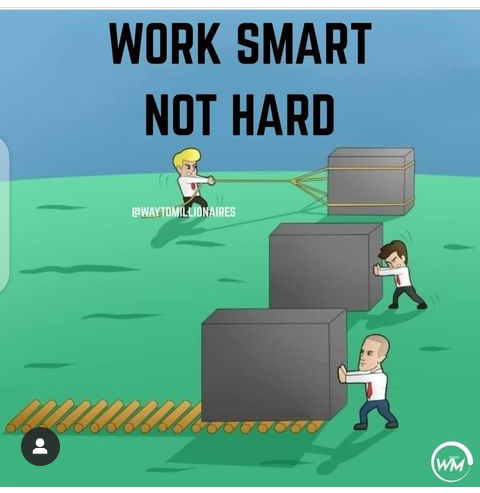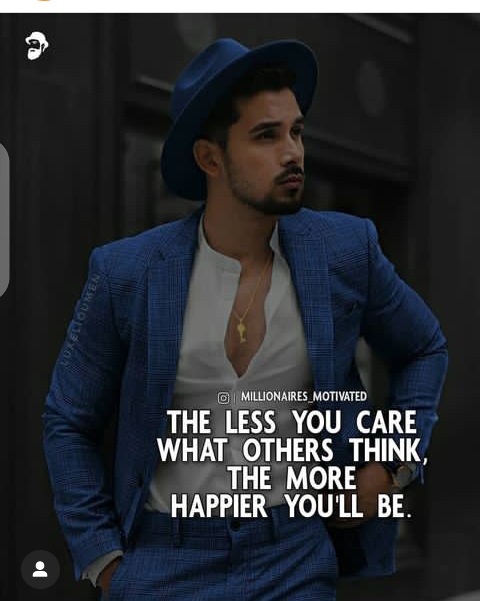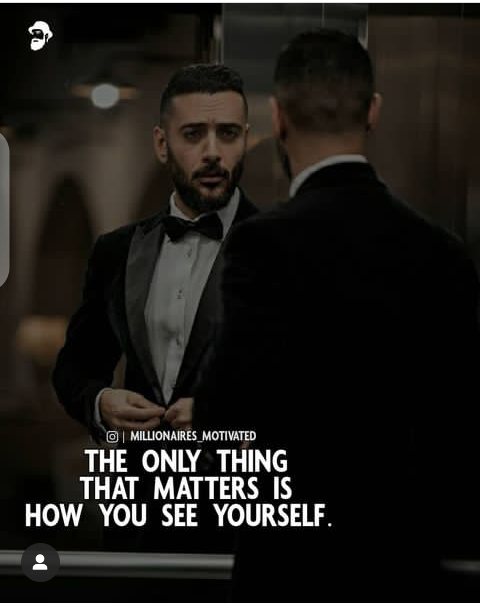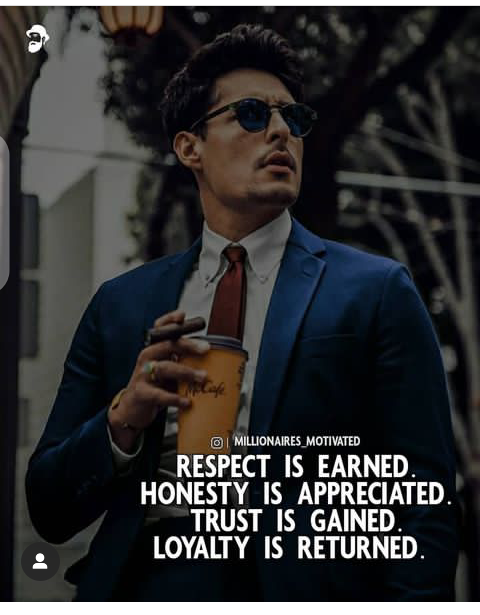 Content created and supplied by: Gwanfy (via Opera News )