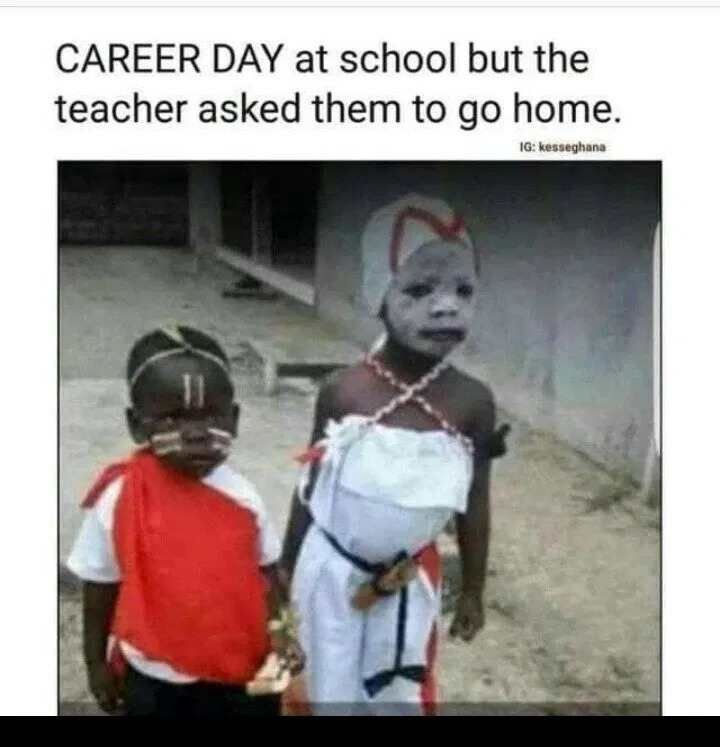 They say sometimes making someone laugh can kill the pain, more than taking drugs. These are some of the funny words that will make you laugh and forget your pain.
1. A guy that wrestle with a pig should not complain his dirty cloth.
2 A man who goes to sleep with an inching anus will wake up with smelly fingers.
3. Ashort man is not a boy.
4. Nobody tells a blind man that the market is on fire.
5. No matter how hot your anger is, it can cook yam.
6. I am going to farm now, is it farm that you are going now? No am to war now.
7. Can you finish this food? No because you own my eating spirit.
8. A man who want scatter market will first kick his wife's stock.
9. No matter how a goat frown his face will not stop it from being taken to the market.
10. When a ripe fruit sees a honest man, it's drops.
11. A snake will always give birth to something long.
12. Fine words do not put food on the table.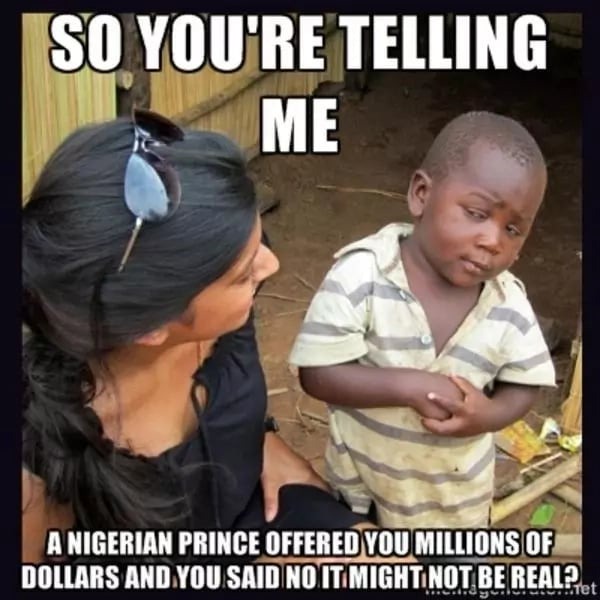 I hope this funny words have relief someone with pains?
Thanks for reading my article.
Please share and comment on this article, please for more interesting information follow this page.
Content created and supplied by: Divinejones (via Opera News )