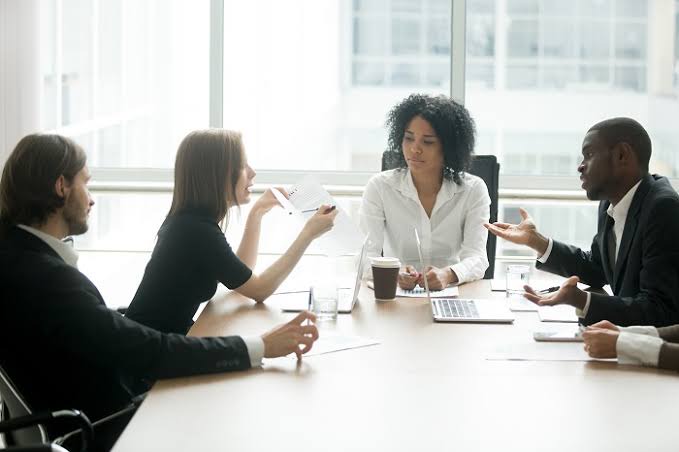 4 shockingly workplace challenges.
1. Communication
Communication in the office is a challenge most people face in their work place and when there is communication in an office it will impact employees levels of communication and trust. 
2. Dealing with change
Dealing with change in a work place is another challenge most people are facing. When something changes it is difficult for most people to change or adapt with it, and this can hinder the employees work flow and hinder the company's growth.
3. Difficult clients
This is another difficult challenge I hear everyday. people find it difficult to deal with difficult clients or patron because most clients can be very stubborn and demanding. This is the first thing you need to handle, because it can hinder the company's growth.
4. Problem solving
people find it difficult to solve difficult problems, that arises at the office. This is another challenge that people need to solve, because why would you be work for a company if you can't solve a problem they bring to your table.
Content created and supplied by: Snowghost (via Opera News )