Different factors determine the strength of your countries currency. We have 180 currencies that are recognized by the united nations. The strongest currency in the world is neither the US Dollar, Euros nor Pounds Stirling. It is the Kuwaiti dinar.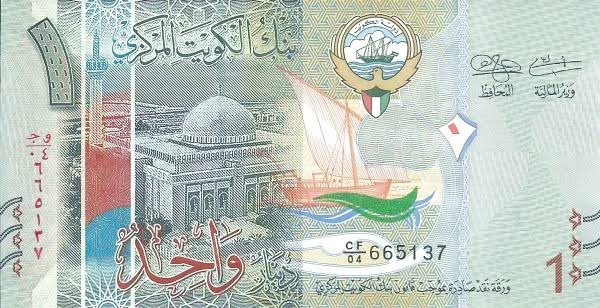 The Kuwaiti dinar is located between Saudi Arabia and Iraq on the tip of the Persian Gulf. 1 KWD =3.29 USD according to the wealthy gorilla. The currency was first introduced in 1961 and has gone to become the most expensive currency in the world.
In other to determine the strength of a currency, we compare it to the US Dollar. The most expensive currency, when compared to the US dollar is referred to as the strongest currency.
Most people tag the US Dollar as the strongest currency because the country has the best economy. There are 9 currencies stronger than the US dollar. The United States dollar is the most traded and used currency in the world. It's the world's primary reserve currency and it can be found in all banks both central and commercial around the world. 
Please follow my page for more updates
Did you find this article helpful?
Kindly like, share, and comment on your thoughts in the section below.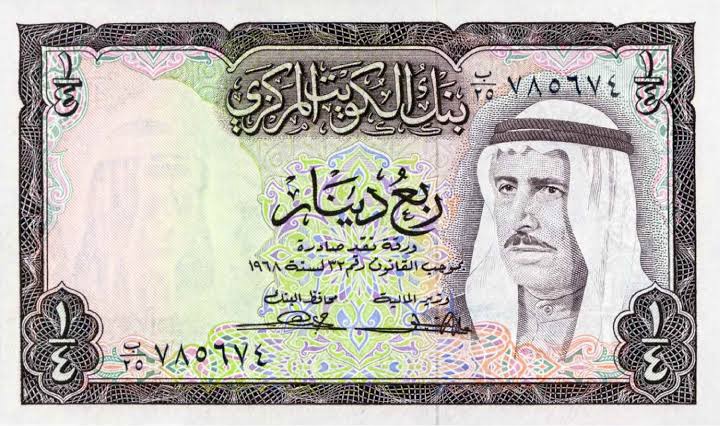 Content created and supplied by: Yiga-G (via Opera News )