"Basically You Will Be Getting Arrested For Having Binance On Your Phone", Afolayan Warns Youths
 The government apparently recently placed a ban on those investing on crypto currency, and this apparently has created a state of brouhaha in Nigeria. After the Central Government Of Nigeria placed a ban on crypto currency, and threatens to block the account of those that are still investing on crypto, there are certain things you should know.
 After the Central Bank Of Nigeria placed a ban, you should know that if any security officer should search your phone and find any crypto currency app installed, you might find yourself to be blamed. Gabriel Afolayan also shared his opinion about the ban and said:
 "Federal government banned Bitcoin overnight but dragged the possibility to end sars after all the campaigns. 
Basically you wil be getting arrested for having binance on your phone."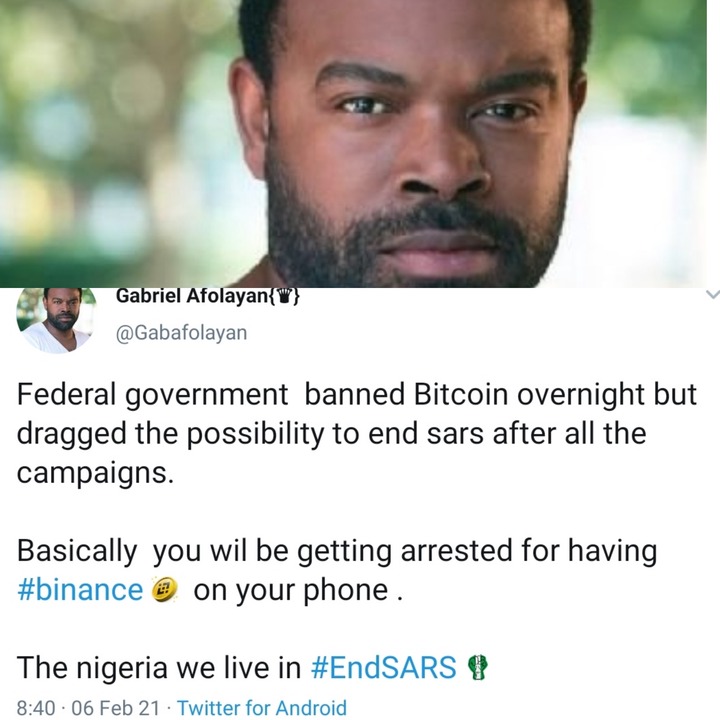 It should be noted that binance is one of the most used crypto currency trading apps in Nigeria, there are also others like Luno, Quidax, Roqqu and many others. Please be careful and uninstall those apps on your phone for now. See some reactions below: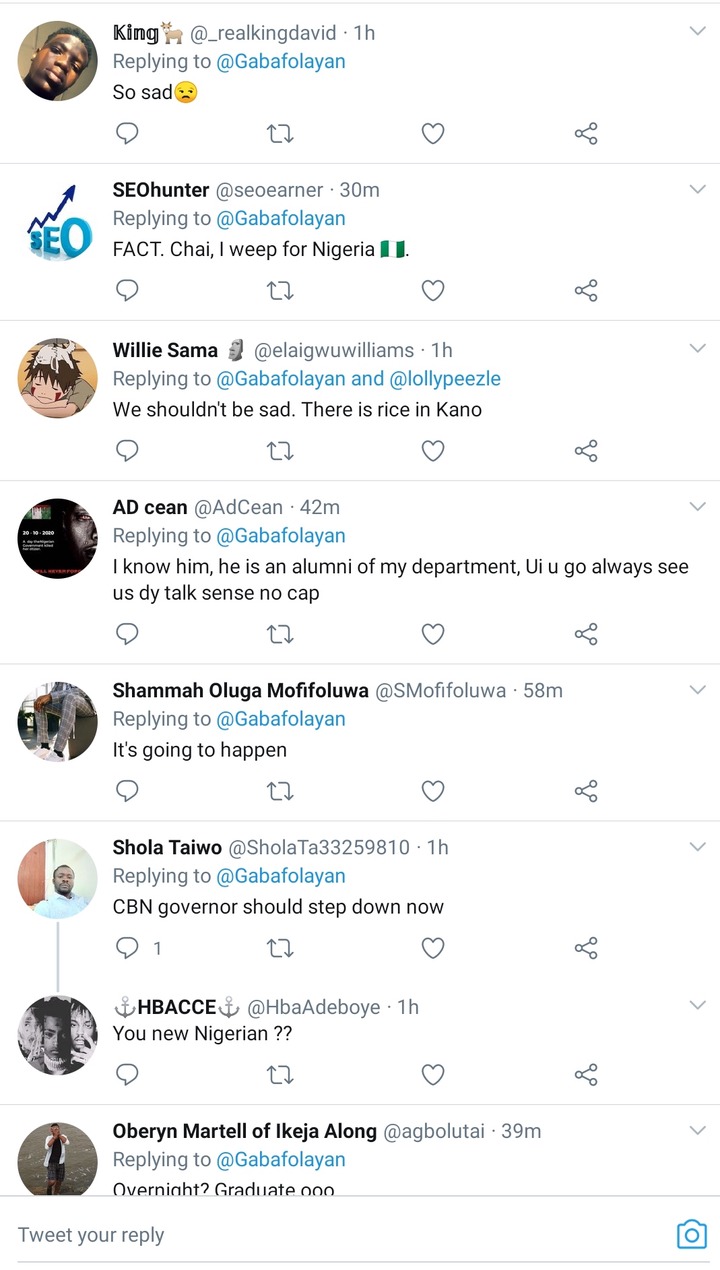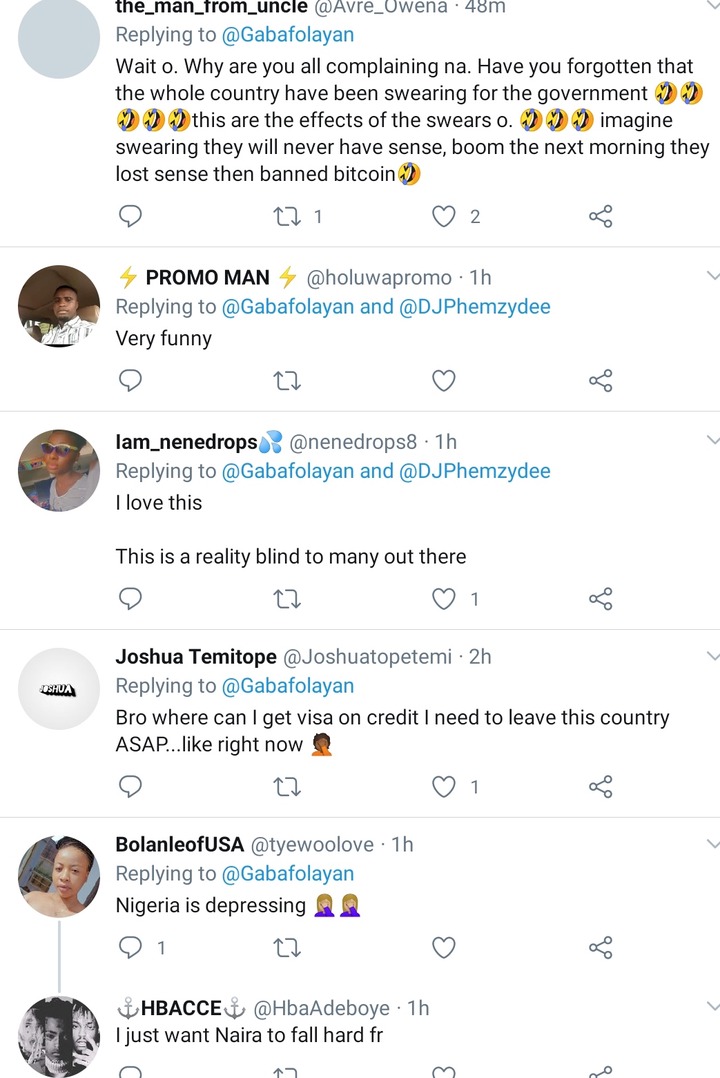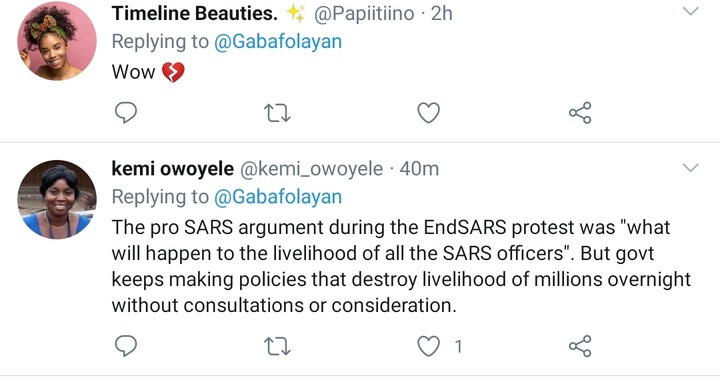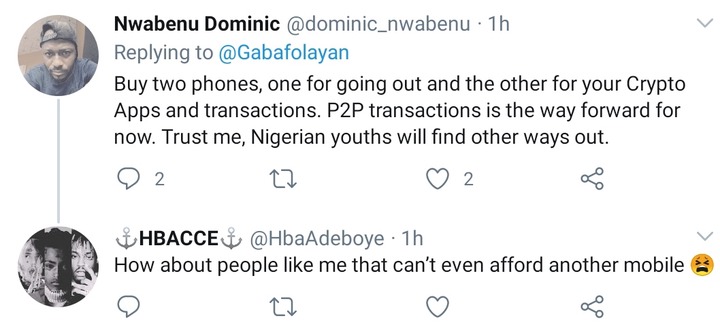 Content created and supplied by: AramideWrites0 (via Opera News )