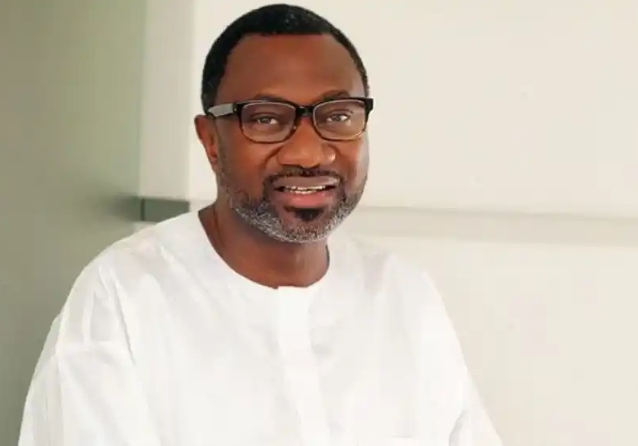 Femi Otedola is one of the richest people in Africa, he was the former chairman of Forte Oil PLC. He was born in Ibadan, Oyo State, on 4th November, 1962 into the family of Michael Otedola who was the former Governor of Lagos State between 1992-1993.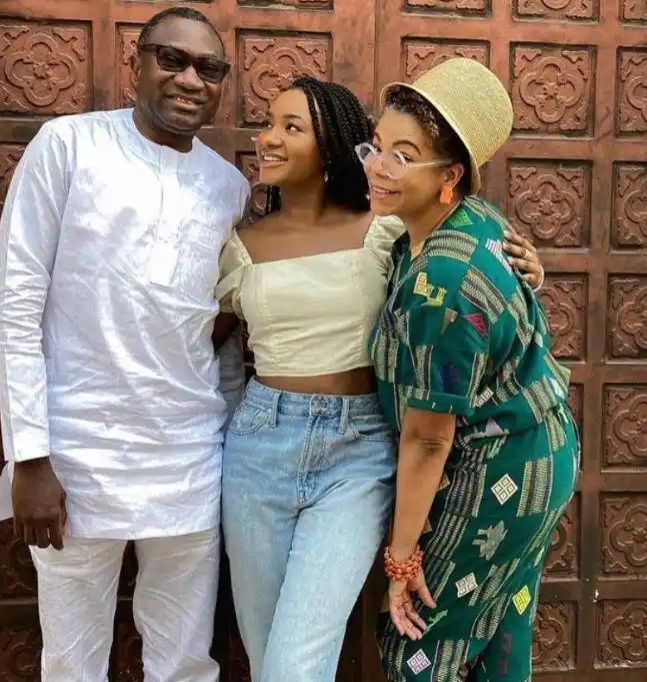 Femi Otedola was advised by the late Baba Adini, Chief Iyanda Folawuyo to dive fully into the business which he eventually agreed to and was at a point mentored by the late Baba Adini. With time, Femi Otedola business has grown from being a medium sized business to mega business enterprises. He his into shipping, real estate, finance, and power generation.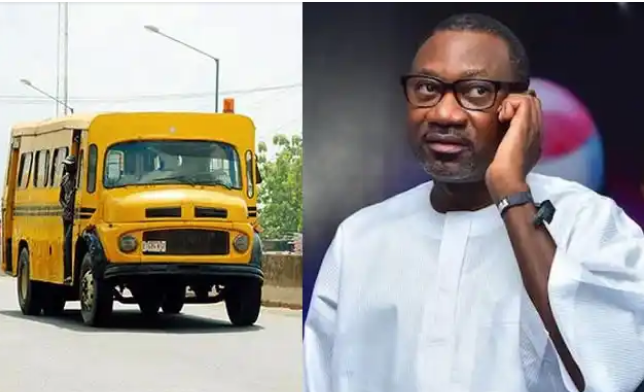 Supposing you were seated near Femi Otedola in a Molue Bus, what will you do?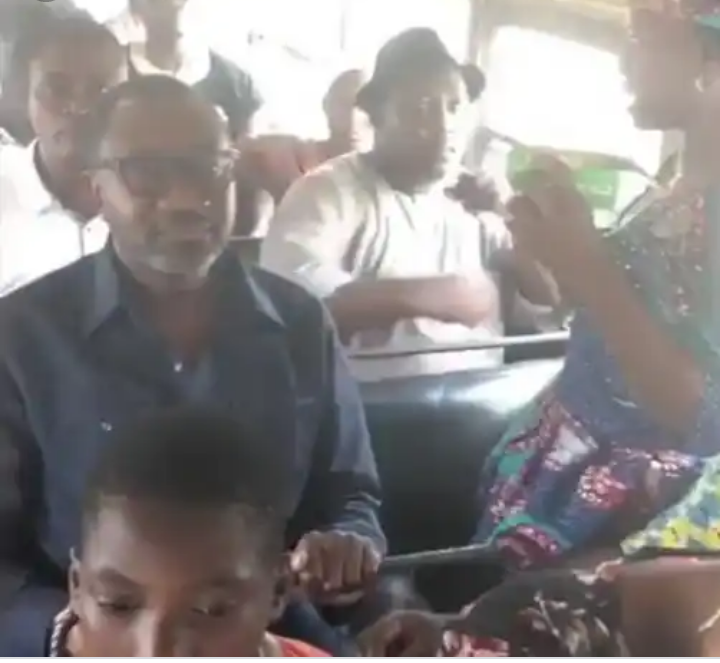 In 2018, Femi Otedola boarded a yellow archaic bus popularly known as molue, to Agege, Lagos. Inside the bus where he was the people could not identify him and through the process he observed things happening around.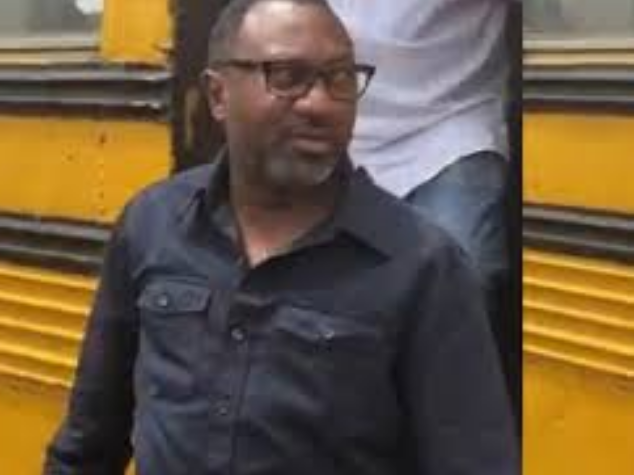 It was a time of joy for Femi Otedola when he boarded Molue Bus going from Sango-Ota to Agege.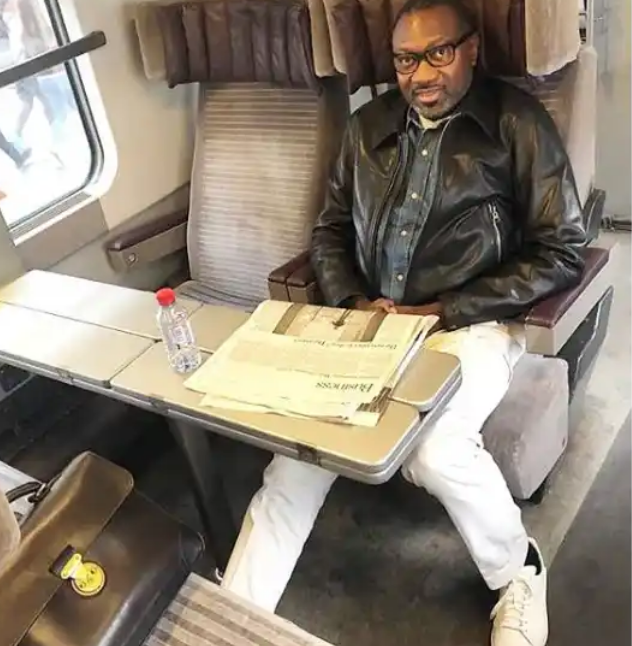 He later shared how he felt when he boarded the bus in one of the occasions organized by Dele Mohomodu.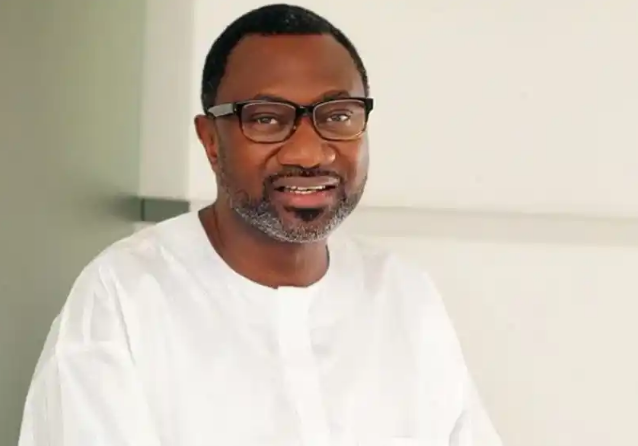 In his words, "Sometime back I had taken a ride on a bus in London, and when some people saw the pictures on my Instagram page, they challenged me that I cannot dare do the same in Lagos, as a man who loves challenges, I decided to take it up. The other reason was that I really wanted to go down to the level of the real ordinary Nigerians and see how they commute and live their lives every day."
Here are other photos of Otedola and his family.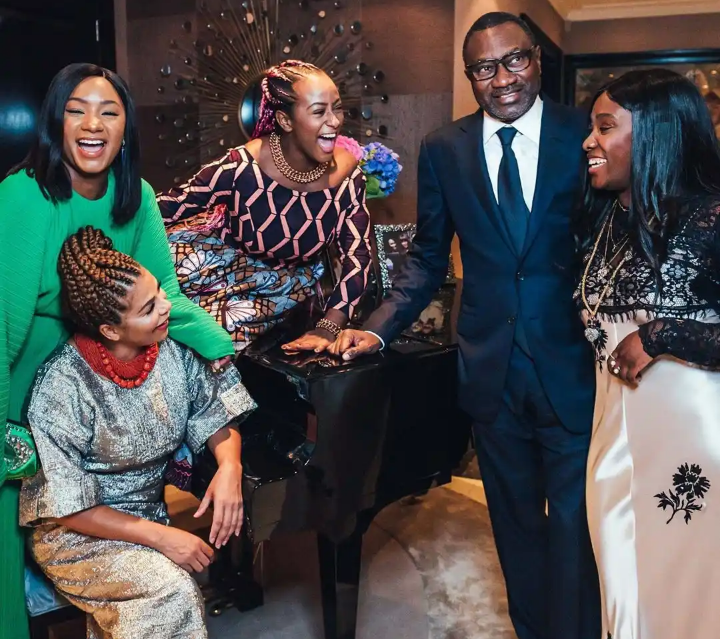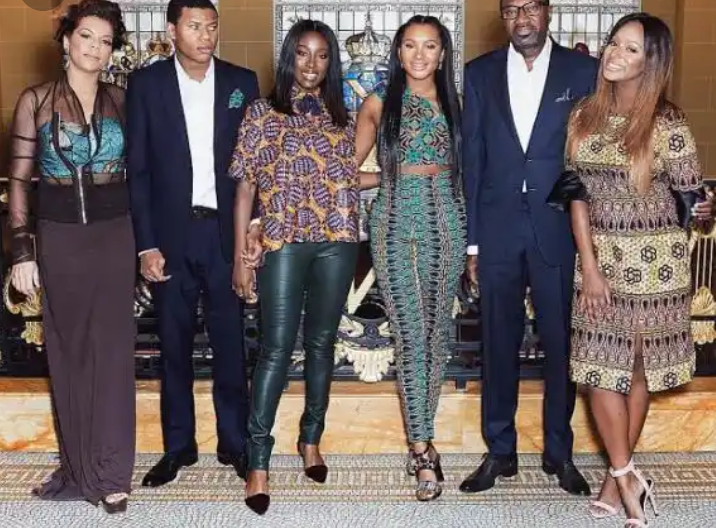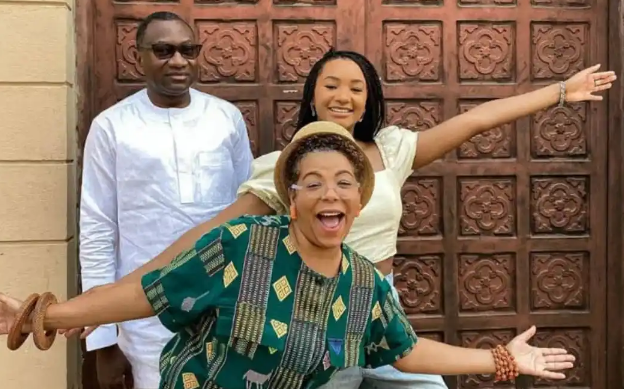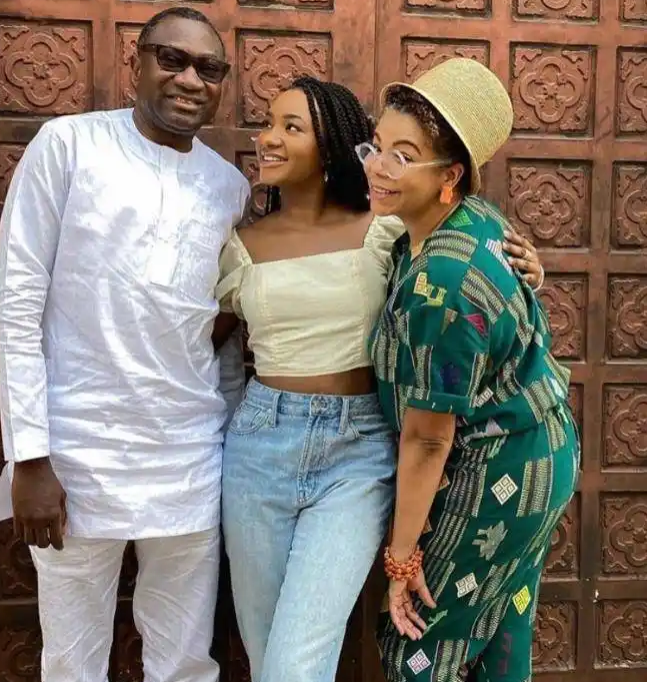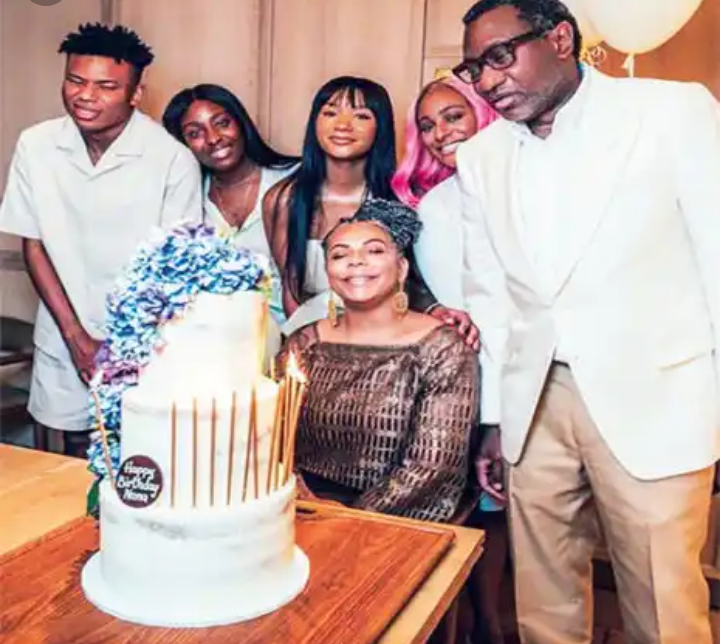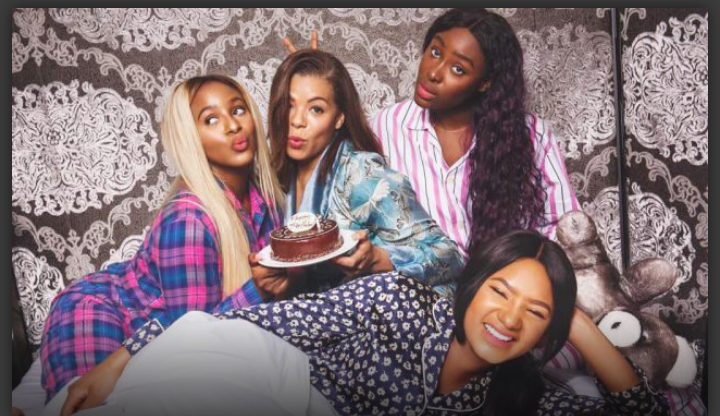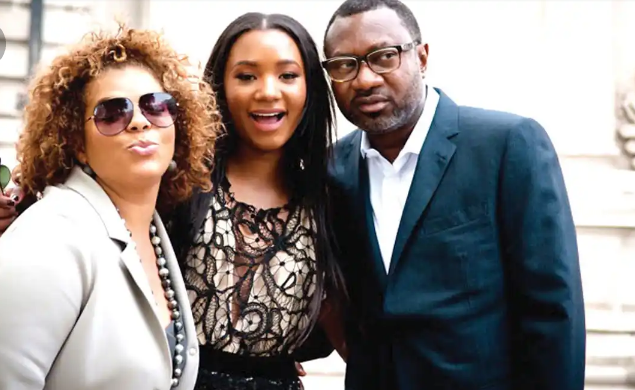 If Femi Otedola was seated next to you in a bus, what will you ask him?
Content created and supplied by: AyokunleAdebawo (via Opera News )