This question has been bothering me overtime now to the extent that, the result of this has caused a lot of havoc in our Nation. It is no more news that the Fulani Herdsmen and the South West farmers are at loggerhead regarding unauthorized access into their farmland which the Fulani Herdsmen finds solace in.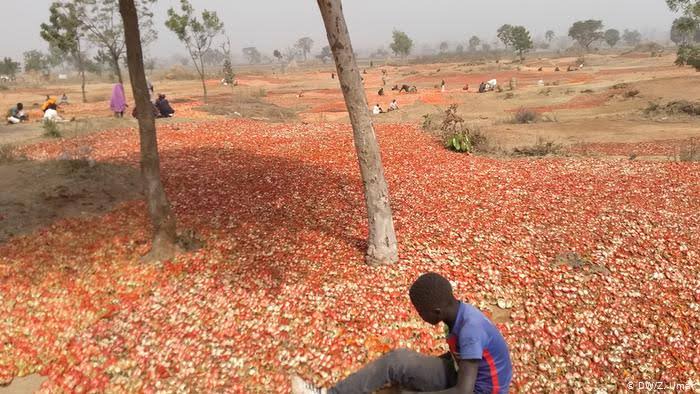 But over the years, the North has being a major supply of essential and perishable goods to the South and other parts of the country. They export tomatoes, Onions and what have you to the South in exchange for cash. But despite all these, the Northern Herders still comes to the South to graze the farmer's produce and invade farmlands without any authority.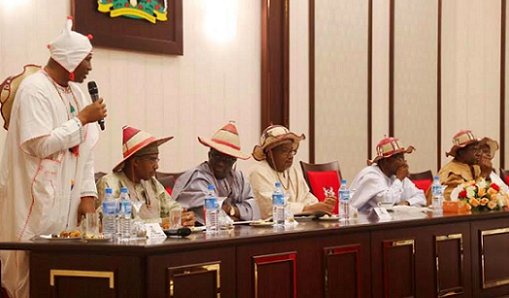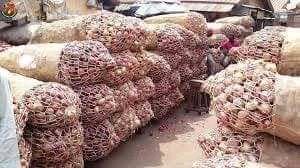 Even though the Norths are blessed with good soil that encourages their farmers to go to the farms, they still come to the South to destroy the farm produce of South West Farmers. Why?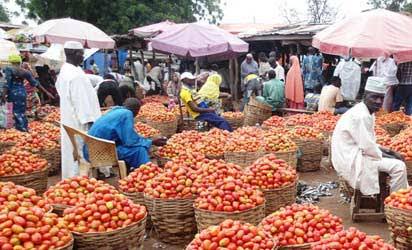 Please share your thoughts with us in the comment section. Thank you.
Content created and supplied by: GodofReports (via Opera News )