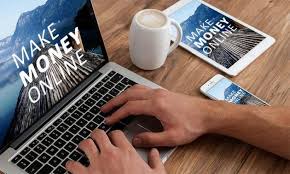 The internet is filled with so much fake information on how to make money online, the truth is that, if one is not careful, you might end up loosing money instead of gaining from the internet. There are always fraudsters who will paint a perfect picture of easy ways to make money without sweat on the internet.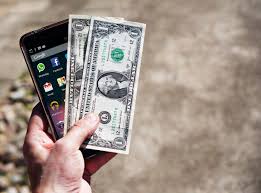 My friends, do not be deceived, there are no easy ways of making money online; it requires the right information, along with some persistence and patience. So how do you really make money online? here are a few simple tricks: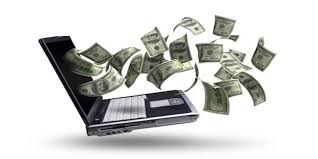 Good things don't always come easy
When you see things that look too easy, like "just click and earn", or "just refer 10 people and make cool cash", kindly walk away. the reliable ones will not give you false hope, but will make you realize that you can make as much as you want, if you are willing to work hard with patience, passion and determination. Example of such reliable platform, is opera news hub.
Gather all relevant information about the platform
It is important that you gather all relevant information about any platform you intend to make money from; this also includes paying attention to views, reviews or comments from other people you must have tried it, so as to have a guide.
Follow your passion and interest
When looking for ways to make money on the internet, it is always important that you search for platforms relevant to your passion; whether it be writing, web designing, photography, languages(translations etc.), teaching etc. Your ability to narrow your search down to your interest and passion, will help you avoid the mistake of falling for just about anything online.
I hope you found this piece useful and helpful?
Content created and supplied by: Kingsniche (via Opera News )